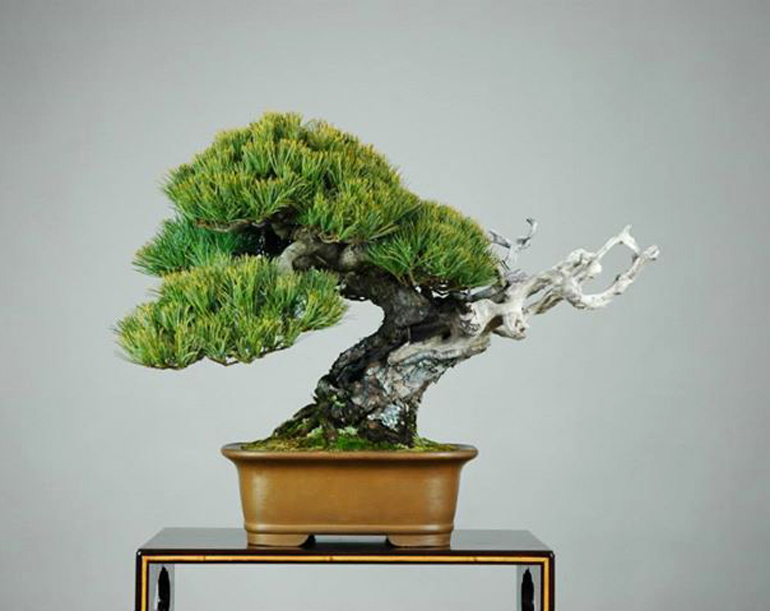 Here's a tree by Mario Komsta that we missed. With this exception and a reminder about Free Shipping and our current Book Sale, the rest of the post is the same as yesterday.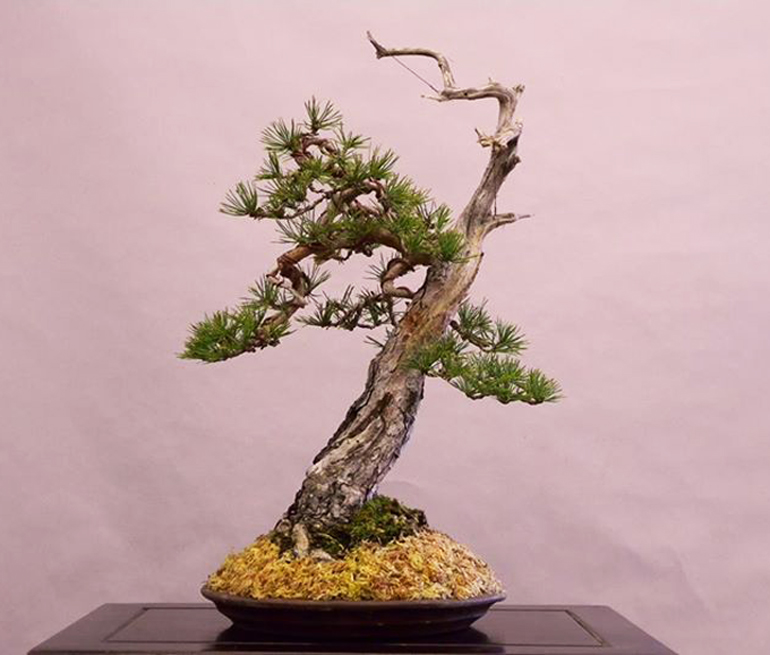 Not so sure about the background color, but I really like the sparse simplicity and naturalness of this tree. This photo and the others shown here are from Mario Komsta's facebook photos.
It's Monday morning, I overslept and now I'm running behind, so we'll make this post almost purely visual (trusting that you can live without my comments just this once).
All the photos shown here are from Mario Komsta's facebook photos and as far as I know, all the trees belong to Mario. This is not the first time we've featured Mario's trees (more like the tenth time) but I believe it is the first time for most of the trees shown here.
Here's the link to our original Super Mario post from way back in 2010.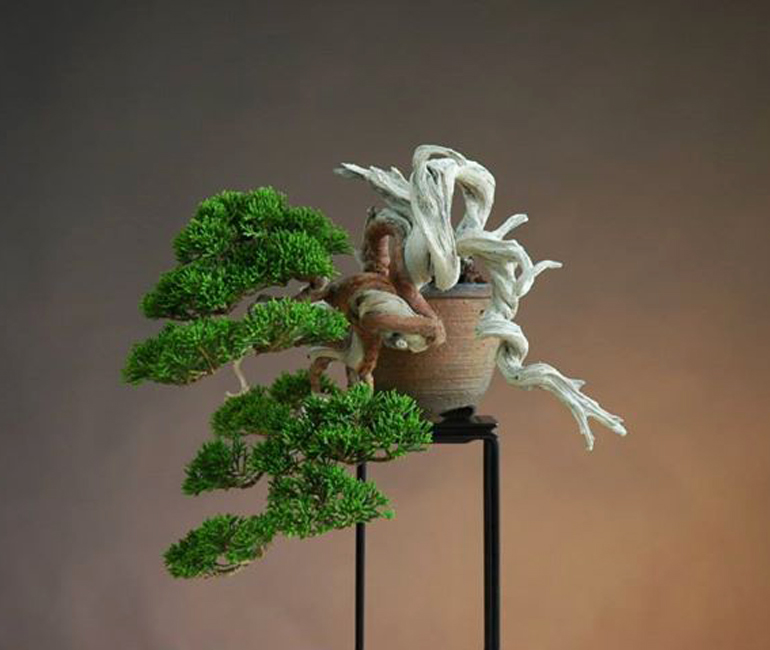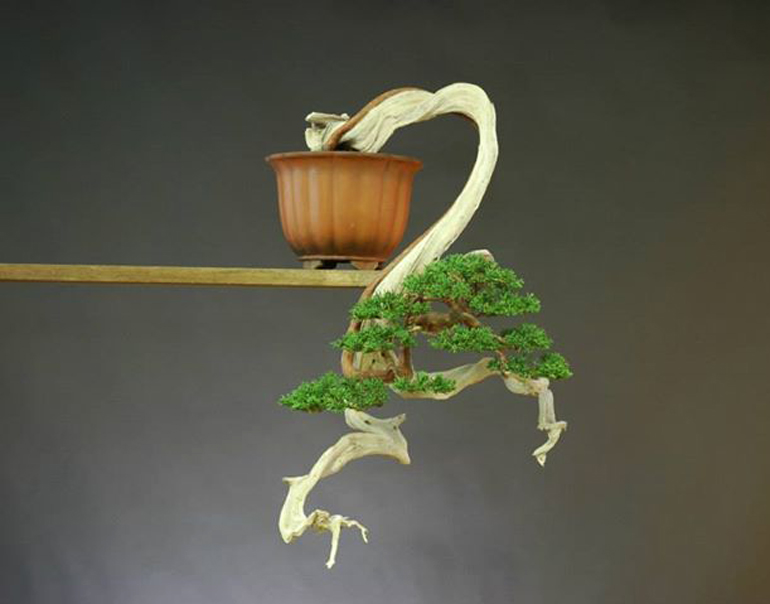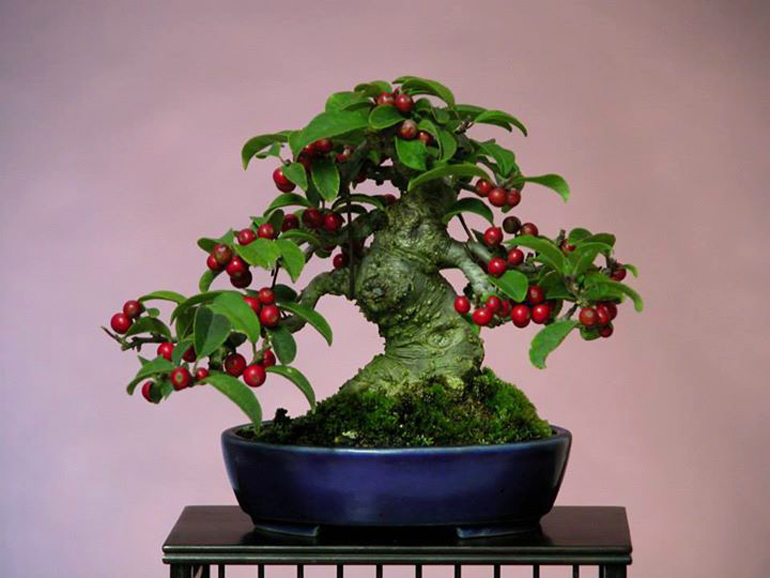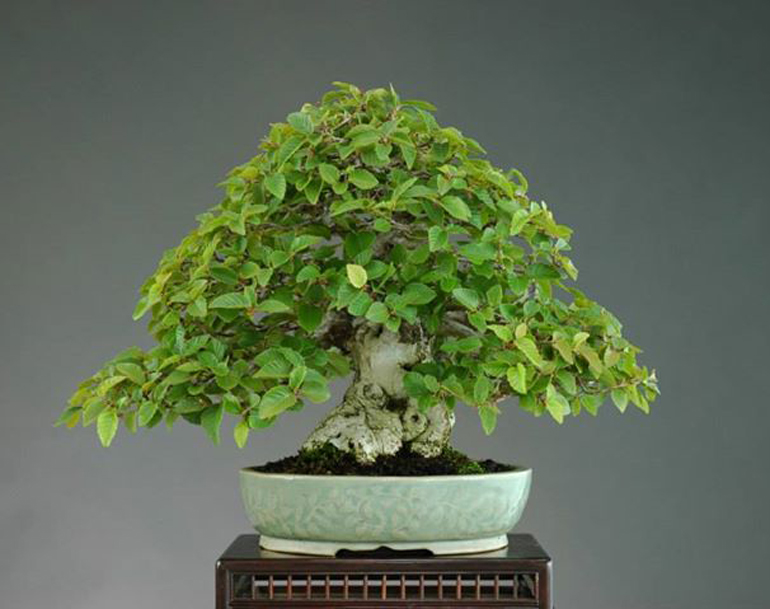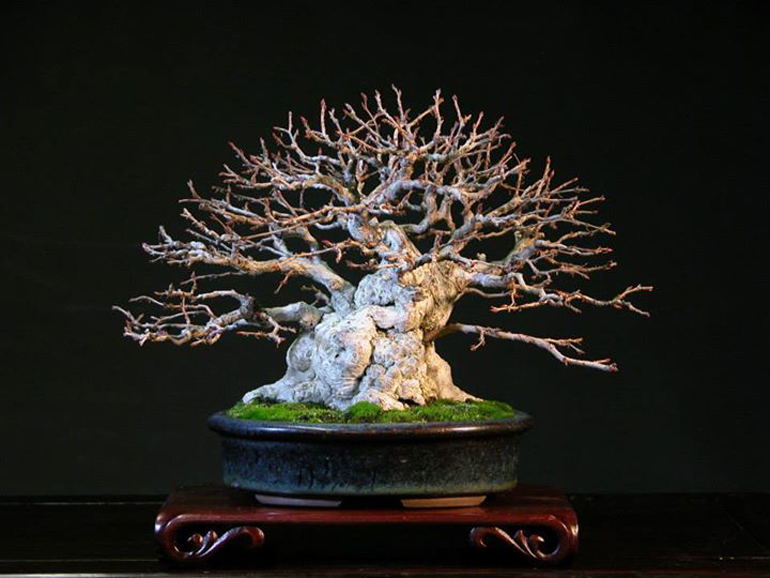 To enjoy more of Mario Komsta's impressive bonsai collection, you can visit him on facebook.

Here's a New Book Sale for you
this sale is even sweeter with your extra 10% off for orders 100.00 plus
and FREE Shipping for U.S. orders of 25.00 plus