This shot is from the portfolio on Michael Hagedorn's recently upgraded Crataegus Bonsai website. I'm too busy now to try search out the varieties (I couldn't find them in his portfolio), but I could guess that this one is a Rocky Mountain juniper, though I wouldn't carve that in stone.
The thing that I really like about Michael Hagedorn's bonsai is the respect he shows for the natural way of bonsai, by allowing each tree to speak for itself. And very skillfully too, with an equal respect for bonsai technique.
If you know Michael's bonsai, you already know what I just said, but what you might not know is that Michael just upgraded and improved (as you know, not all upgrades are improvements) his website. I'd like to encourage you to visit Crataegus Bonsai and see for yourself.
And while I'm at it, I'd like to encourage you to visit Stone Lantern and delight at our beautiful bonsai tools, books, wire, turntables and so much more. And now is the right time with our 20% to 25% off Site Wide Sale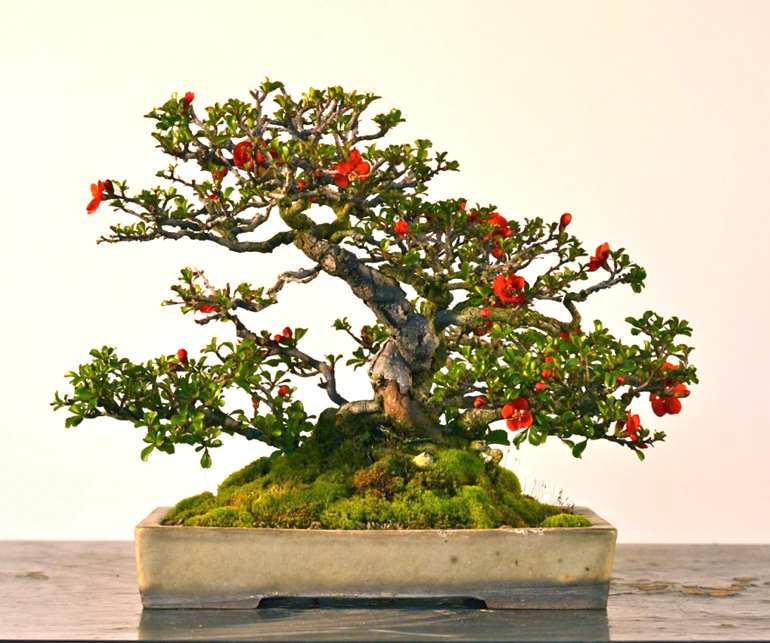 Michael has a soft spot for Chojubai quince
 A juniper with a wraparound living vein. I won't guess this time, though the foliage is similar the one above.
Continued below…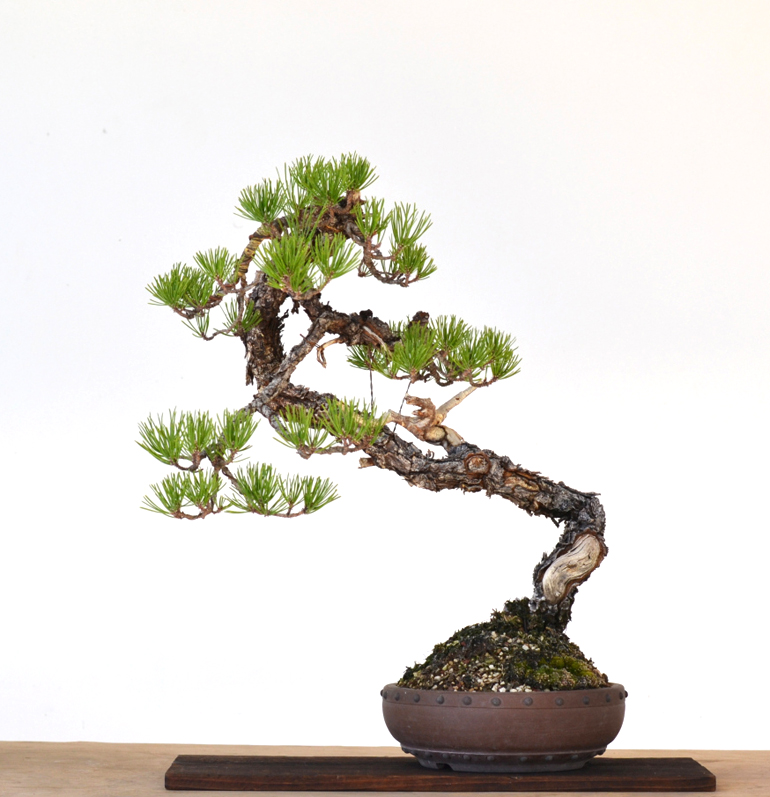 There are a lot of great yamadori pines out west and this one is no exception
Michael Hagedorn's Post Dated is still the best bonsai read
and now, with our Site Wide Sale it's 20% off our already discounted price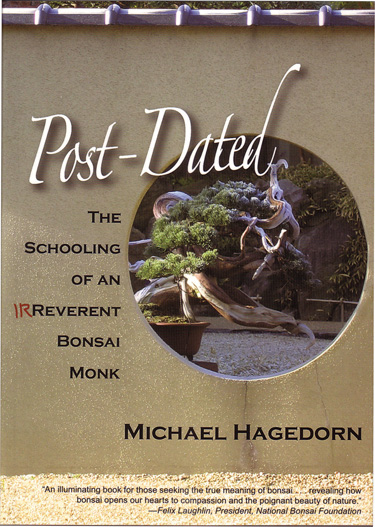 *Site Wide Sale does not include our amazing Green T Turntable
or the wonderful book Gnarly Branches, Ancient Trees