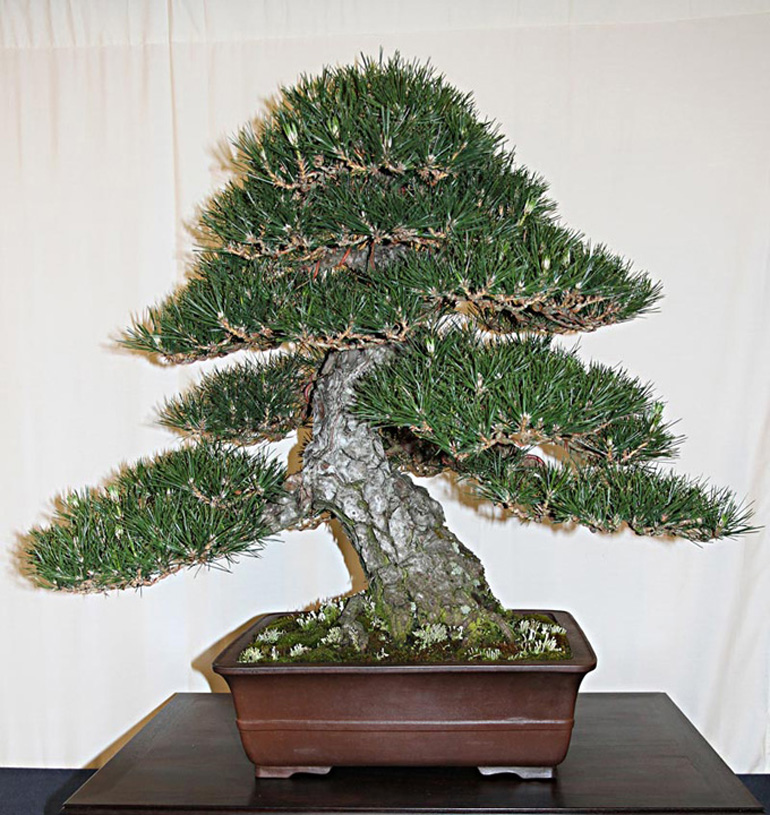 The National Award for the Finest Bonsai Masterpiece. Japanese Black Pine, by Scott Elser of Portland, Oregon.
It's vacation time so we'll resort to borrowing from our archives. I picked this one from January 2013 for a couple reasons: it's time to come back home after six straight post featuring European and Asian bonsai and our the 4th U.S. National Bonsai Exhibition is coming soon, so I'm hoping that this will provide a little encouragement to those of you who are on the fence.
BTW: I was at the last National Exhibition, and even though Bill and his crew took great photos, photos can never do justice to bonsai up close and personal. If you've never seen a live show of specimen quality bonsai, I highly recommend that you start packing for Rochester.
Here's the original post from 2013
For the whole scoop and photos of all ten winners, Bill Valavanis has posted the winners and his comments on the Internet Bonsai Club. The three images shown in this blog have been lifted from Bill's post. Stay posted here for more on the winners.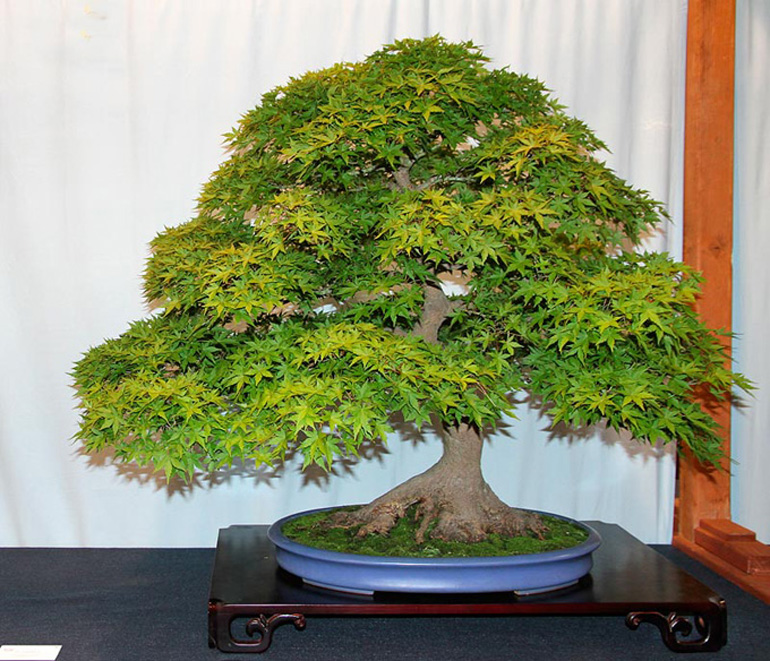 Deciduous Award for the Finest Deciduous Bonsai. Japanese Maple by Suthin Sukolosovisit of Stoughton, Massachusetts.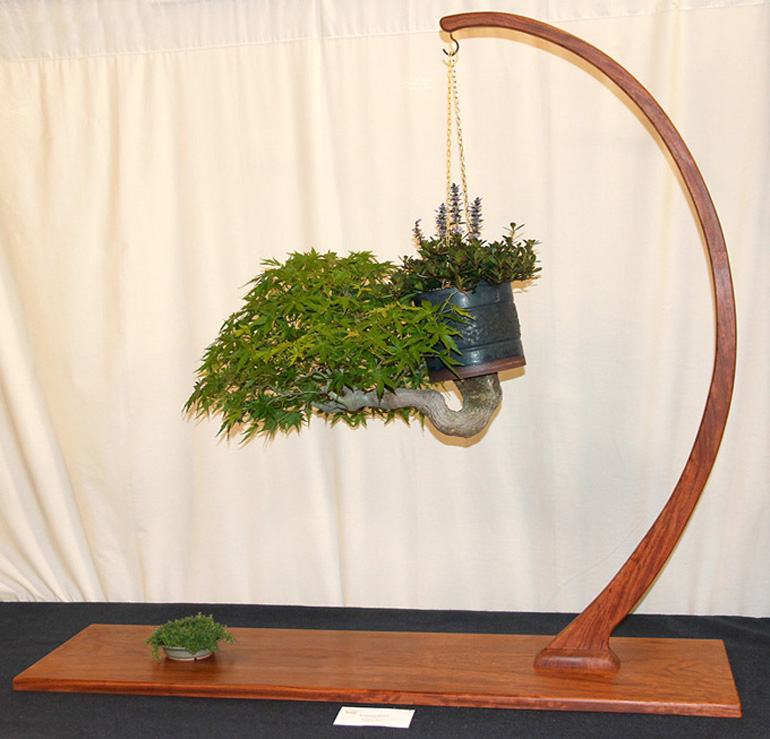 Ho Yoku Award for the Finest Western Display. Japanese Maple by Joseph Noga of Winterville, North Carolina.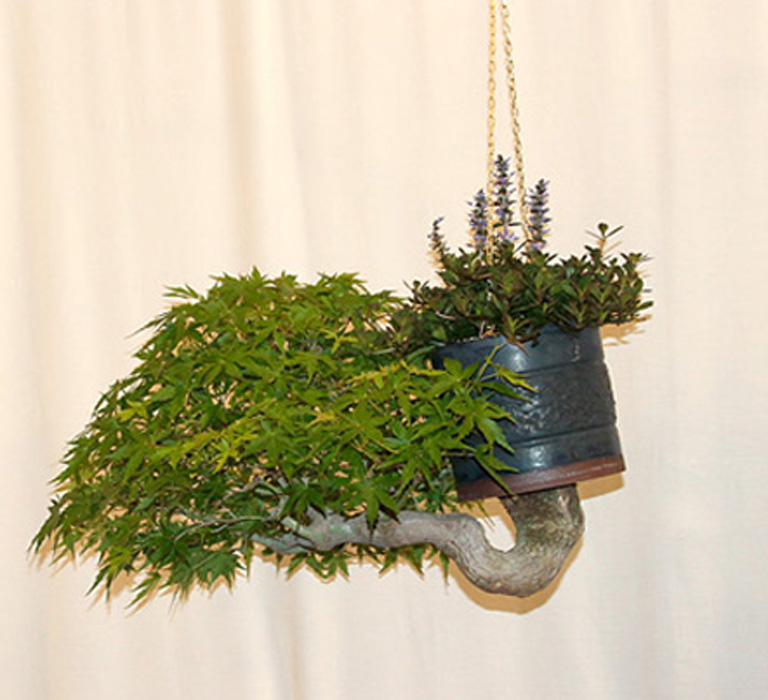 This closeup wasn't in the original. Just thought you might you might be able to better appreciate the power and unusual movement of the trunk this way.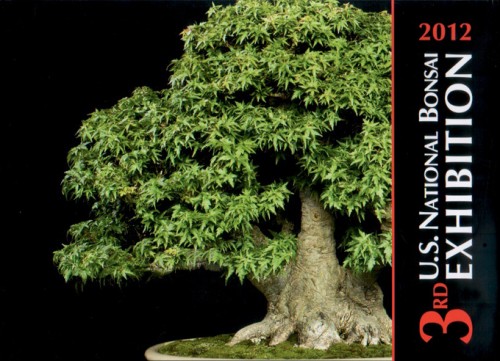 Though we long ago sold out of volumes 1 and 2, we still have some threes left at Stone Lantern.