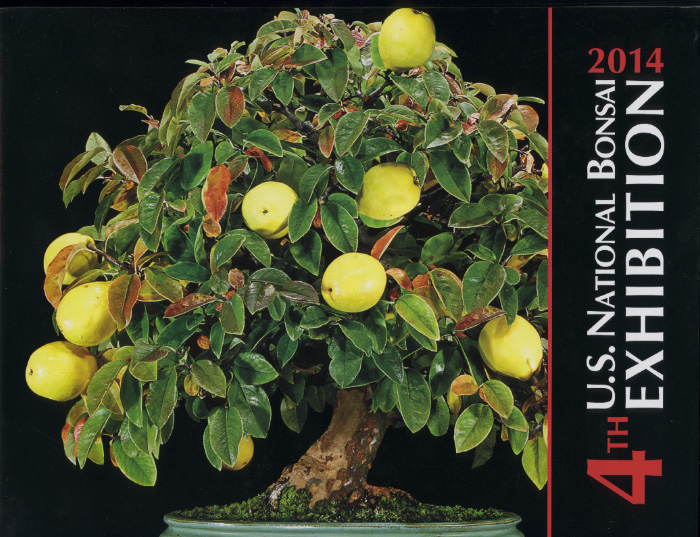 We just got our advance copy of the 4th U.S. National Bonsai Exhibition Album. Like the last three, it's better than the one that came before. This speaks volumes (unintended) for North American Bonsai. It also speaks loud and clear of the tireless effort that Bill Valavanis and friends put into the Exhibitions and the albums.
Stay posted for the arrival of the 4th U.S. National Bonsai Exhibition Album. Meanwhile here's a quick sneak preview of the cover and a couple shots from inside the album.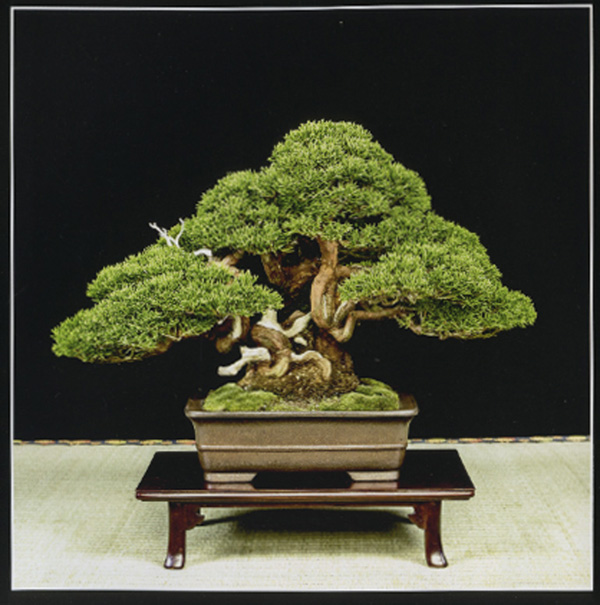 This Itoigawa shimpaku juniper won the finest medium size bonsai award. It belongs to Troy Schmidt of Asheville North Carolina. This and photo all the photos in the album are by Joseph Noga.
This ancient looking bent over Trident maple belongs to Bjorn Bjorholm of Knoxville Tennessee (and Keiichi Fujikawa's Kouka-en Bonsai Nursery in Ikeda City, Japan, where Bjorn was a long term apprentice).



We still have some 3rd Exhibition Albums at Stone Lantern. This is good time to get yours during our 20% to 25% off Site Wide Sale.