A little tacky for sure. But how often do you see a 'solid gold' money tree? It's from Bill Valavanis' bonsai blog. He discovered at a Chinese restaurant while in the Philippines in March.
Bill Valavanis has two exciting bonsai events coming up. First and foremost is his 5th U.S. National Bonsai Exhibition in September. Second is his tour of the 2017 8th WBFF Bonsai Convention in Saitama (Omiya) Japan. Details and links for both are below.
In addition to Bill's big bonsai events, you might like to know that we have 4 New Sales at Stone Lantern, including 25% off our vast bonsai book selection. These sales, like the two events shown here can enhance your bonsai experience. After all, who doesn't like good products at great prices?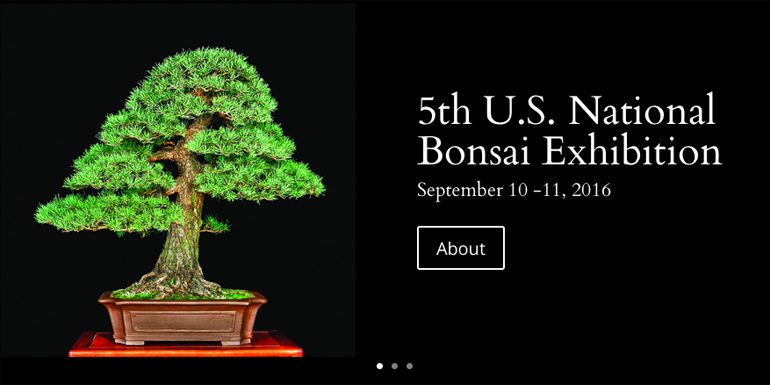 This is an event that all of us here in North America (and beyond) should put on our calendars. If you've never been to an major bonsai exhibition like this, prepare to be blown away. Here's your link to learn more and sign up. See you there.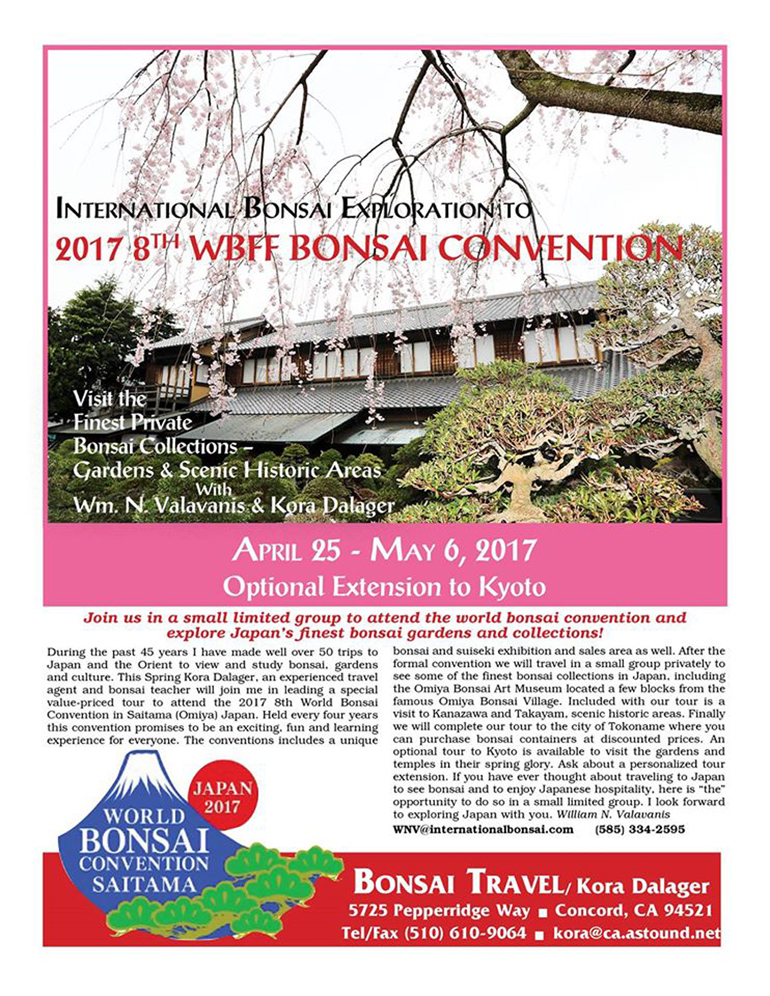 Can you imagine? Can you go? Here's your link
4 NEW Sales at Stone Lantern
including 40% off 100 gram Bonsai Aesthetics Wire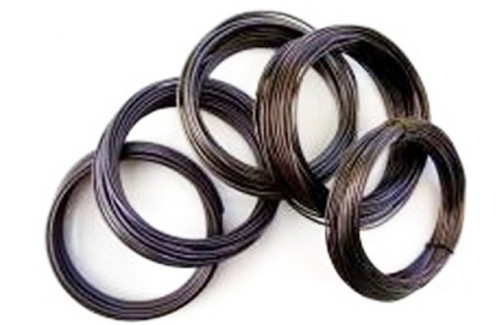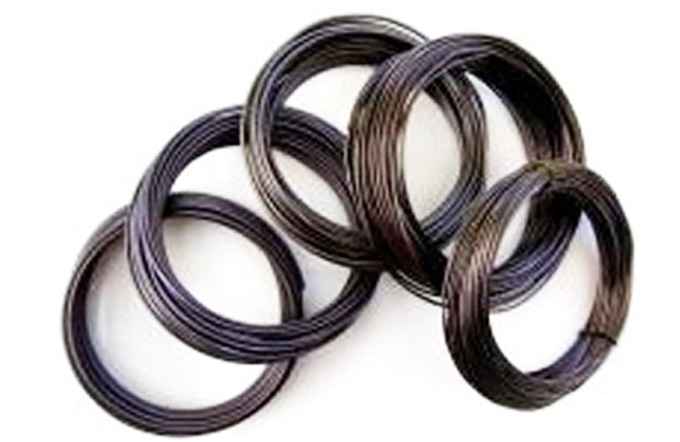 30% off back issues of Bonsai Today magazine
25% off Bonsai Books
25% off Japanese Gardening Books
20% off Haws Watering Cans
NEW Lower Shipping Prices
and
FREE Shipping on U.S. orders 100.00 or more