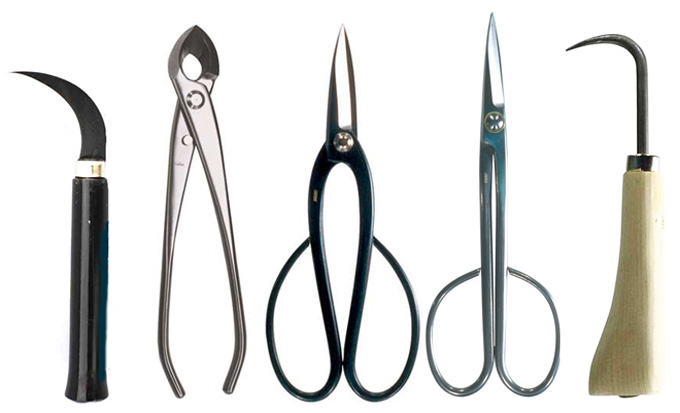 a small sampling of our large selection of Koyo Japanese Bonsai Tools
now Koyo and all other tools are 25% off
plus an extra 10% off for any order 100.00 or more
but only until Sunday, Sept 6th at 11:59pm EDT
We've been offering a steady stream of beautiful bonsai, bonsai tips, events and related stuff for almost 7 years. All for FREE. But every now and then, we turn a post over to our sponsor (that's me). Don't worry, we'll be back with more bonsai tomorrow.
Meanwhile, you can go ahead a take advantage of some very big savings if you're inclined. All of our Bonsai tools & Gardening tools are 25% off.
Plus another 10% off all orders 100.00 or more.
But don't wait too long. Sale ends Sunday night (Sept 6th) at 11:59pm EDT.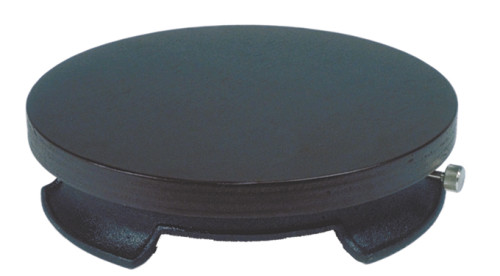 tool sale includes some items you might not expect
like turntables, sharpening stones and sheaths for example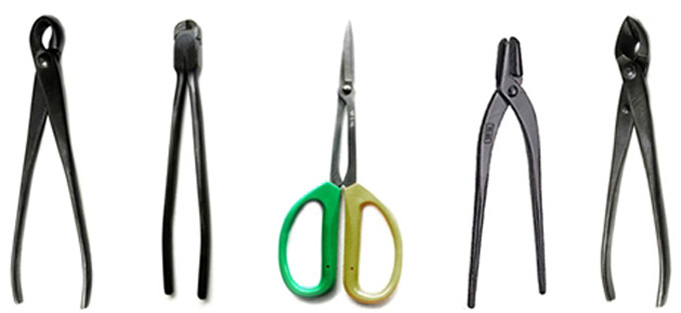 a small sampling of our large selection of Bonsai Aesthetics Tools
now Aesthetics and all other tools are 25% off
plus an extra 10% off for any order 100.00 or more
but only until Sunday, Sept 6th at 11:59pm EDT

a sampling of our large selection of Roshi Bonsai Tools
now Roshi and all other tools are 25% off
plus an extra 10% off for any order 100.00 or more
but only until Sunday, Sept 6th at 11:59pm EDT