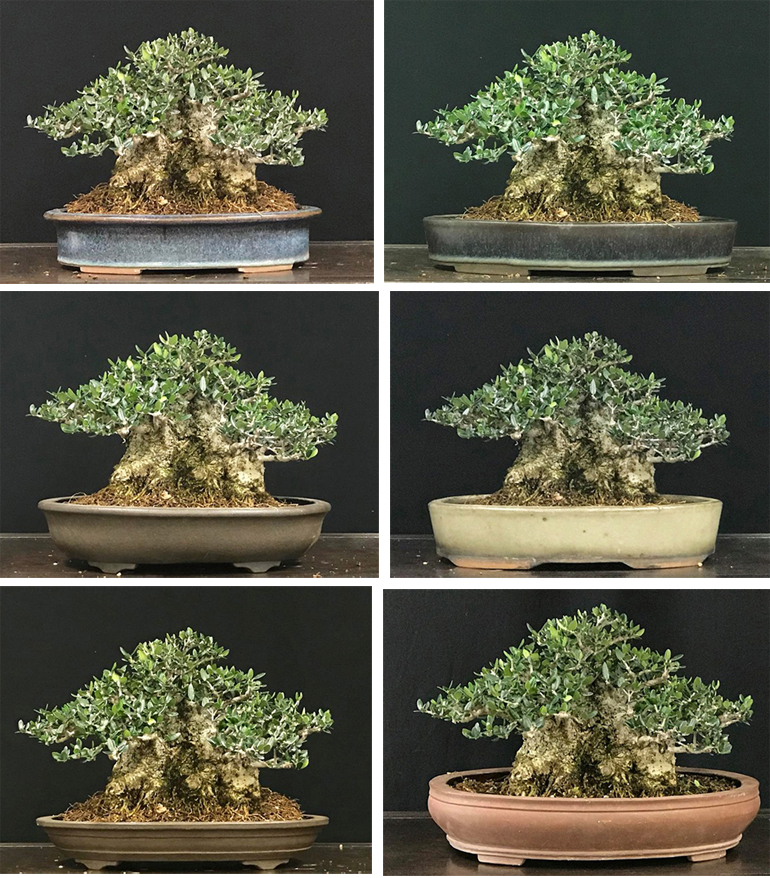 Boon's caption for this reads... "Selecting pot for sumo Olive 

— with 

Adair Martin" I like the tree and the pots, though there's one pot that jumps out at me. But I'm not saying, at least until we hear from you.
Boon Manakitivipart (Bonsai Boon) is at it again. This time you have a choice of six pots for a tree that he call a Sumo Olive (I don't think Sumo is an official varietal name, more like a well chosen description that some bonsai enthusiasts like). If you'd like to play, please put your choice (or choices), along with your thoughts if you'd like, in the comments on Bonsai Bark in facebook (rather than our blog, where we can't take comments due to relentless spam).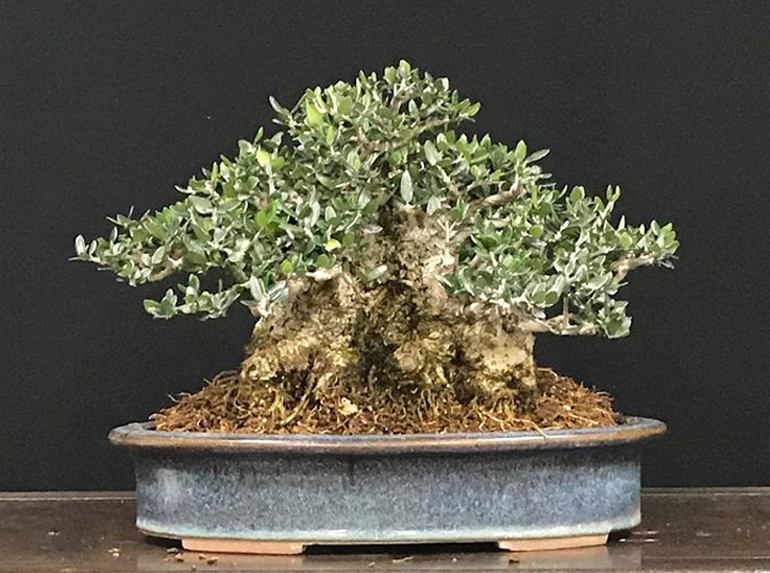 Pot 1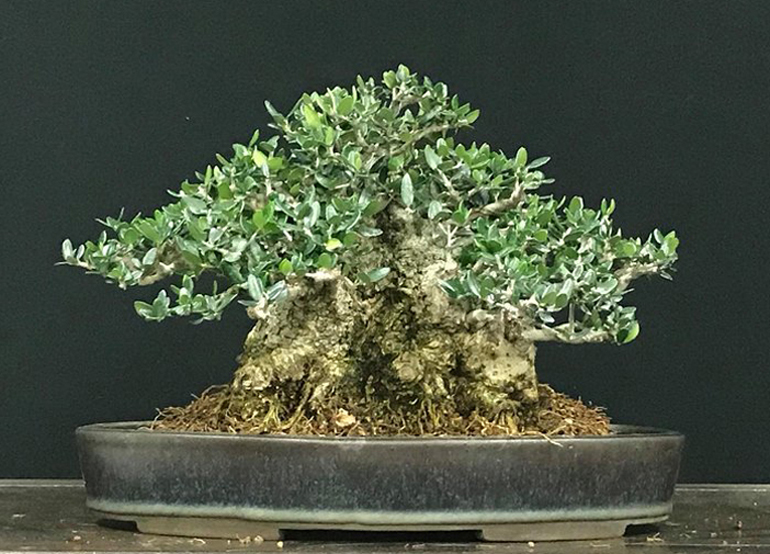 Pot 2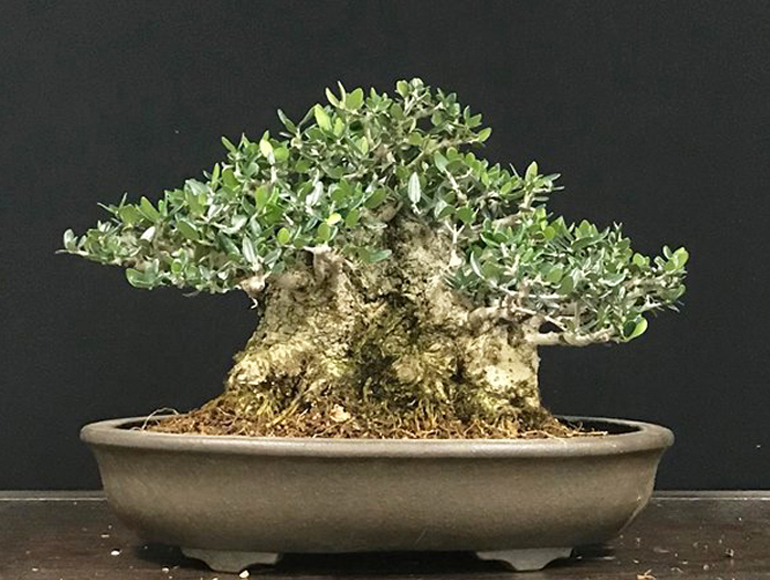 Pot 3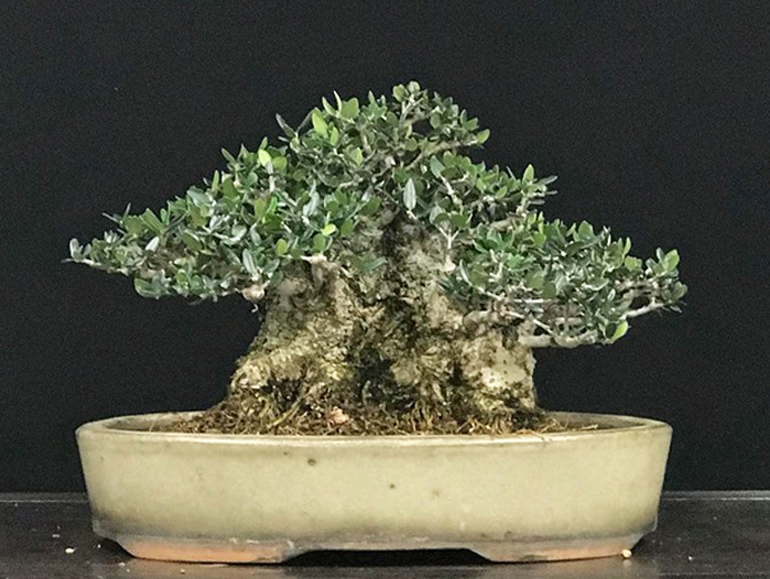 Pot 4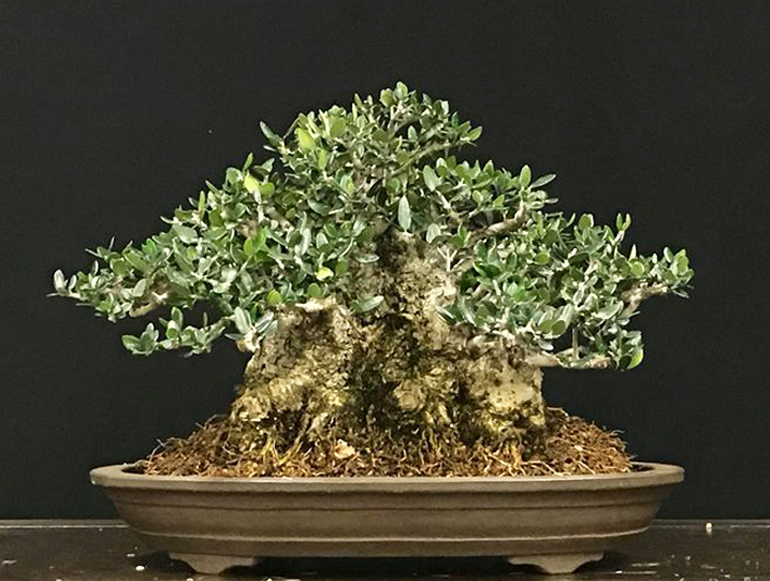 Pot 5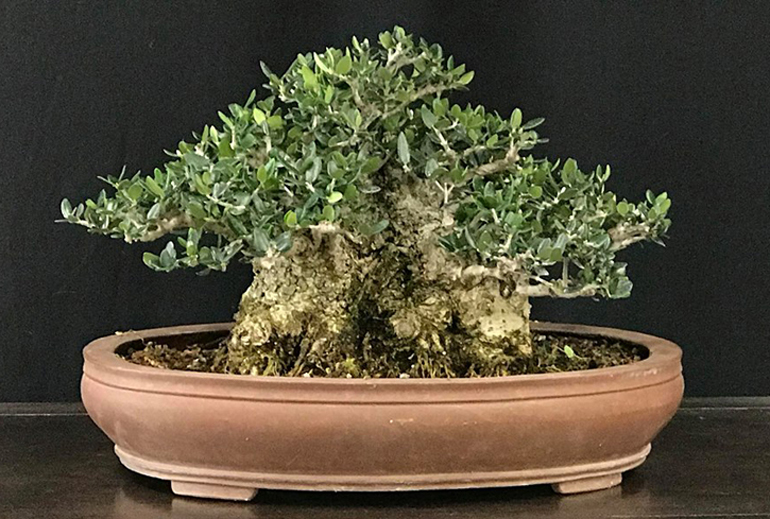 Pot 6