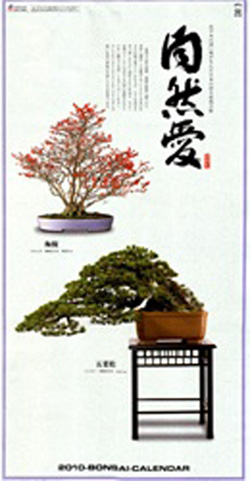 If you factor in our site wide sale…
…the discount is more than 50%. How much more depends upon your order (the larger your order, the bigger the discount). Calendars here
Last shipping day before the 25th…
…is tomorrow (Monday the 21st). Orders must be received by 11am Eastern time Monday for Monday shipment.
Our Japanese garden calendar is also 50% off