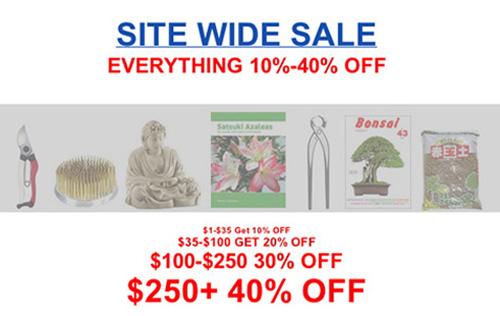 Our best sale is now
We've been running some big sales on Stone Lantern. This one, our Site Wide Sale is our best. Everyone is rewarded on any purchase, and the more you purchase the bigger your reward.
Double discounts
Dozens of items are already discounted. This means you get double discounts on those items. Not bad eh?