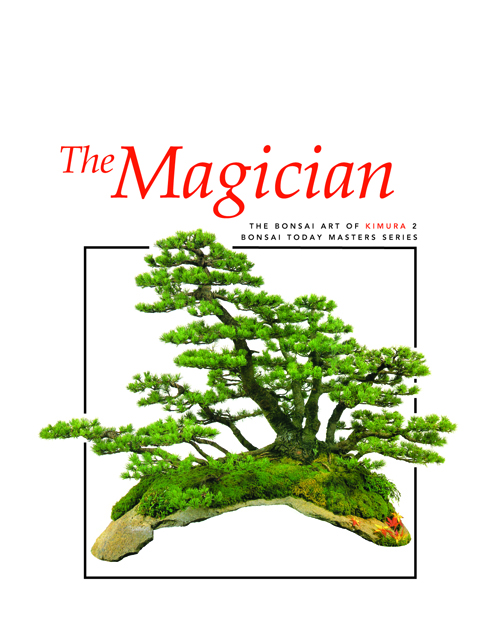 The Magican is one of the over 275 discounted items in our Spring Sale. Its discounted price is $12.00 (retail is $29.95). With volume discounts it's price can be as low as $9.60.
Over 275 items are individually discounted
With purchases of $50 or more, all 275 plus  items are doubly discounted. This makes for some very good prices.
Related posts:
Big Sale at Stone Lantern: 10% to 40% off
Stone Lantern Book Sale
Stone Lantern Site-Wide Sale
Stone Lantern Tool & Magazine Sale
Bill's Bonsai & Stone Lantern's Sale