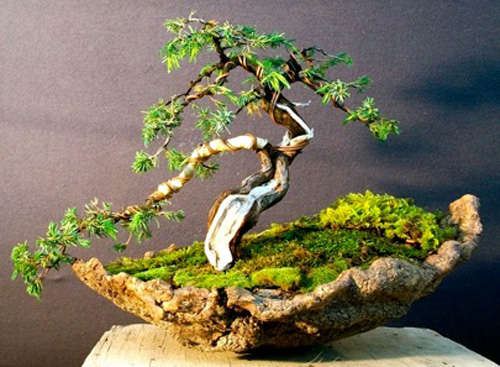 Common juniper. Estimated age 125 years. Collected, wired and potted by Andrew Smith, Golden Arrow Bonsai.
Golden Arrow Bonsai
Golden Arrow is Andrew Smith (his website says Andrew, though I've always known him as Andy), with perhaps a little help from his friends and family. Andrew is a bonsai artist and professional woodsman who specializes in collecting trees from nature. If you would like to learn how to collect the right way, check out Andrew's DVD, How to Collect Wild Trees. Andrew also has a DVD on styling collected trees that's entitled Finding the Bonsai Within, Ponderosa Pine Wiring Techniques, Working with Difficult Trees. Andrew lives in Deadwood South Dakota.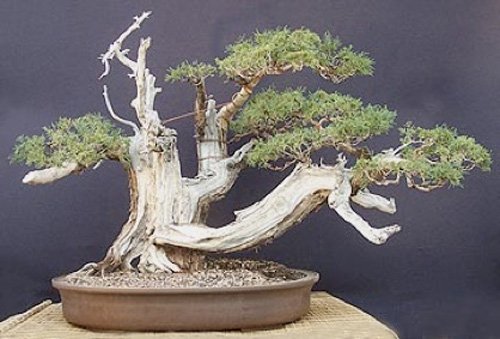 A large ancient collected Rocky Mountain juniper, after the first wiring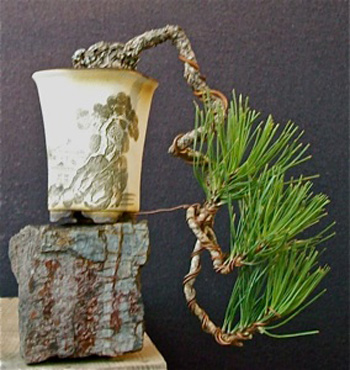 A small, but old, cascade Ponderosa pine.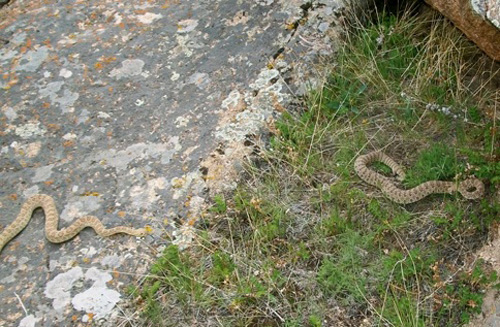 Beware the Rattlesnakes!


No related posts.