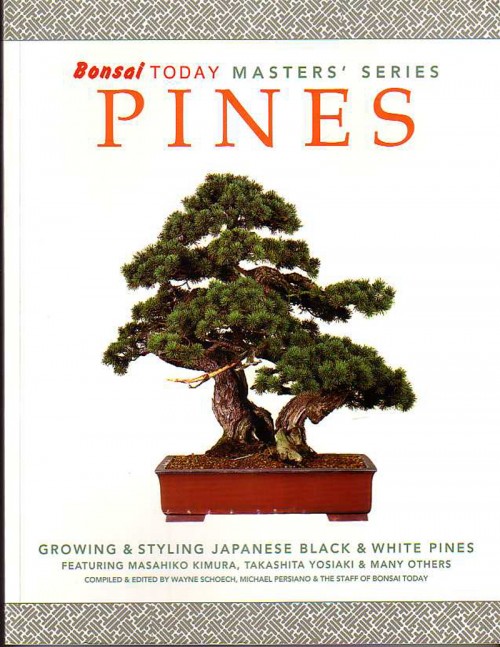 Our most popular book. So popular in fact, that we ran out almost one year ago. Now, due to popular demand (really!) we've decided to bring it back.
$5 Discount if you order in advance
Two good things will happen if you order yours now. First, you'll receive a $5 discount. Second, you'll be first in line when it arrives some time in April.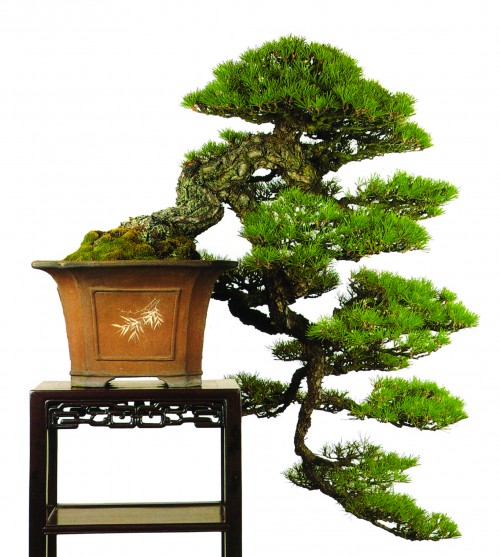 Related posts:
Pine Book Now Due in July
Our Pine Book: Better Late…?
Our Pine Book Is Here – Finally!
Revisiting a Famous Old Pine
Back Story on a Famous White Pine