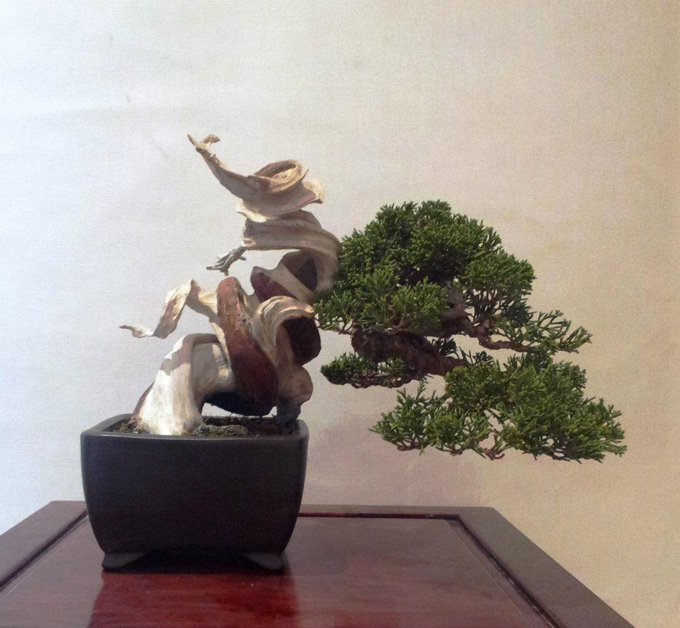 Sinuous and dynamic. Though this little gem doesn't exactly look like most trees you find in nature, still its sinuous twists and turns make for a very dynamic little bonsai. It's from a facebook album by Jordi Ugena.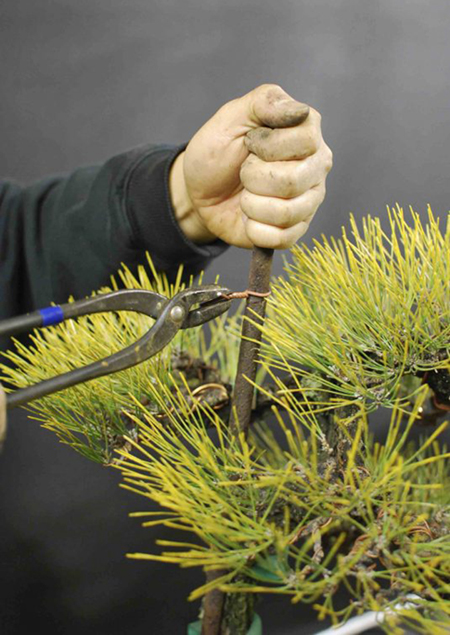 Our favorite bonsai apprentice Peter Tea is at it again. This time with rebar.

Don't miss it! The new U.S. Bonsai Stamps will be offered at the 3rd U.S. Bonsai Exhibition along with perhaps the best bonsai collection ever seen in North America. Don't miss it. The dates are June 9-10. It's in Rochester NY. We'll be there offering rare out-of-print bonsai books along with some other surprises.

Time to visit Slovenia? European Bonsai Association's 5th International Convention is coming soon. If you've never been to Slovenia, this is your chance.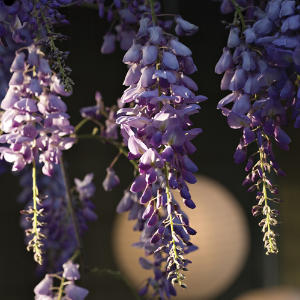 Are you suffering sleepless nights because your Wisteria won't bloom? Suffer no more! Thanks to Michael Hagedorn, your problem is easily solved (well… sort of). In fact, Michael just may be able to solve some of your other problems as well. He's a pretty smart guy and word has it he knows a thing of two about bonsai.

New England Bonsai is offering a full calendar of spring events. The same goes for their Kaikou School of Bonsai.
Don't see your next bonsai event posted here?
It's your own damn fault. Mention your events in the comments below
and we'll post them. It's as simple as that.

Small is still beautiful. The British Shohin Association Annual Shohin Exhibition March 10-11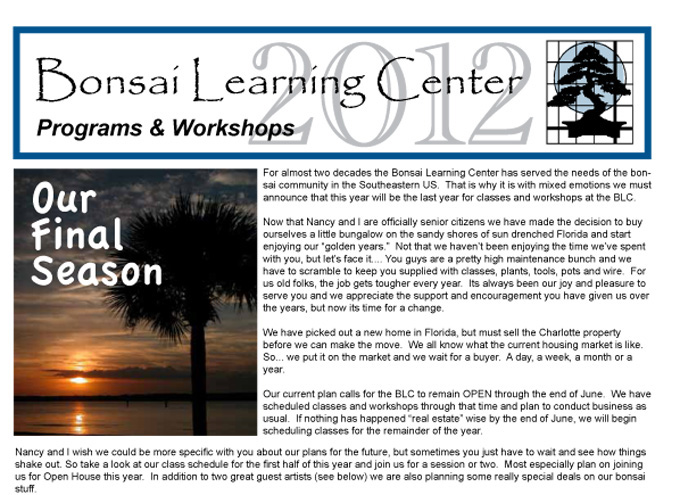 All good things must come to an end. Could it really be? Is this the Bonsai Learning Center's last year, or is Randy just messing with us?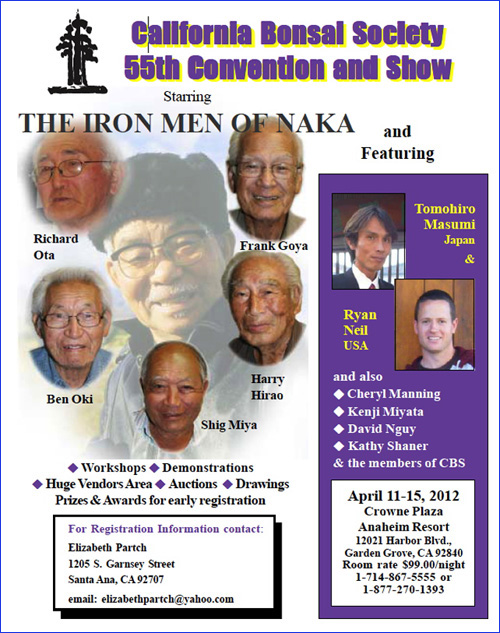 Bonsai Superheroes! The Iron Men of Naka. If I didn't have so much respect for the cast of characters, I might say the name is a little over-the-top. But I think Iron Men of Naka works in this case. Especially if you associate iron with character (not to mention longevity). Here's an excellent calendar by the Golden State Bonsai Federation that includes this event, among others.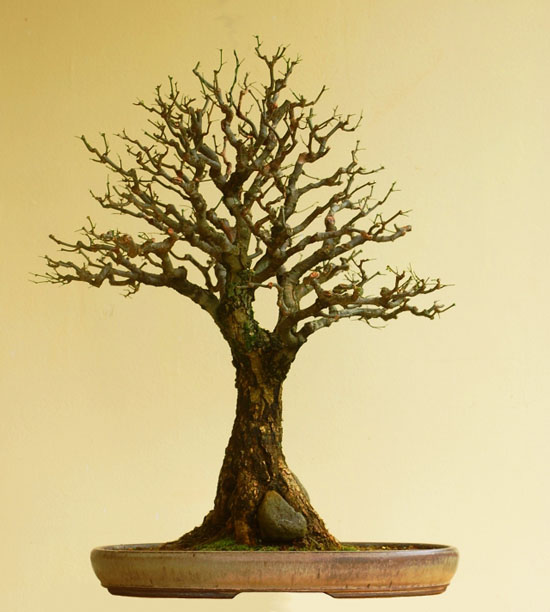 Una Acacia es una Acacia en en cualquier idioma. Es de un sitio web llamado Bonsai en Costa Rica. El Artisto es Juan Andrade.

The Fort Wayne Bonsai Club has their full 2012 calendar up (unlike some other clubs we know).

Leave it to the Brits. This looks like an excellent site, especially if your one of us who really enjoys accent plants.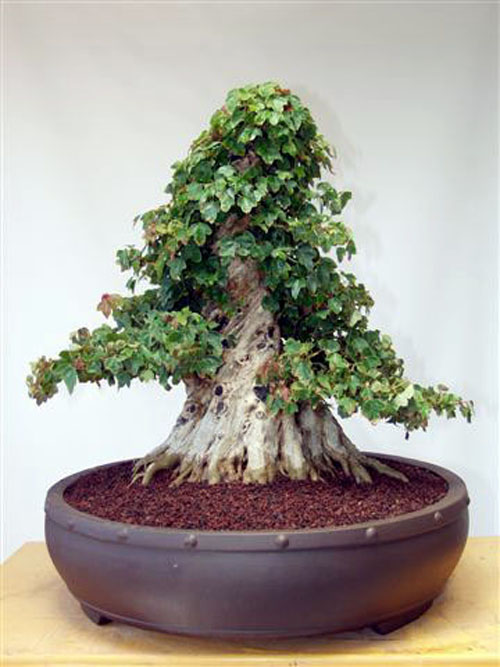 Fusion anyone? A fused trunk Trident maple in training. A few posts back we showed a dramatic fused trunk Azalea from the Kennett Collection. Now, thanks to Dugz Bonsai, you can view the fused trunk process with very detailed step-by-step photos, supported by in-depth text.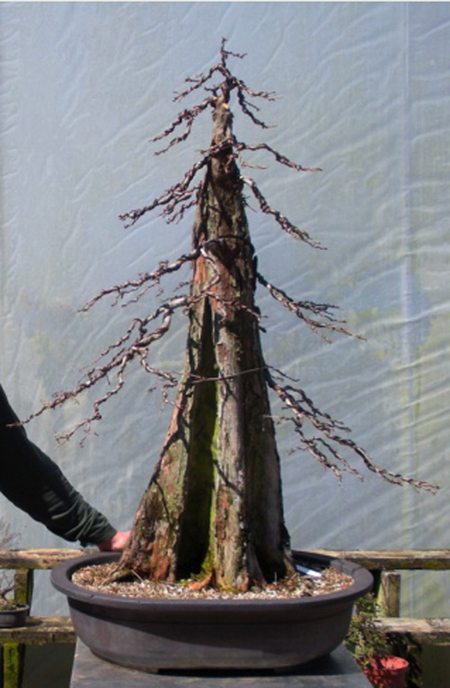 Collected Bald cypress bonsai. It looks like Guy Guidry's Bonsai Northshore has a good selection.