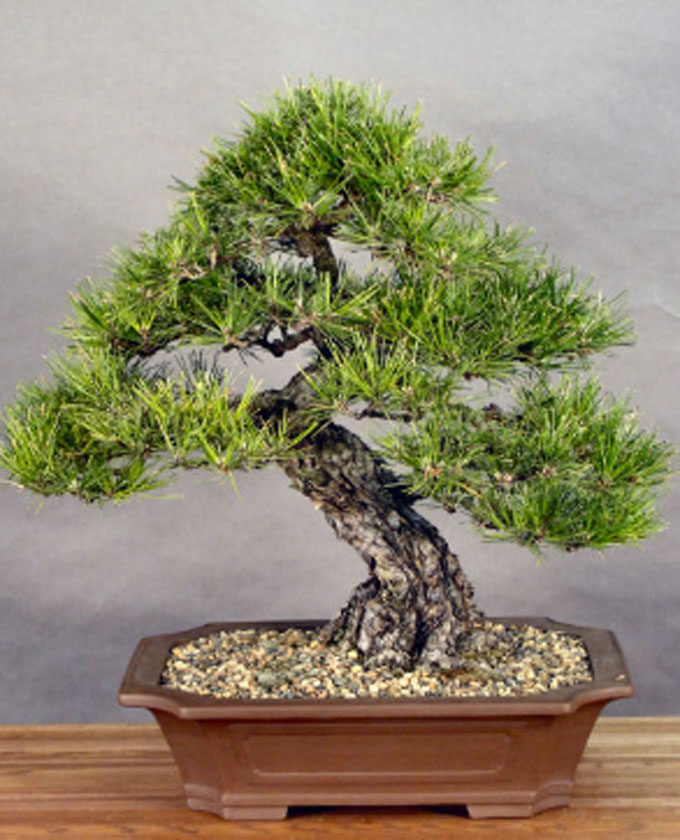 Japanese black pine from White Bear Bonsai Garden's sale. It's caption reads "…personally selected by Susumu Nakamura, about 50 years old."
A first for Bonsai Bark
If memory serves, this is first time that we've used this blog to promote a bonsai sale.To set the record straight, there's nothing in it for us. I just stumbled upon the White Bear Bonsai Garden website the other day, saw they were having a moving sale of some quality bonsai and decided you might like to see some of what they have to offer.
Grafted Kishu shimpaku by Mas Ishii (Chikugo-En Bonsai Nursery).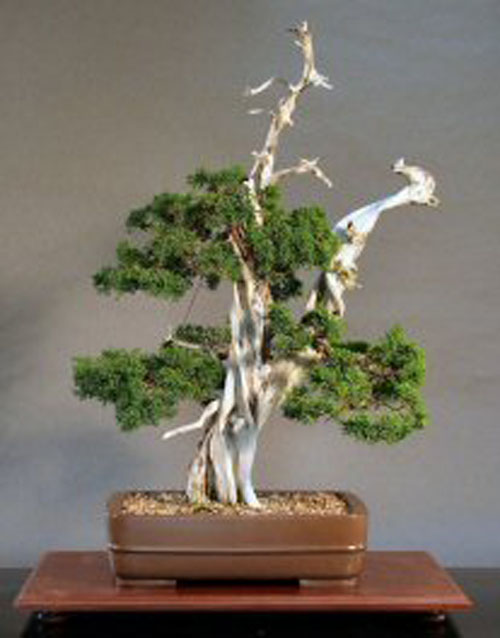 This Shimpaku isn't listed on the sale page (it's from White Bear's home page) but it really jumped out at me. Apologies for the fuzz, the original image was quite small.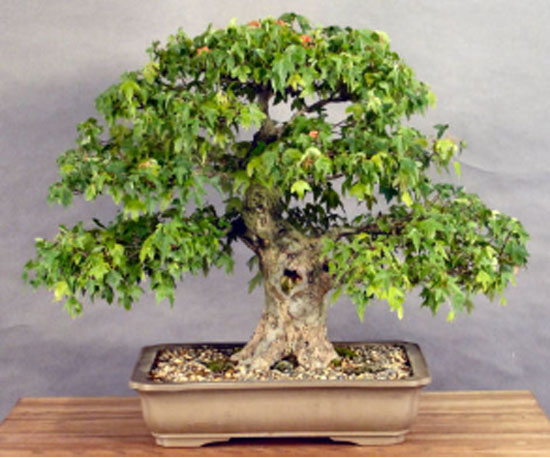 Trident maple originally imported from Japan.

A White Bear display area at their current location in St. Paul, Minn. They are moving to Charlotte NC.