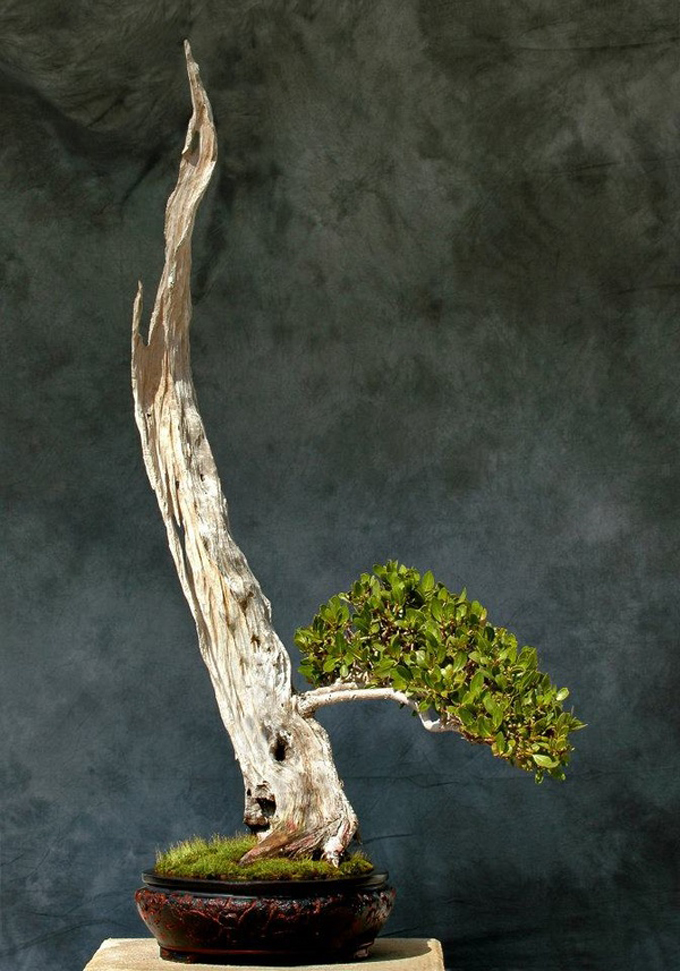 Tree number one
Here's what you have to do
Tell me something about each tree. The more accurate the information you give, the better your chances are. The two most obvious pieces of information you can provide are: who the artist is and what kind of tree it is. Or maybe you know something about the pot. Another useful piece of information is where you found the tree (that way I can verify the ones I don't know). Really anything you know about the trees.
What you'll win
First place: The person who give the most accurate information on the most trees, will win a $140 gift certificate to Stone Lantern. Second place is a $70 gift certificate and third place is a $40 gift certificate.
A word to the wise
You don't necessarily have to have the correct information on each tree, you just have to have more correct information than the other entrants.
The Deadline
The contest will run until June 15th (just after the 3rd U.S. National Bonsai Exhibition, which is the weekend of 9th and 10th). No entries will be accepted after June 15th.
Email me
Your answers must be sent to me <wayne@stonelantern.com> (DON'T PUT YOUR ANSWERS IN THE COMMENTS BELOW!). The subject line should say $250 Contest.
Enter as much as you like
You may enter more than once, or correct and elaborate on your entry. As long as you do it by June 15th.
Good luck!
Or, you can just enjoy the gallery
If you don't care about the contest, scroll down and enjoy a great bonsai gallery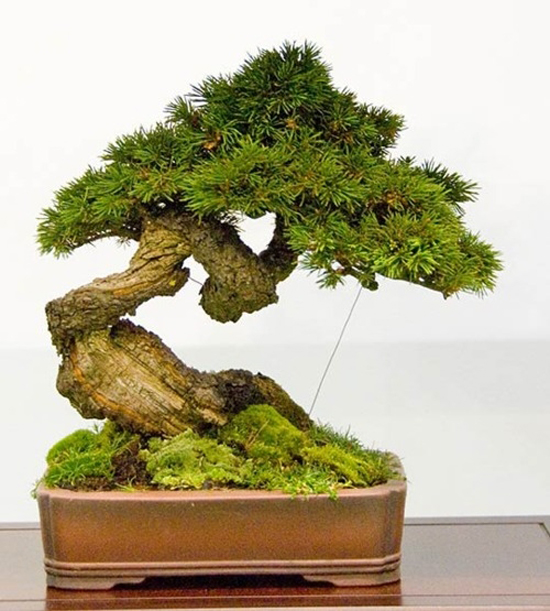 Two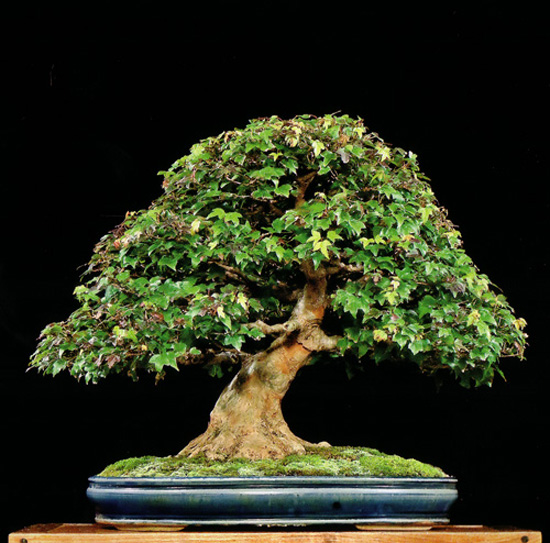 Three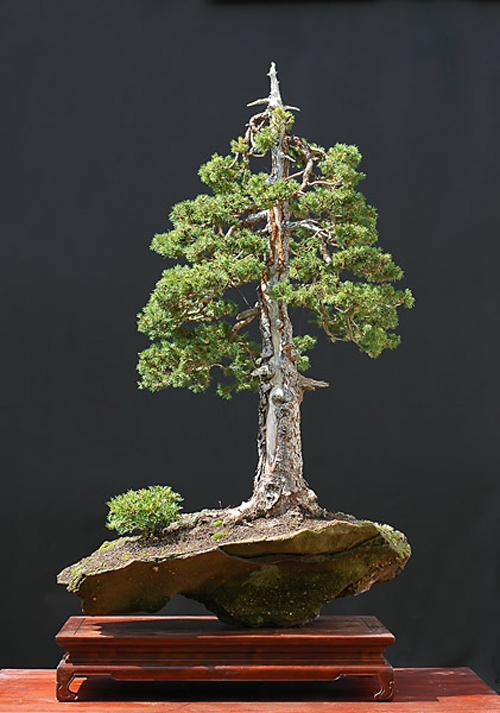 Four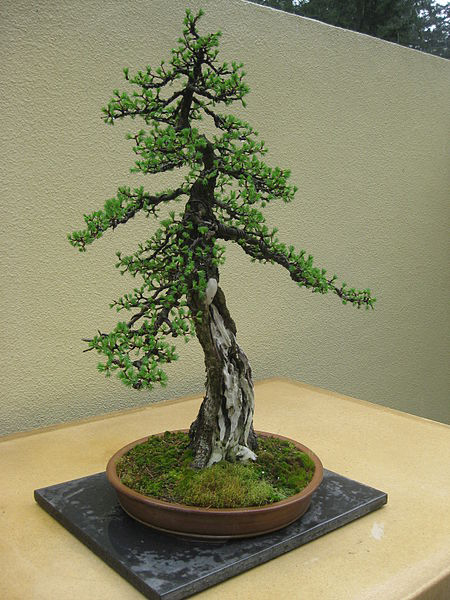 Six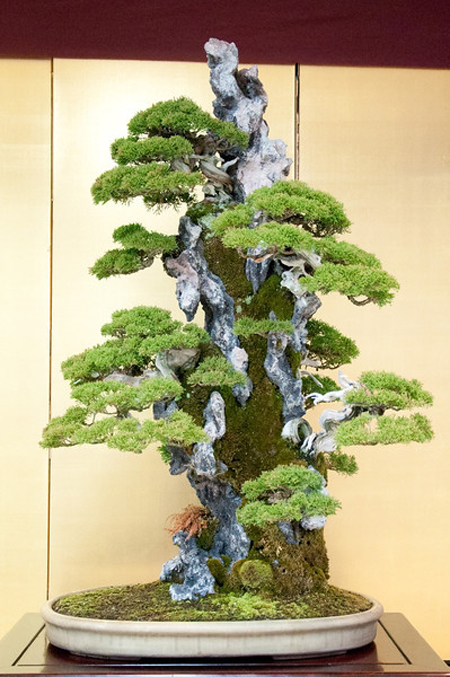 Seven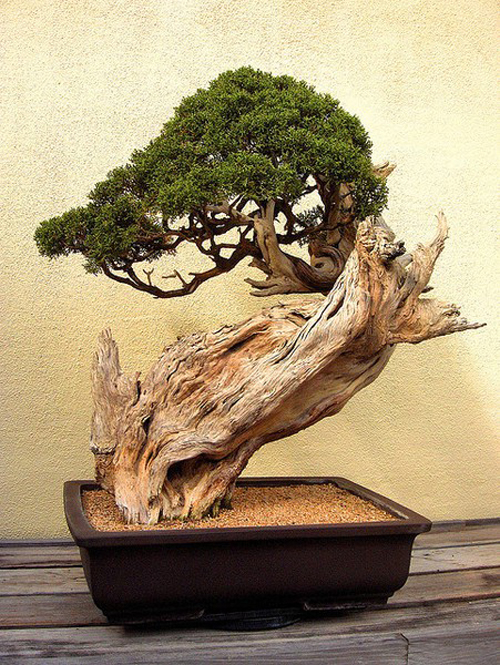 Eight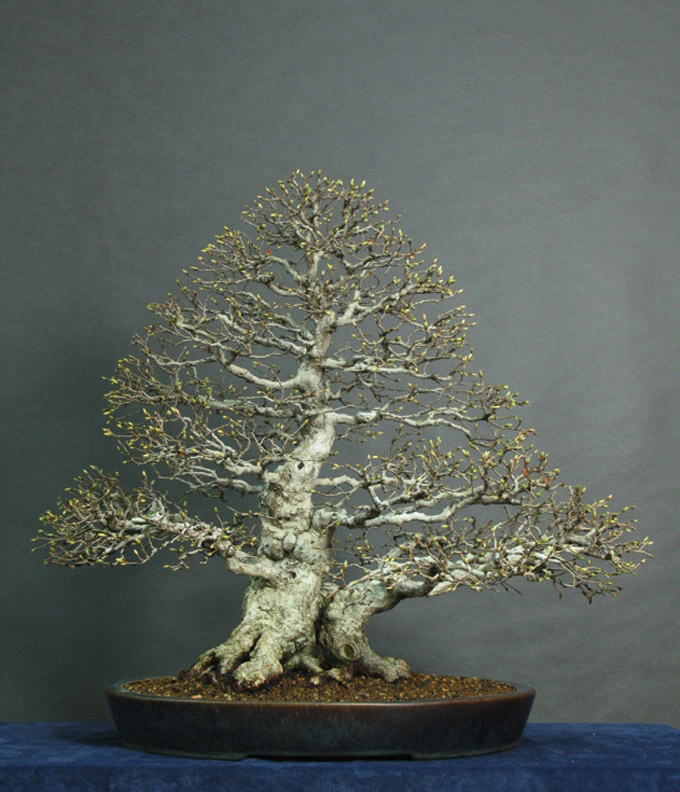 Nine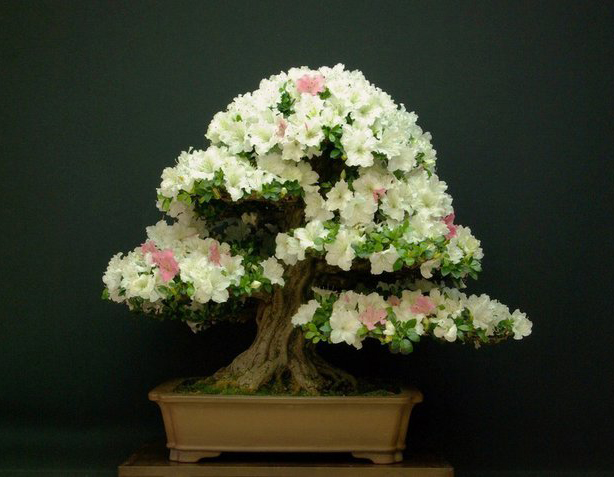 Ten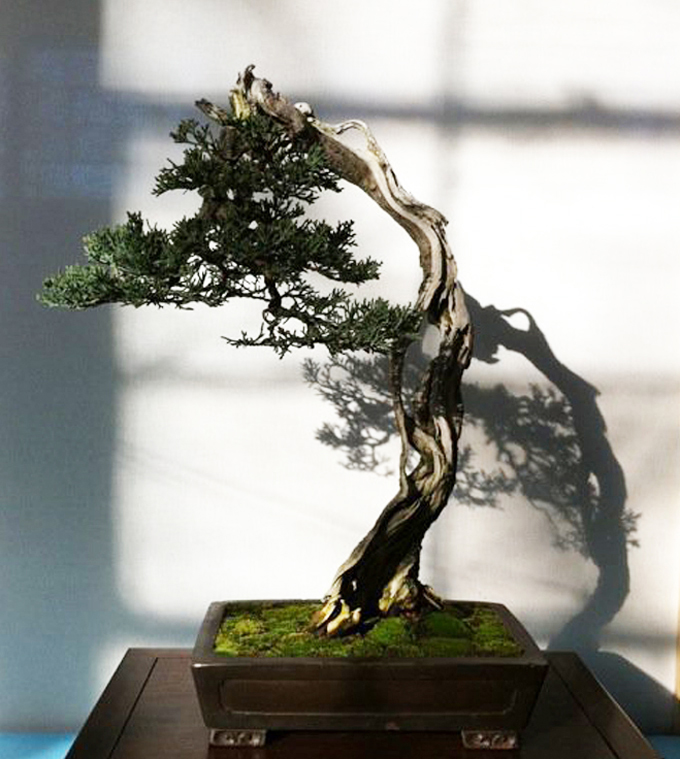 Eleven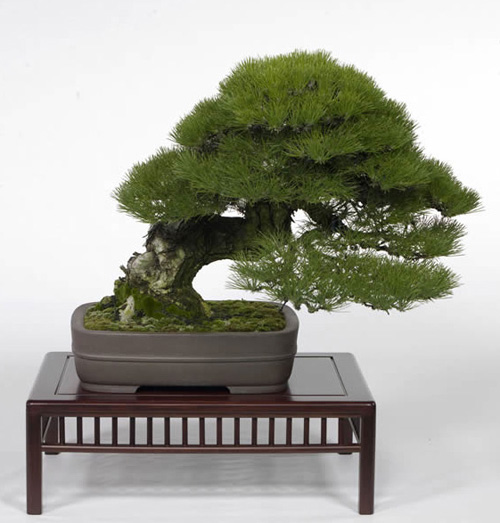 Twelve