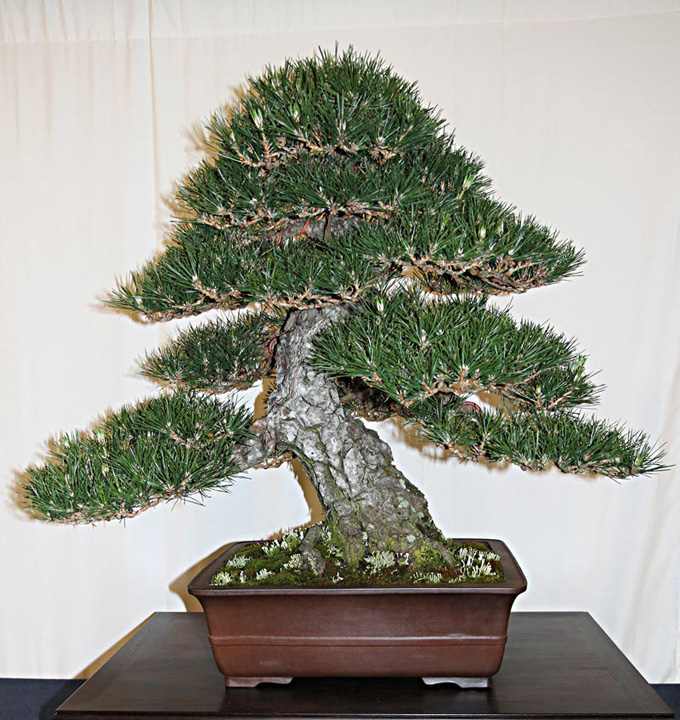 The National Award for the Finest Bonsai Masterpiece. Japanese Black Pine, by Scott Elser of Portland, Oregon.
For the whole scoop and photos of all ten winners, Bill Valavanis has posted the winners and his comments on the Internet Bonsai Club. The three images shown in this blog have been lifted from Bill's post. Stay posted here for more on the winners soon.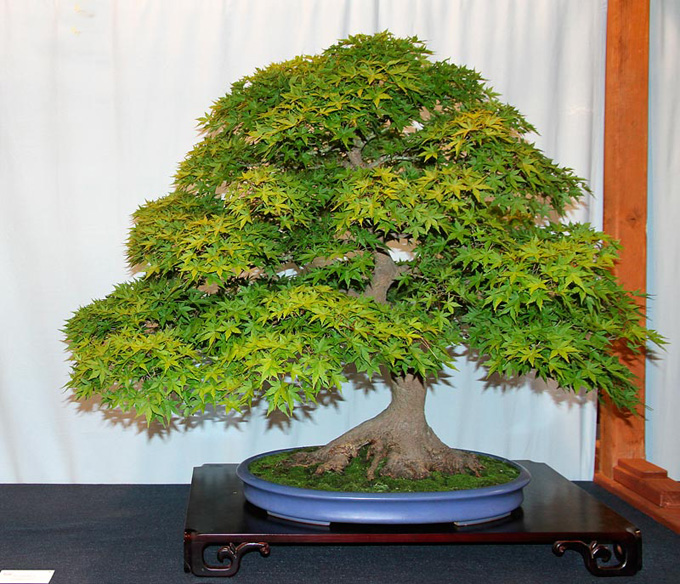 Deciduous Award for the Finest Deciduous Bonsai. Japanese Maple by Suthin Sukolosovisit of Stoughton, Massachusetts.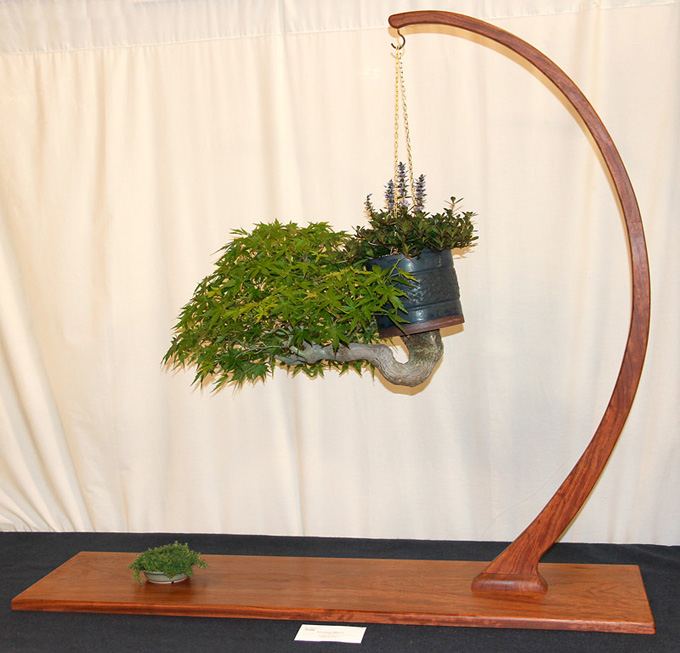 Ho Yoku Award for the Finest Western Display. Japanese Maple by Joseph Noga of Winterville, North Carolina.
Related posts:
Kokufu & the Upcoming 2012 U.S. National Bonsai Exhibition
National Bonsai Exhibition Video
The 3rd U.S. National Bonsai Exhibition Album Is the Best One Yet
Planning Ahead: The 2nd U.S. National Bonsai Exhibition
National Exhibition Special Displays