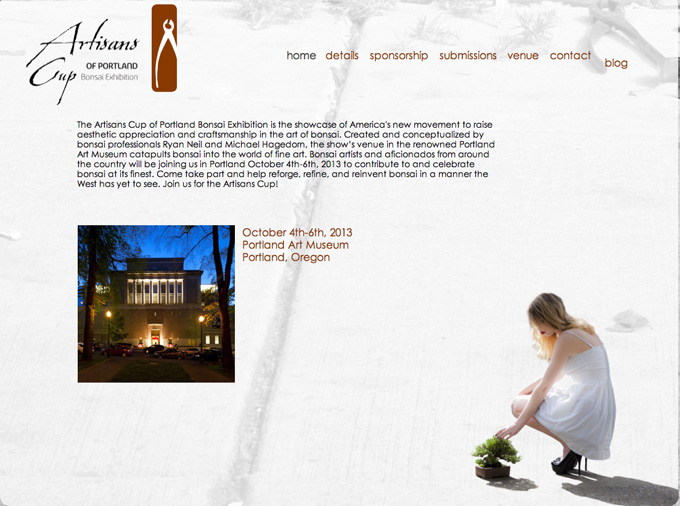 Next year's big event
What better time to talk about next year's biggest North American bonsai event than when we're still feeling the buzz from this year's biggest bonsai event? It's the Artisans Cup in Portland Oregon, and you've got fifteen months to plan, pack your bags and show up.
Your links are here for the website and here for the blog. The images in this post are from the Artisans Cup website.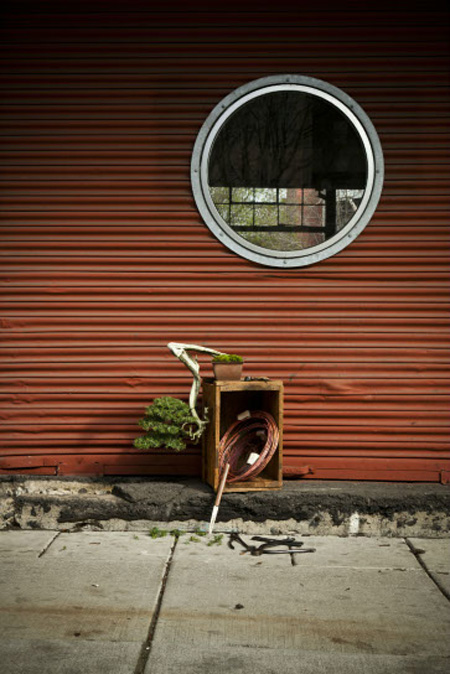 Related posts:
Artisans Cup Postponed
Time for Some Serious Bonsai Training