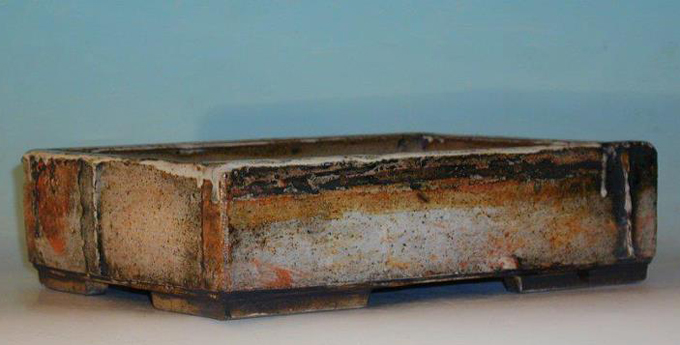 Horst Heinzlreiter, ceramic artist
All the pots shown here are by Horst Heinzlreiter. They are lifted from his facebook photos. There are nine shown here in no particular order and with no reference to size or anything else, other than my taste and a little certain degree of randomness. You can find most (maybe all) of these pots along with more information (including size and price on some) on Horst's website.
I need another adjective
I won't bother you with any more comments this time; the pots speak for themselves and my adjective supply is a little  over-used anyway. Same goes for analogies, though I'm tempted (check out the fifth pot, the one with the red dot and see if it reminds you of a famous painter's art).
Stone Lantern warehouse vacation
Our warehouse is closed for vacation until August 20th. Orders received before then will be charged and shipped on a first-come, first-serve basis the week of the 20th. Thank you for your patience and understanding.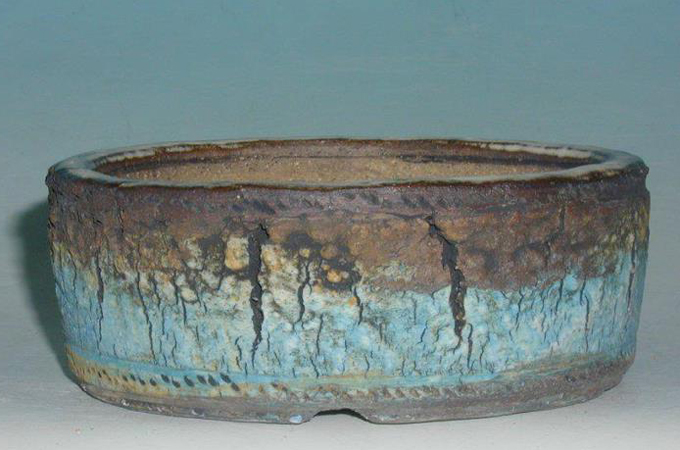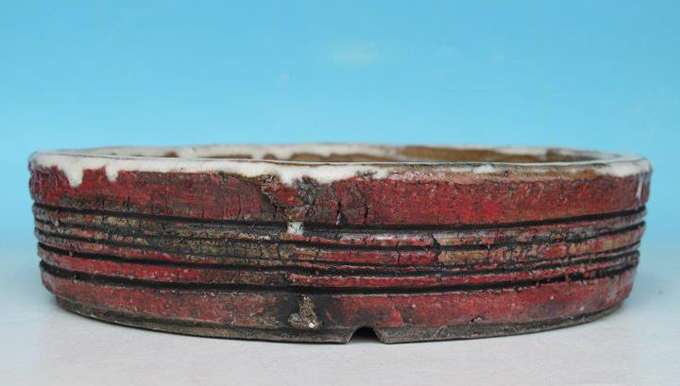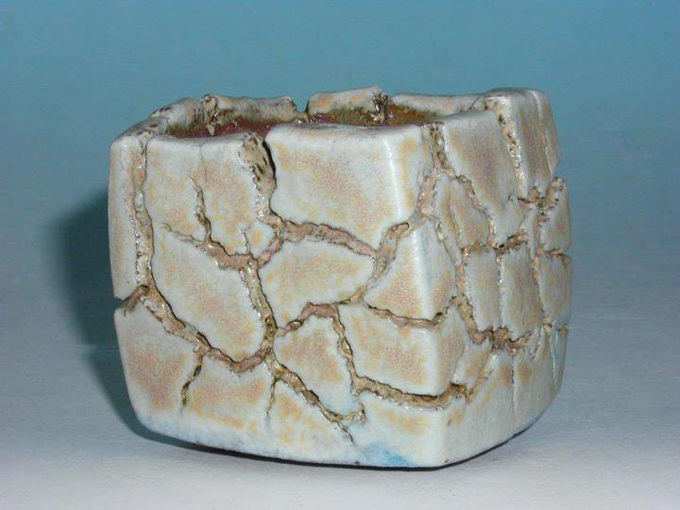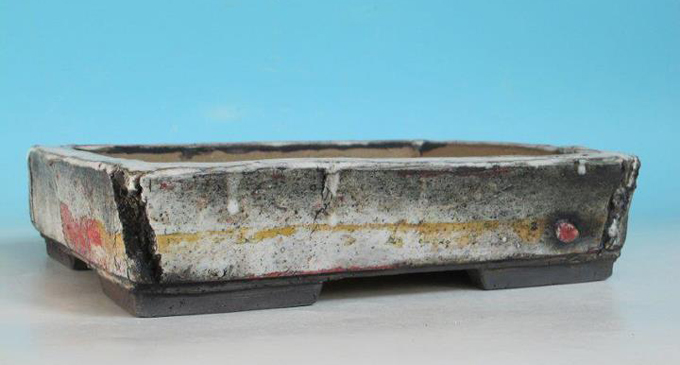 This one.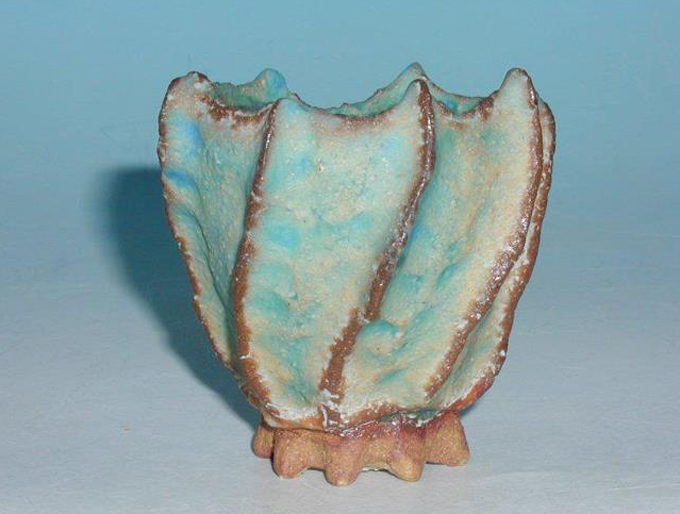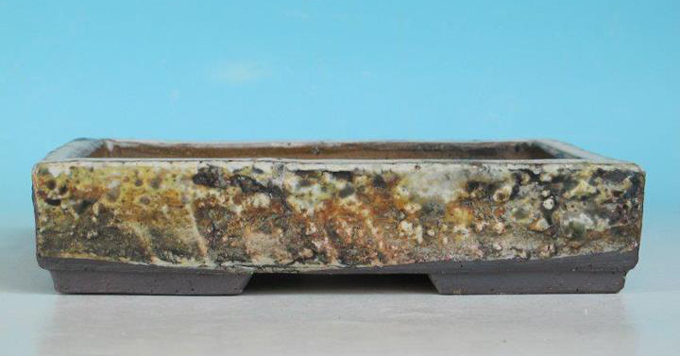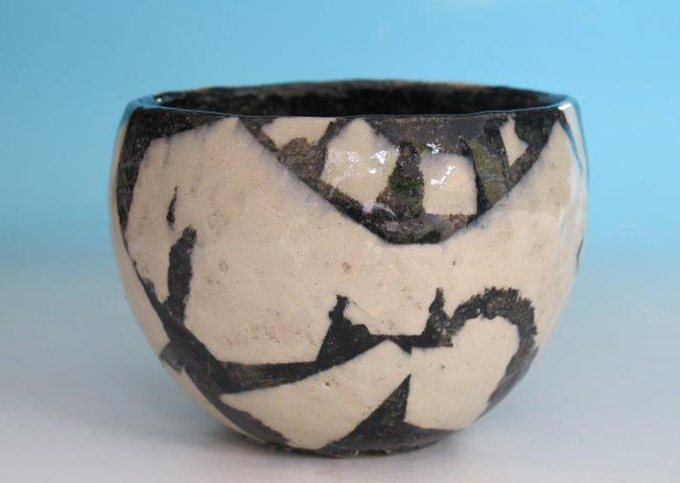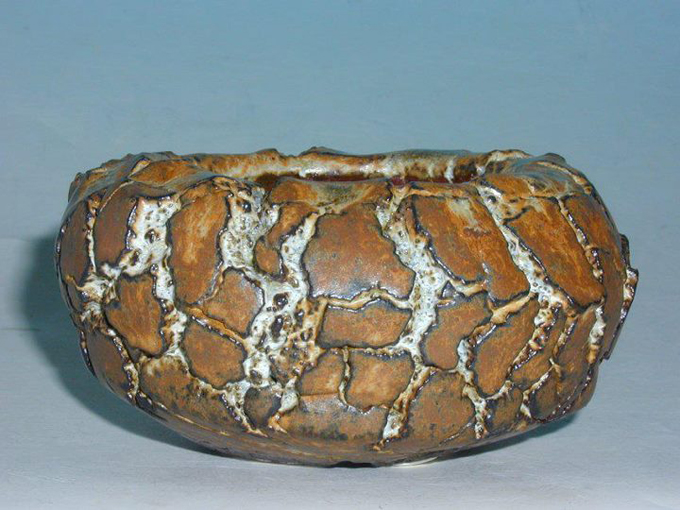 Related posts:
Elevating the Art of Bonsai Display
Elevating the Art of Bonsai in the West