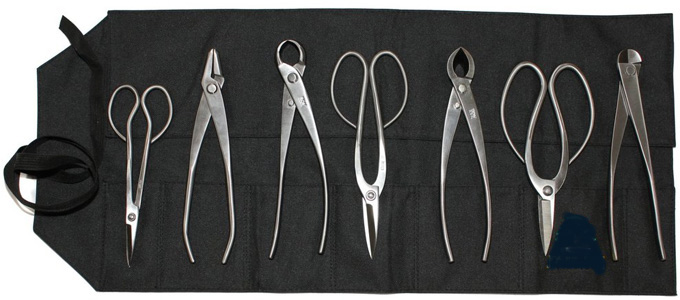 Our Roshi Stainless and High Carbon Steel Bonsai Tools are already the most reasonably price tools you'll find. Now they just got even more reasonable.
10% to 20% off everything at Stone Lantern
Here how it works:
10% off all orders up to 49.99
15% off all orders from 50.00 to 199.99
20% off all orders of 200.00 or more
This includes a whole range of items that are already deeply discounted.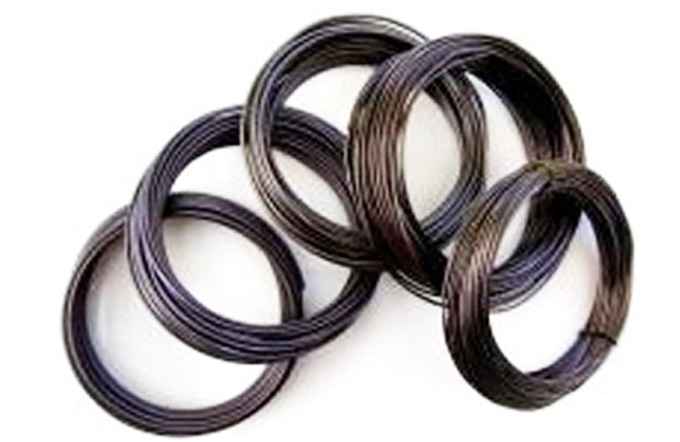 You may already know about our great wire prices. Now they are even greater.

Ditto our large selection of Bonsai and related books.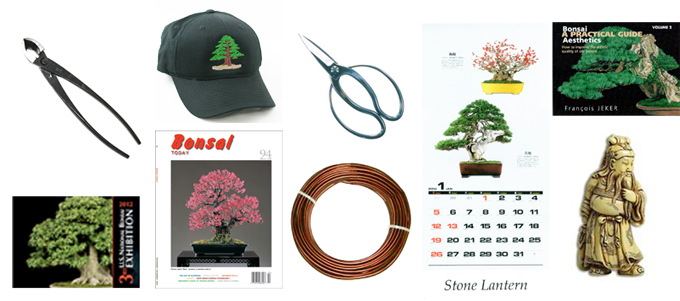 And everything else…