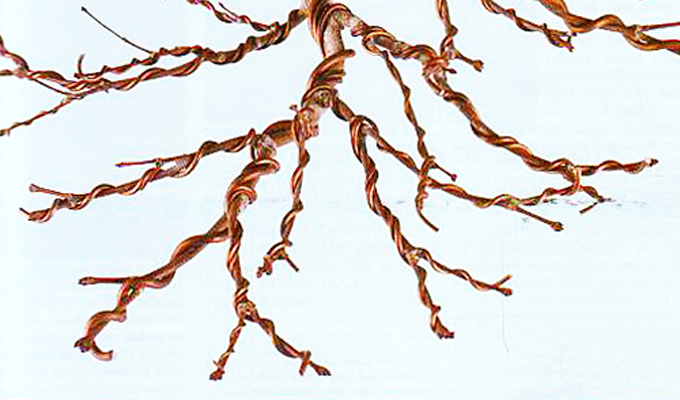 Don't let yourself run out of Bonsai Wire.
It's a great feeling to have exactly the right wire at hand when you need it.
All of our Bonsai Wire is now 20% to 50% off of our already low prices. But don't wait.
The sale ends tonight (Sunday January 5th) at midnight (U.S. EST).
Chose from a whole range of roll sizes, diameters and types of Bonsai Wire.
All now 20% to 50% off.
Meanwhile, our Okatsune and Garden Tool Sale is rolling along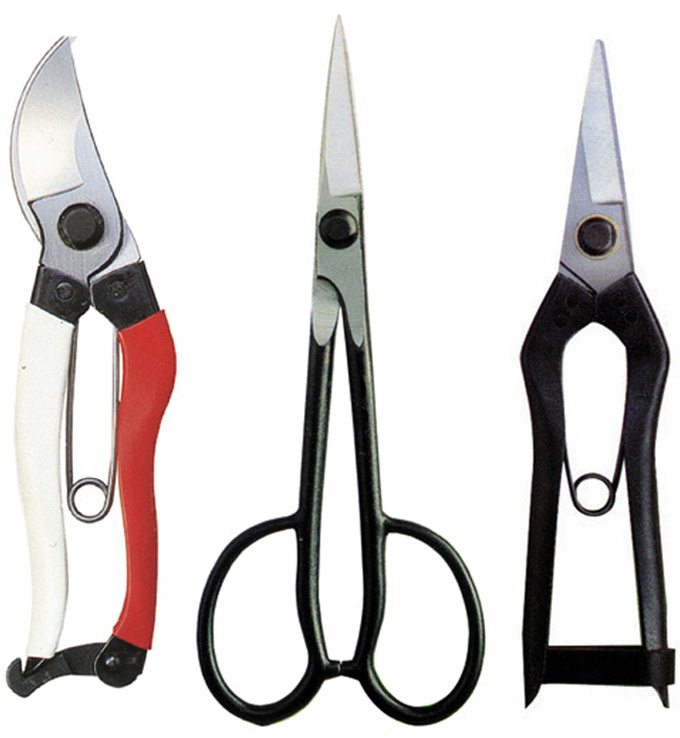 Three of our Okatsune Shears. If you know Okatsune tools, you know that they are
the choice of Japanese professionals. And why not?, they cut like butter and last forever.
This sale includes dozens of tools that are suitable for bonsai
for example…
all of our saws and our Okatsune shears. Sheaths, grafting knives and sharpening stone too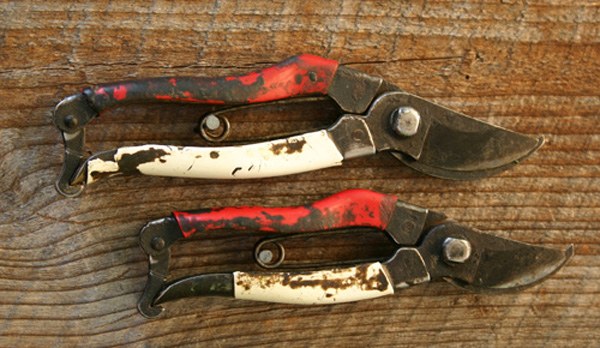 These well worn Okatsune bypass shears belong to Greg McNally and Tune Faulkner of Fall Brook Tree Farm in Wheelock Vermont. Tune uses hers all year, but most intensively before the holidays when she makes wreaths. She makes thousands of cuts a day when she's going strong and has been using the same shears for years. We came up with 500,000 cuts, but suspect it could easily be twice that.