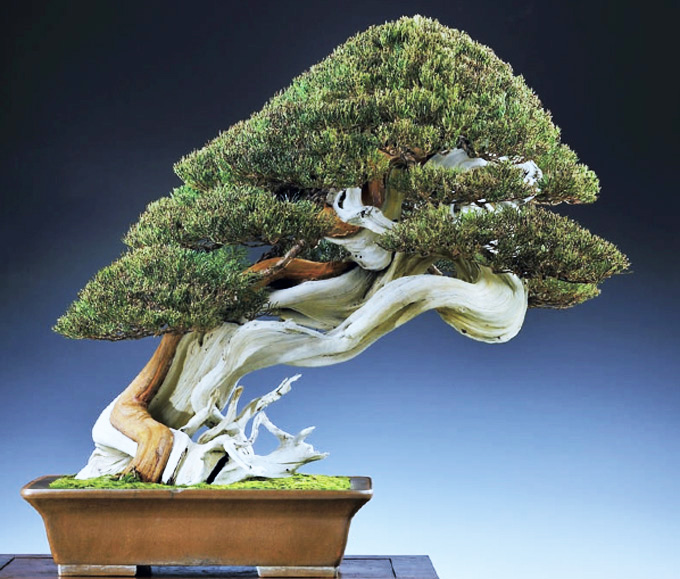 I like the flowing deadwood and the strong cinnamon vein on this powerful old tree. It's from the 2013 Noelanders Trophy poster. The 2014 Noelanders Trophy poster is just below.
While the year is still fresh, it seems like a good time to talk about some major bonsai events for 2014. Note the word some, no attempt will be made to list everything. Just a few to get started, with more to come later. Chronologically works best, so here goes…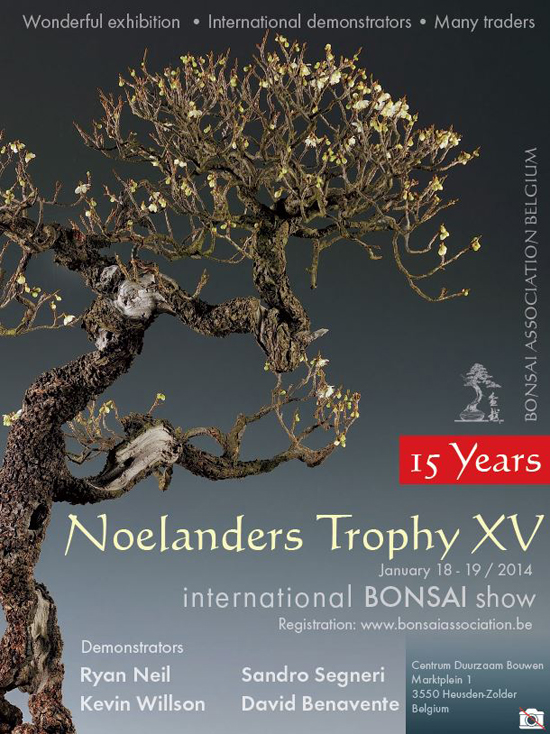 January 18-19. Fifteen straight years gives the Noelanders Trophy some real cachet. Great cast of characters too.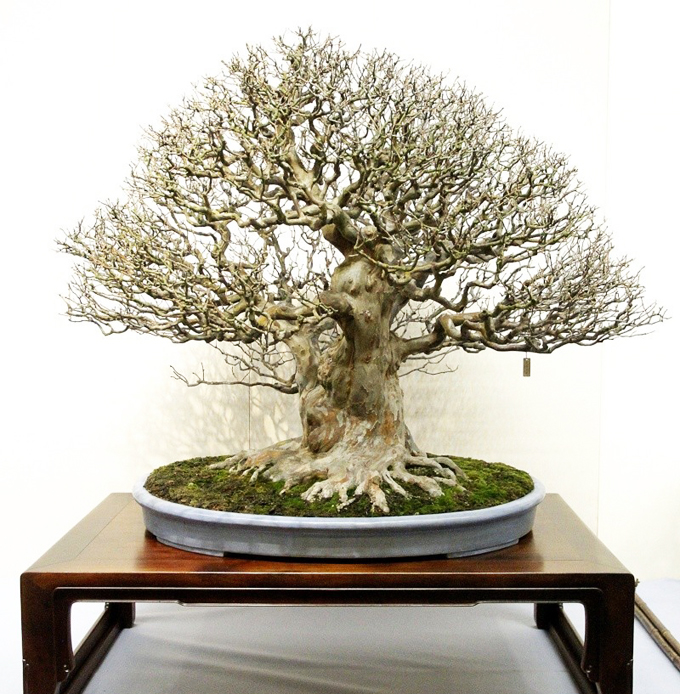 February 4-12. Kokufu 2014 is coming soon. The granddaddy and still premier bonsai show. Couldn't find a poster, so thought we'd show this 2013 prize winning Chinese quince that we featured in a post about Kokufu a few months ago. You can also find this bonsai and several other Kokufu trees as well as Kokufu information on the Valavanis Bonsai Blog.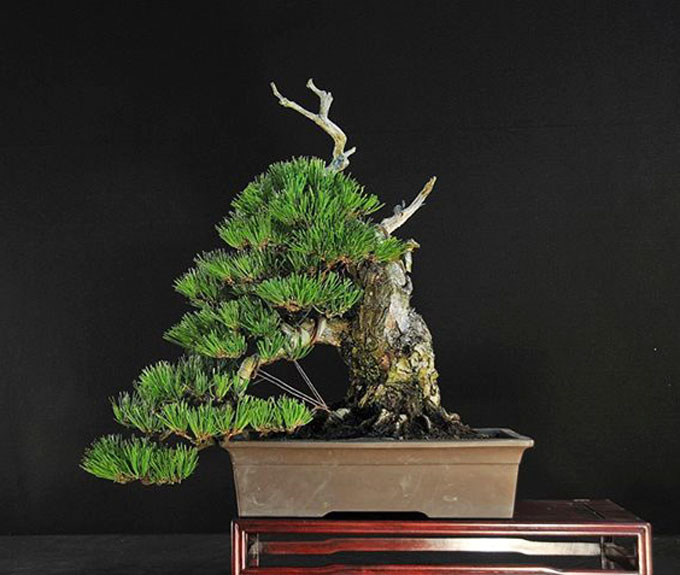 An after photo that Suthin Sukosolvisit just posted on his timeline. Suthin is a headliner at this year's Mid-Atlantic.
April 25-27. Mid Atlantic Bonsai Societies 31st Spring Festival. This should be a good one. Just the fact that Suthin is one of the three heavy hitting headliners should be enough, but there'll be much more too. And it's right in lovely New Jersey, the heart of our American East Coast.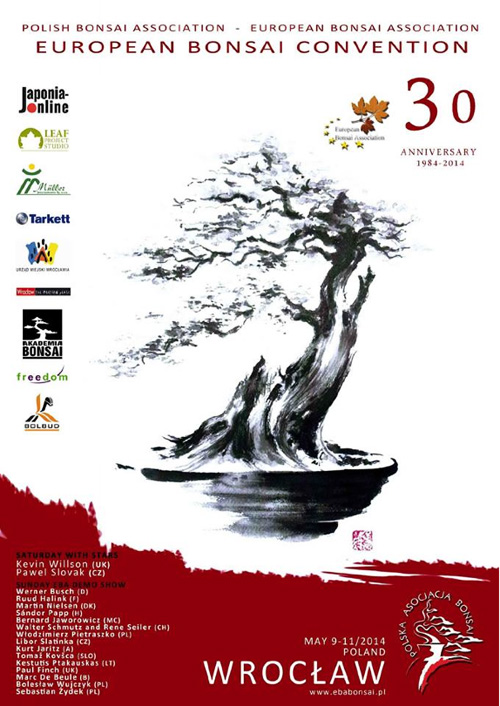 May 9-11. Looking for a good excuse to visit Europe? Or, if you already live in Europe, a good excuse to visit Warsaw? Judging by what we've seen in the past, the 30th European Bonsai Convention promises to be one of Europe's and the West's premier bonsai shows.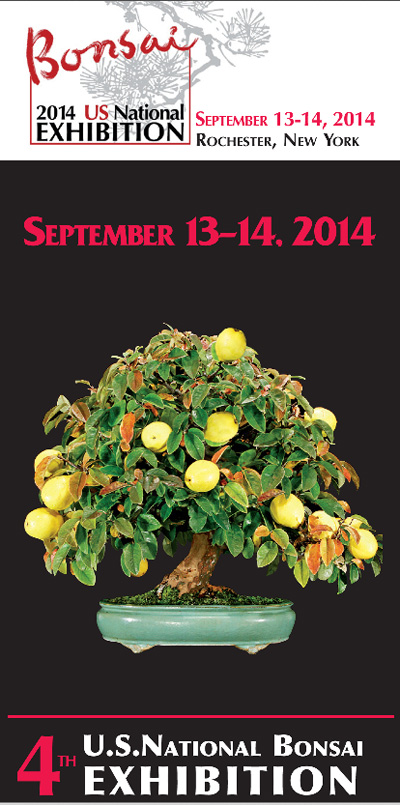 September 13-14. The 4th U.S. National Bonsai Exhibition is in the fall this year. Should be great for fruiting bonsai and for other reasons too. This is a don't miss show for any North American bonsai lover. Really, if you live within 3,000 miles of Rochester NY, you'll want to be there.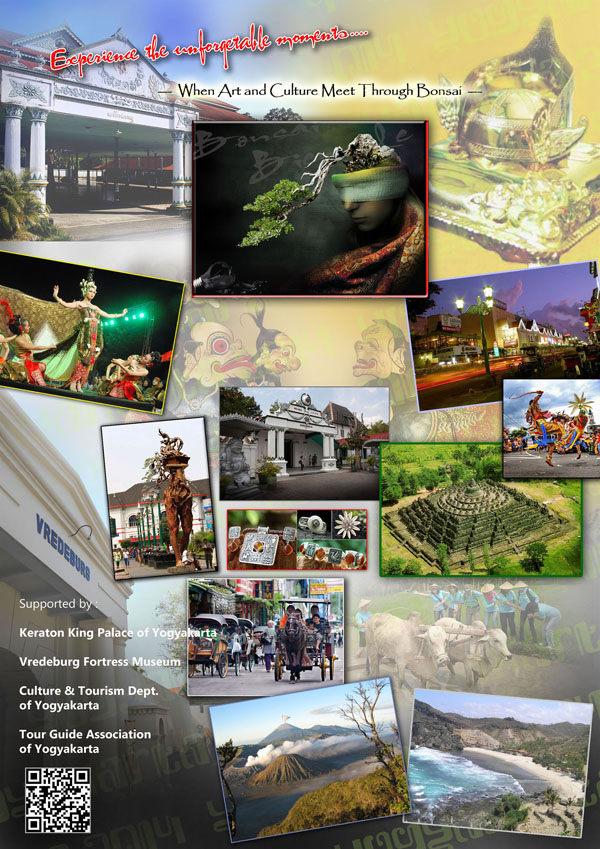 October 18-21. Robert Steven's International Bonsai Biennale promises to be a most unique and exciting bonsai and cultural event. We'll be featuring pieces of the puzzle between now and then, but meanwhile you can visit Robert on facebook or go directly to the show's website.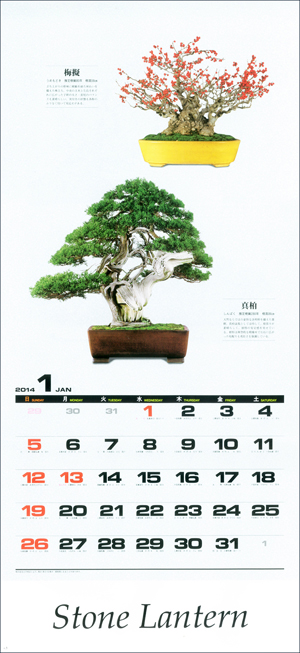 Speaking of calendars, you'll need one to keep track of all the great 2014 events.