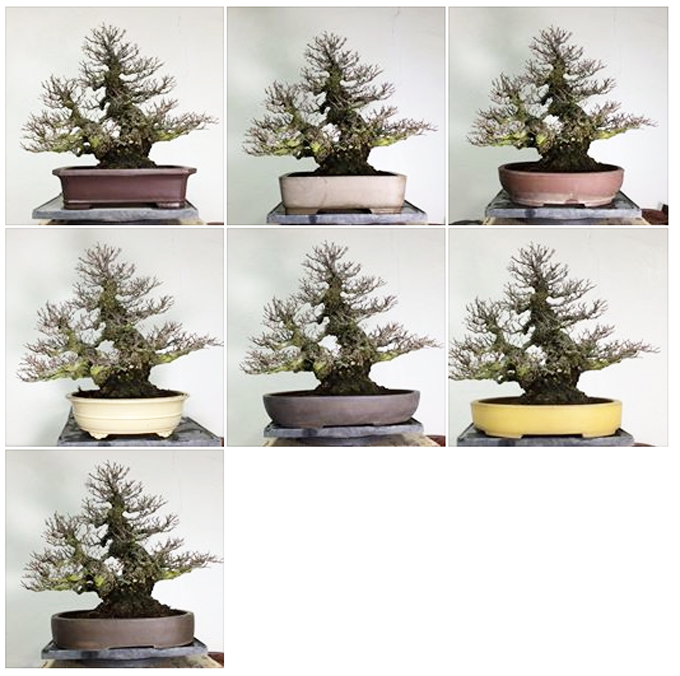 The idea for choosing the best pot for this tree belongs to Boon Manakitivipart, as do all the photos in this post. The idea for turning this into a contest belongs to me.
This is our second post on Choosing the Right Pot in the last few weeks (December 14. 2013). The tree is a Chinese cork bark elm. All the photos were borrowed from Boon Manakitivipart (aka Bonsai Boon).
The Contest: To to eligible to win the $100 Stone Lantern gift certificate you must do the following three things.
1. Choose your favorite pot & tree combination from the seven shown here.
2. Choose which pot you think will be the most popular with our entrants (you can choose your favorite or you can choose another pot). This choice will determine whether you win or not.
3. Email wayne@stonelantern.com with your answers. Put pot contest in the subject line of your email. DO NOT PUT YOUR ANSWERS IN THE COMMENTS BELOW!
The deadline for entry will be one month from today (February 12, 2014). Only one entry per person accepted.

The winner of the contest will be the person who picked the most popular pot (2 above). If more than one person qualifies to win, then the first person to submit their choices will be the winner. If two or more pots tie for most popular, then I'll ask Corey and Ric to pick their favorites and hopefully break the tie. If that doesn't work, I will commit seppaku.
Remember: DO NOT PUT YOUR ANSWERS IN THE COMMENTS BELOW!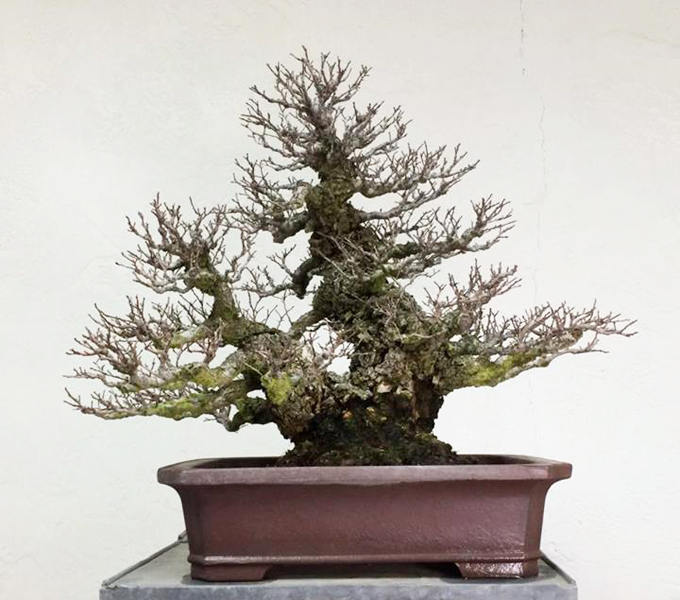 Pot 1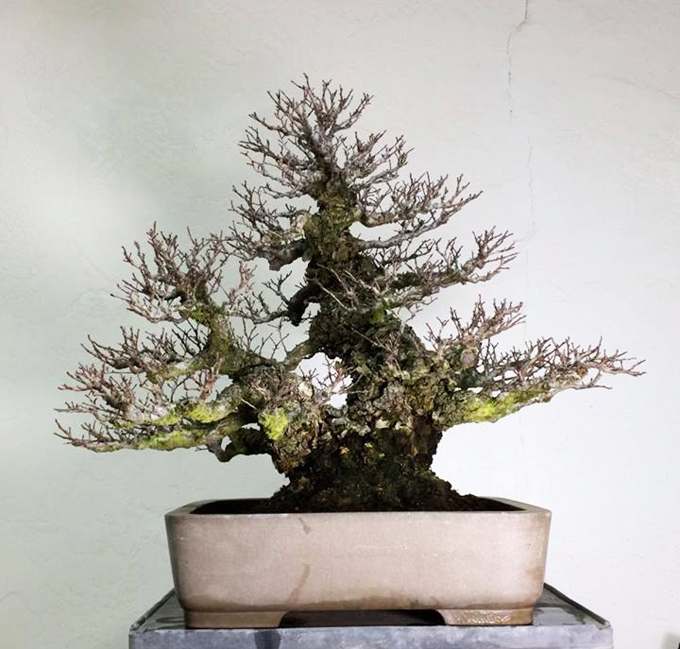 Pot 2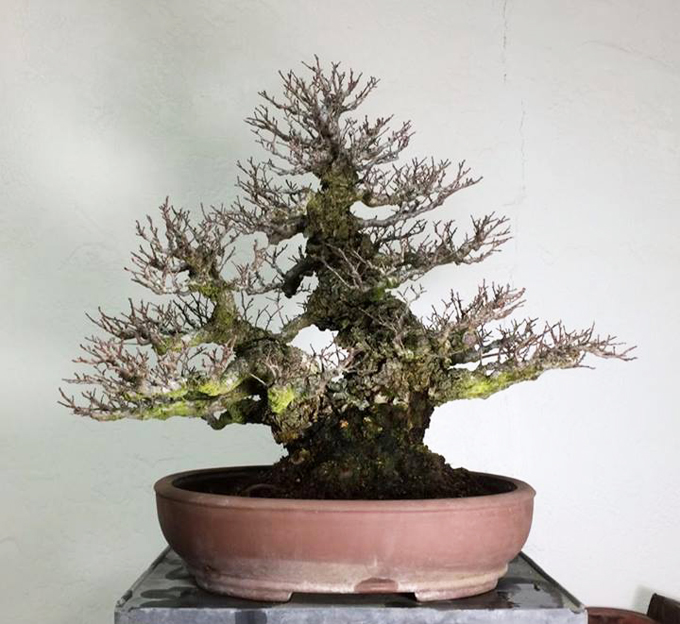 Pot 3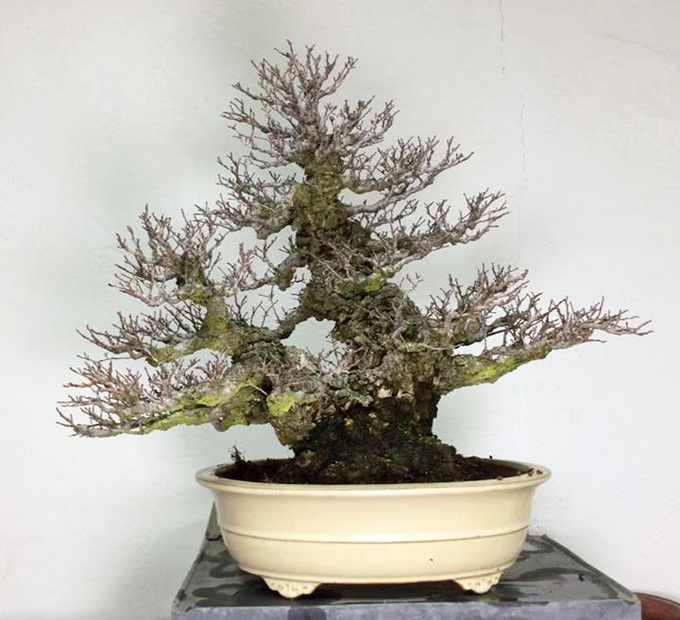 Pot 4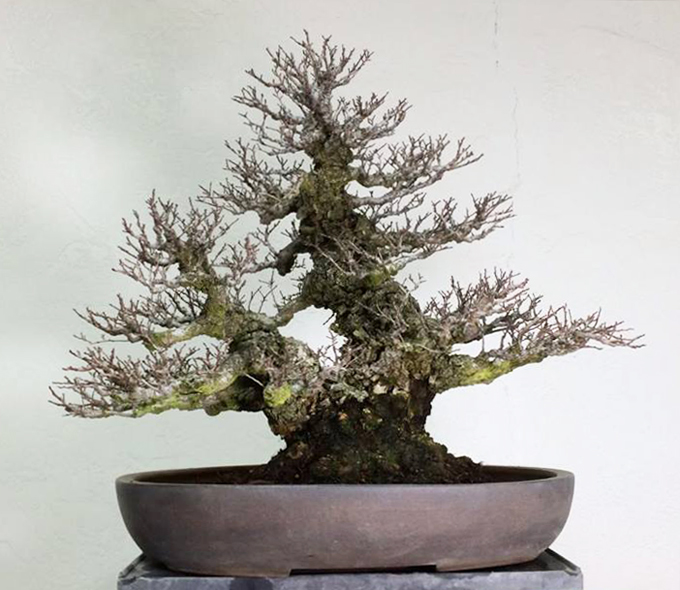 Pot 5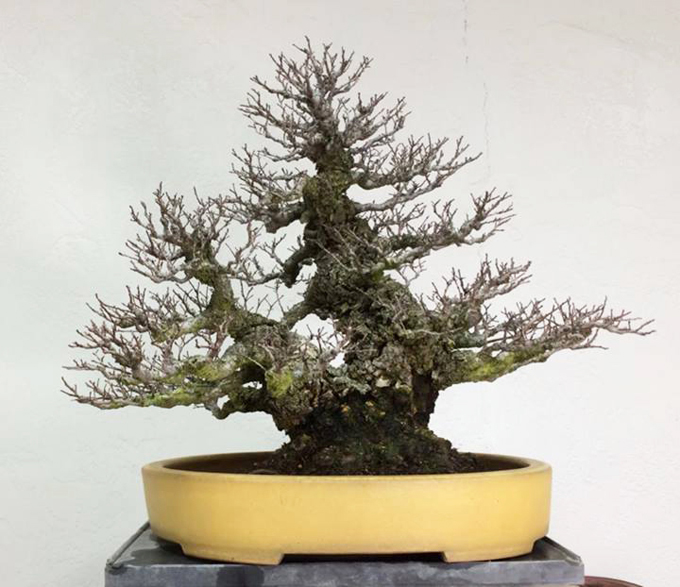 Pot 6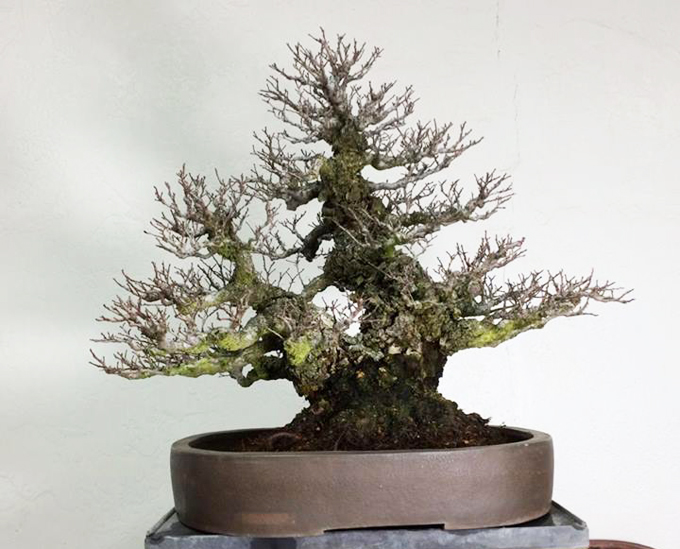 Pot 7
Our thanks to Boon Manakitivipart who went to the trouble to create, photograph and put these pot-tree combination up on facebook.