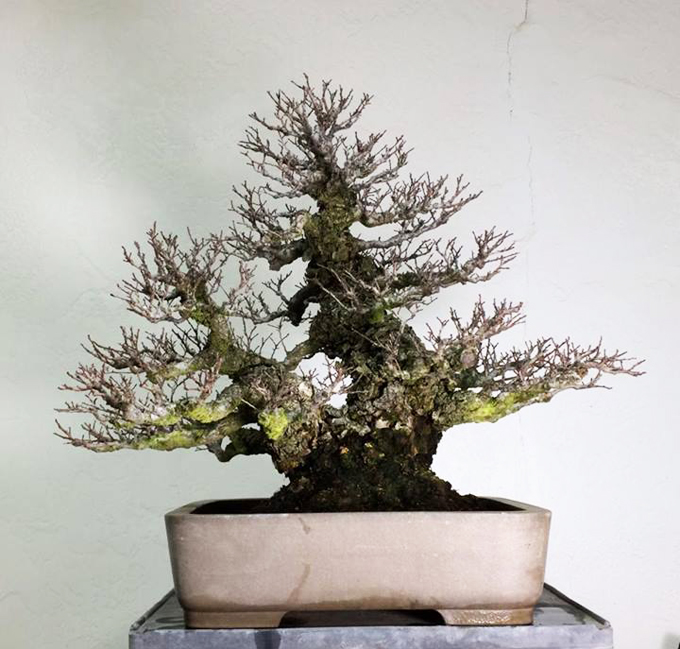 Pot #2 finished first.
Just over three weeks ago we started a contest called Choosing the Right Pot. Here's the link if you'd like to recharge your memory.
A total of 139 people entered the contest. It turned out to be a neck and neck race between two pots. Pot #2 started very strong and looked like it would win going away. Then in the last week or so, pot number 5 gave a valiant chase, finishing a mere one vote short. The breakdown on the favorite pot-tree combination is as follows:
32 chose Pot #2
31 chose Pot #5
23 chose Pot #7
21 chose Pot #3
17 chose Pot #6
12 chose Pot #1
3 chose Pot #4
The winning person just happen to be the first person to enter. His Name is Steve Gregory. Though he accurately picked pot #2 as his guess, his favorite was pot #7 (if this doesn't make sense, here's that link again).
About half of you picked the same pot for your favorite and your guess for other people's favorites. I won't break those guesses down, except to say that the overall favorite-verses-guess ratios were pretty close to one to one. For example, 32 people guessed pot #5 and 31 guessed pot #2, an exact reversal of the above.
All the pot/tree images were borrowed from Boon Manakitivipart (Bonsai Boon).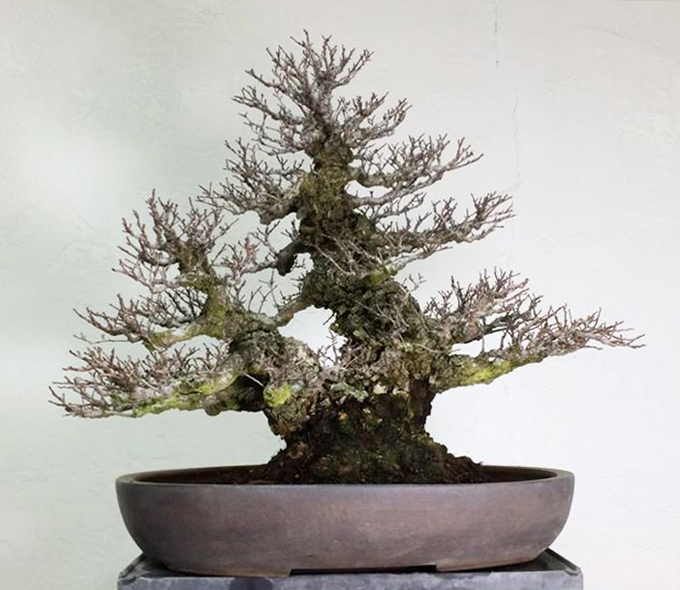 Pot #5 was a very close second.