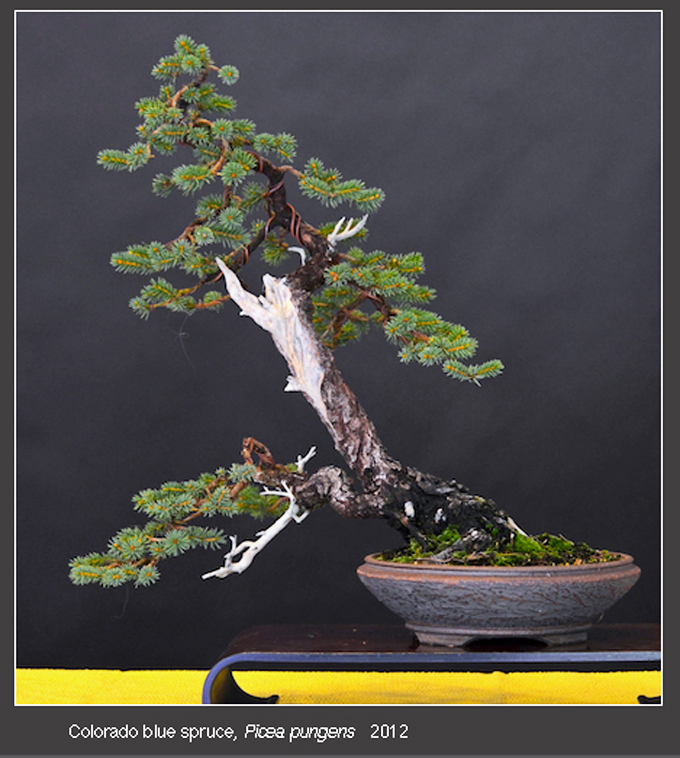 Rugged natural beauty refined by the eye and hand of man (something like that anyway). The tree and photo belong to Colin Lewis. You can see more good stuff on his website.
All the bonsai in this post belong to Colin Lewis. Colin is a transplanted Brit who now finds himself working and living on the coast of Maine. You can find him there too (at his Ho Yoku School of Bonsai) if you would like study with someone who know their stuff
I won't say much about Colin's bonsai, rather let them speak for themselves. My best guess is that Colin would like it that way.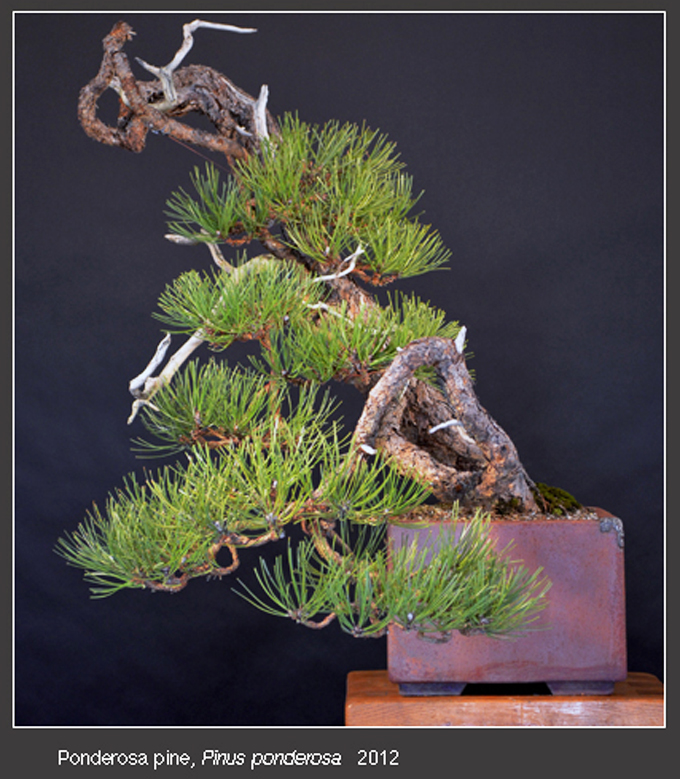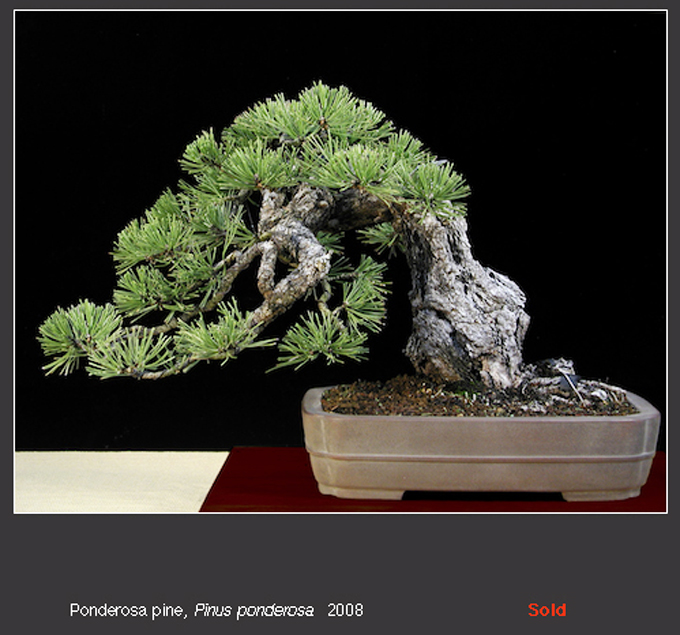 You might notice that this tree and the one immediately below are sold. Can we assume then that others are for sale?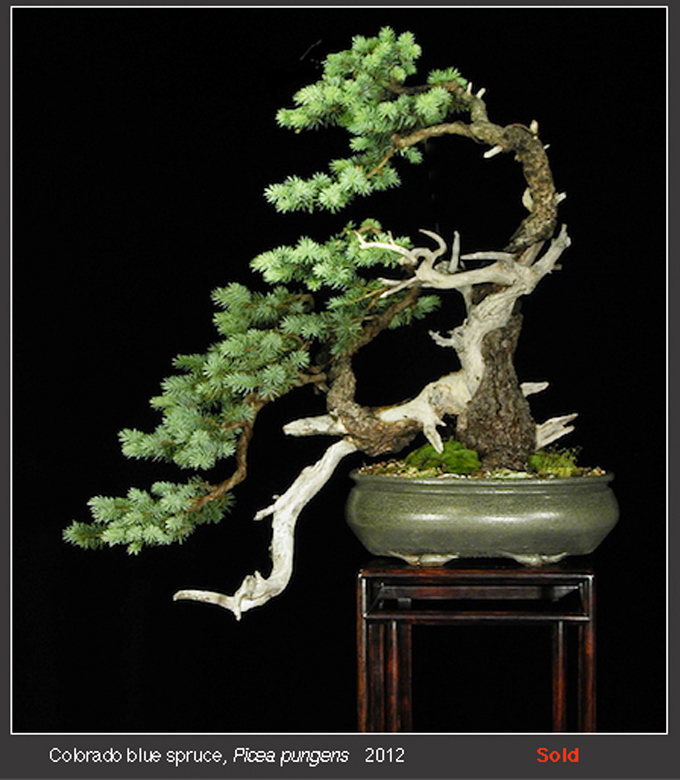 Though I promised not to say more, I just have to mention that this tree looks distinctively like a Colin Lewis bonsai. This is based on older photos, some of which we have featured here on Bark.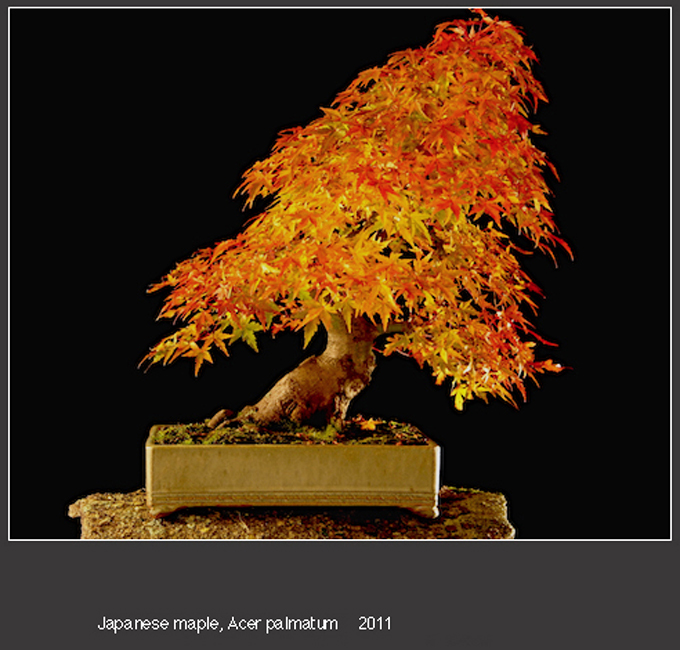 This and the rest of the photos in this post are from Colin Lewis' website.

Colin's line of excellent Ho Yoku Bonsai Care Products. You can find them discounted at Stone Lantern (and get some FREE Bonsai Wire while you are at it).