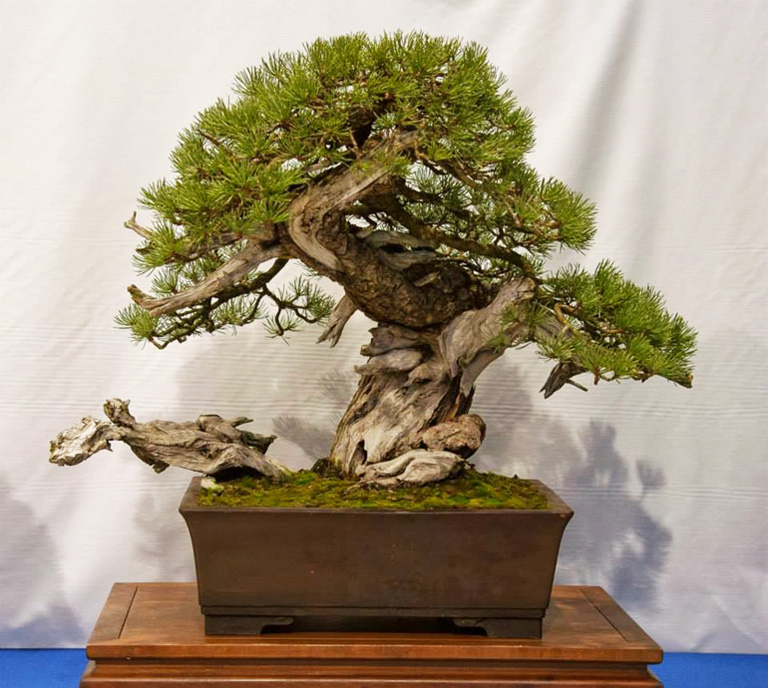 This impressive and rather massive Mugo pine belongs to Walter Pall. Like the other photos in this post (and the last post) it was taken at the 2014 Noelanders Trophy by Sandor Papp.
Continued from our last post…
One reasons European bonsai is more developed than North American bonsai is more relaxed import regulations. Much of the high quality stock that has appeared in Europe over the last fifty years or so originally came from Asia.
Though some high quality stock has been imported into North America, the U.S.has always had more restrictive plant import laws and over the last few years the situation has actually worsened with increasingly severe restrictions on imported plants.
Lately more quality bonsai stock is being grown and collected from the wild in both Europe and North America, but these things require skill and time. Meanwhile, imported stock offers a short cut to quality bonsai.
We'll continue this discussion in our next post…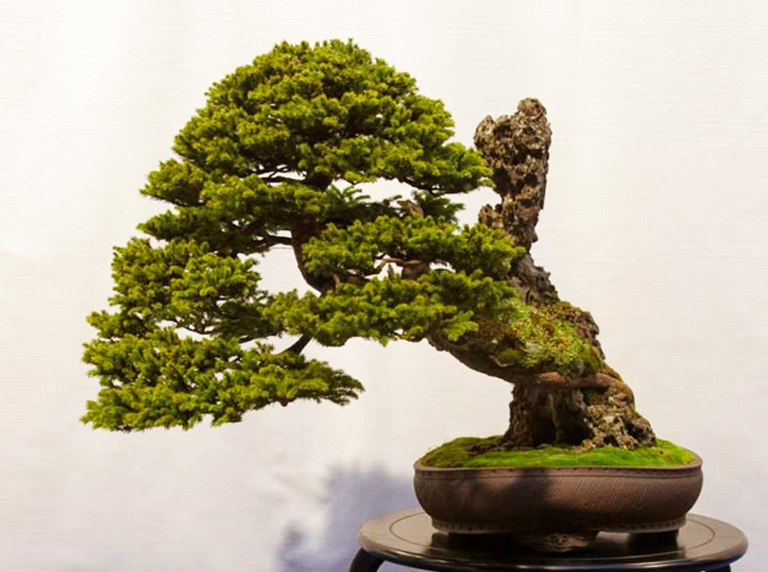 This powerful root-over-rock Spruce belongs to John Pitt. In addition to being a bonsai artist John is also an accomplish potter, so we'll take a wild guess that the pot is also his. BTW: the variety of Spruce isn't mentioned, but I think there's a good chance that it's a European spruce (aka Norway spruce, Picea abies).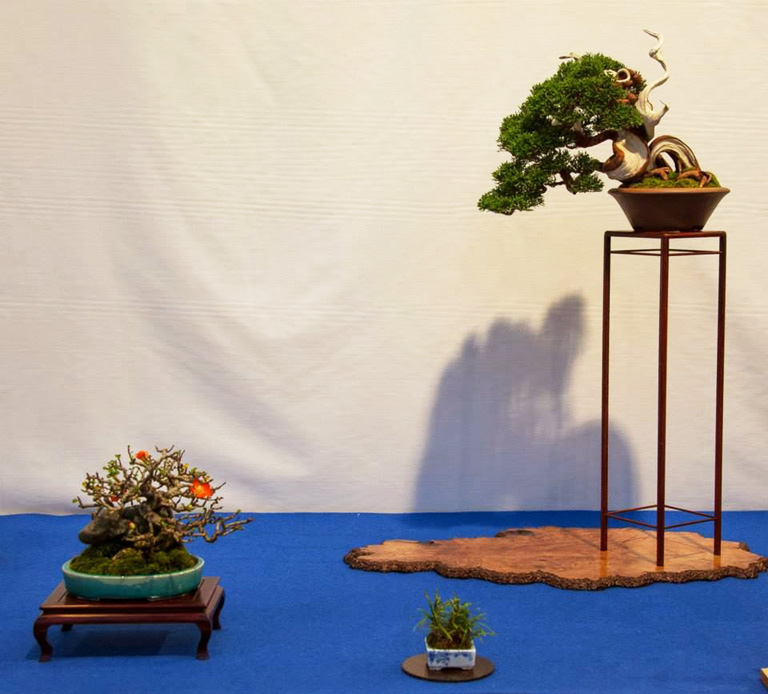 Kifu display by John Armitage. Kifu is a Japanese term that refers to medium size bonsai (roughly 20 cm to 40 cm tall). It's hard to tell what the tiny plant is, but the other two look like Shimpaku and Quince.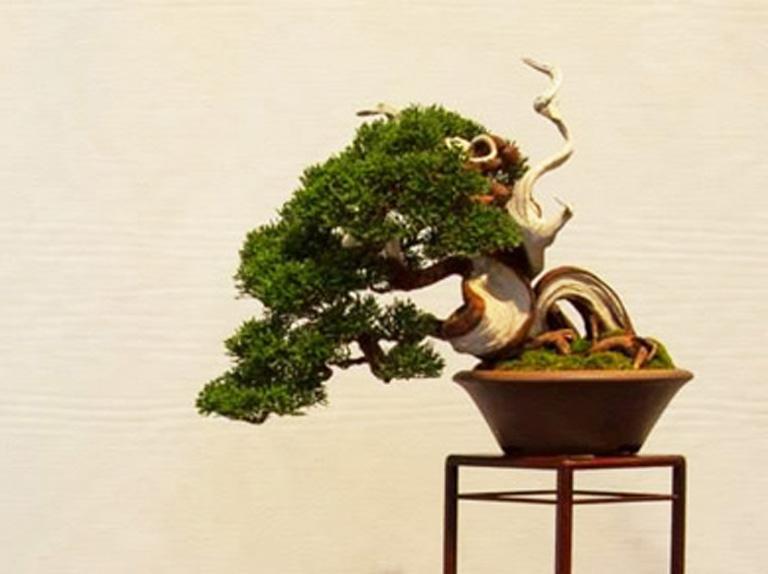 A fuzzy closeup of John Armitage's Shimpaku from the photo above. I wonder if the stock was imported from Japan or Taiwan, or is home grown European. Maybe someone will clue us in.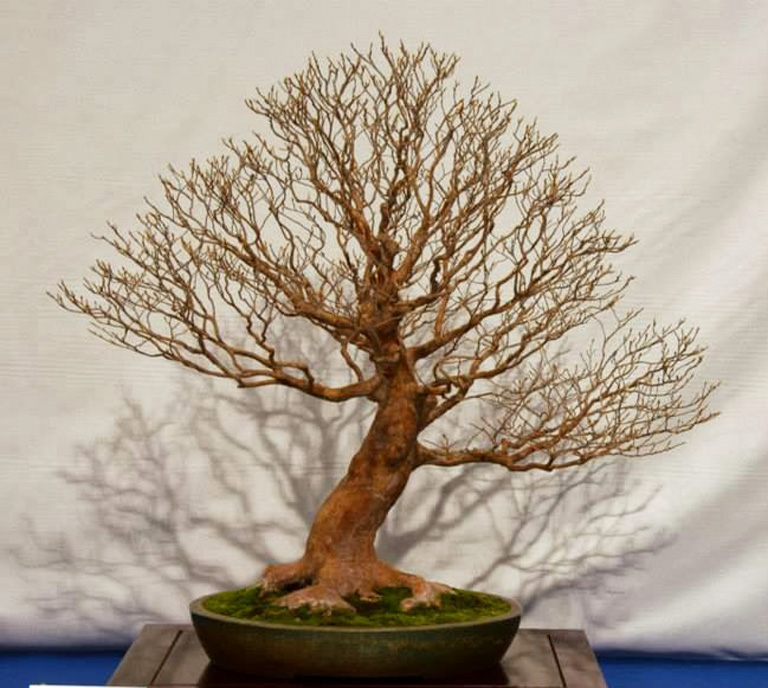 I was just going to show trees with the artist's name attributed, but I couldn't resist this lovely Stewartia with it's remarkable nebari, trunk and ramification. I wonder if the stock comes from Europe or Asia.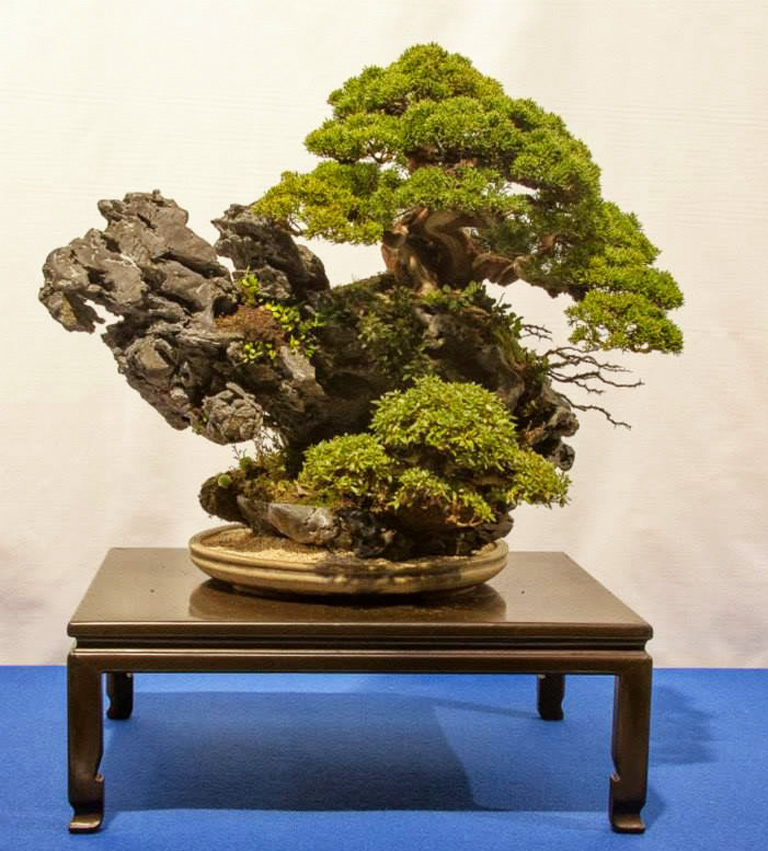 Here's another unattributed tree that I couldn't resist. Sandor's only comment is 'one of my favorites.' I wholeheartedly concur.

All of the photos in this post and our previous post are from The Bonsai Blog of Sandor Papp.