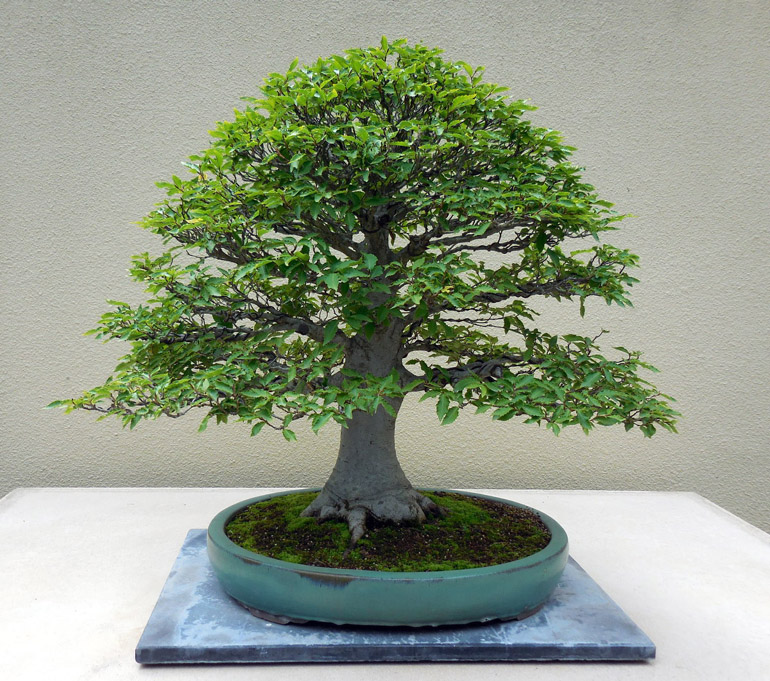 Simplicity. Elegance. Balance. Perfection. However you say it, this tree has it. The only thing that breaks up the perfect balance is the irregular nebari. Maybe that's a good thing. It's a Japanese beech (Fagus crenata). The artist is Yasuo Mitsuya of Toyochasi, Japan. This masterpiece and the rest of the trees shown here reside at the Pacific Bonsai Museum. The bonsai photos are all by Hoe Chuah. From the Bonsai, Penjing & More blog.
We've mentioned that the Pacific Rim Bonsai Collection has a new  improved website. What we haven't mentioned is they also have a new name and a new curator. The new name is the Pacific Bonsai Museum and the new curator is Aarin Packard. Aarin's previous incarnation was as the assistant curator of the National Bonsai & Penjing collection and the creator of the Capital Bonsai blog.
Aarin is replacing David DeGroot, who is retiring. Dave is an accomplished bonsai artist, teacher and author whose long time service was of great benefit to the collection and to all of us who have enjoyed it over the years. Based on what I've heard about Aarin and seen on his Capital Bonsai blog, I expect he will build on Dave's success.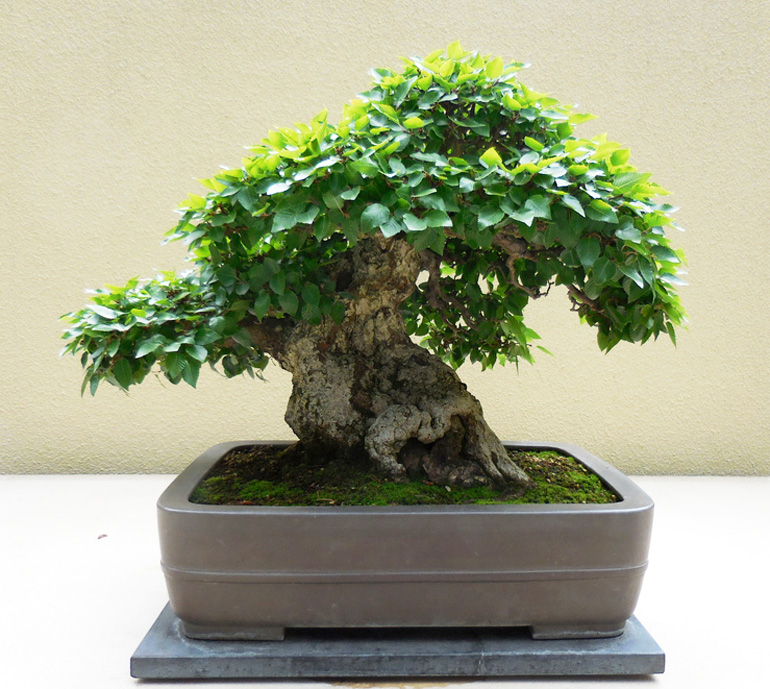 Short, stocky and full of character. It's a Korean Hornbeam (Carpinus turzczaninovii) by Sae Won Kim of Korea.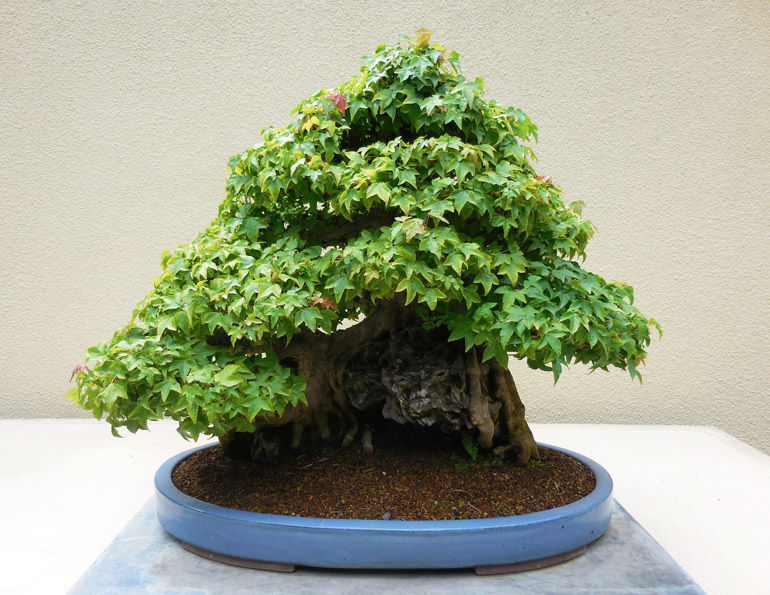 Root-over-Rock Trident Maple (Acer buergeranum). If you look very closely, you'll see a lot of great detail in the trunk and rock.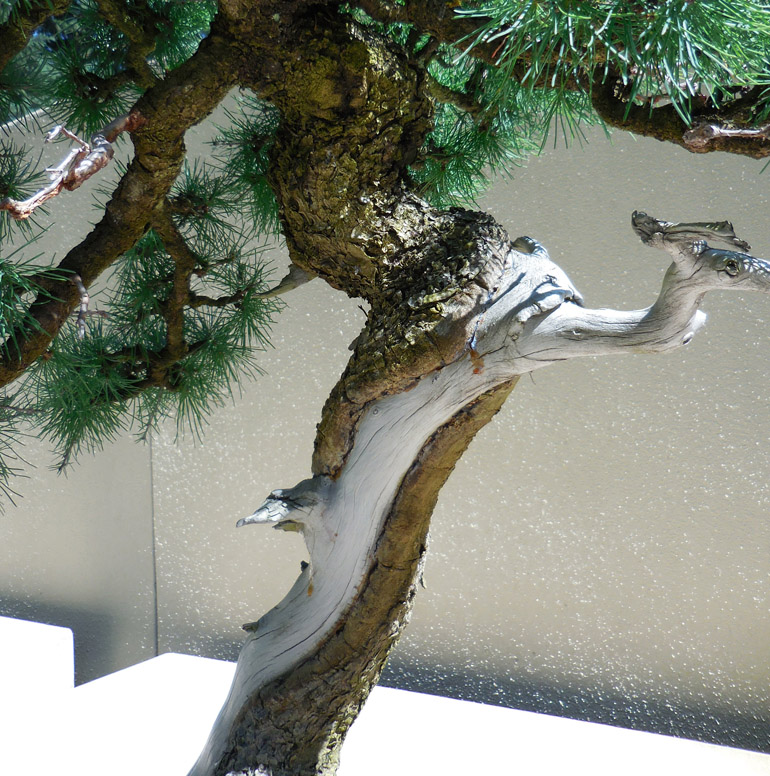 Close up of a famous Tamarack (Larch) by Nick Lenz. A shot of the whole tree is just below.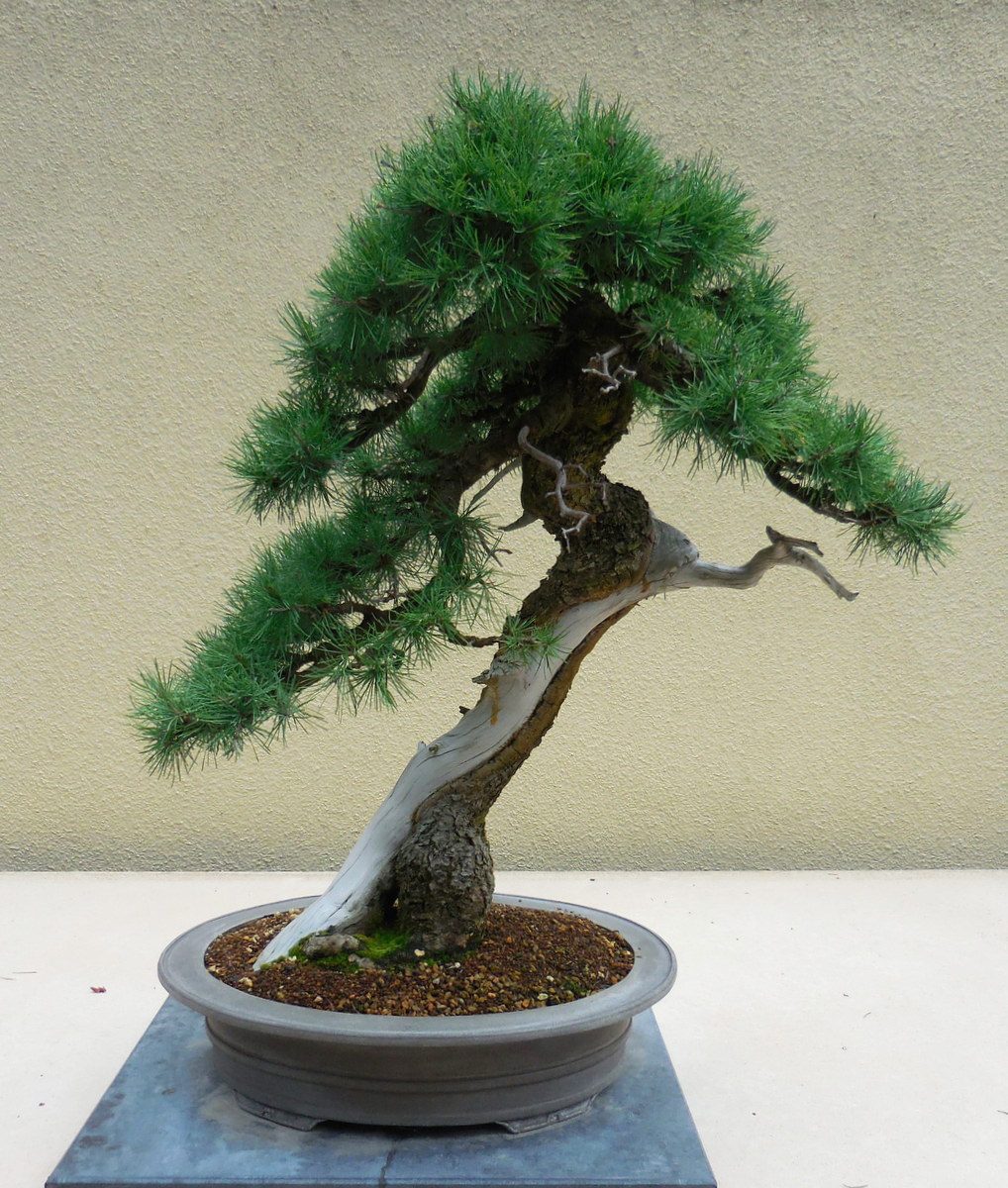 This Larch (Larix laricina) is featured in Nick Lenz' Bonsai from the Wild.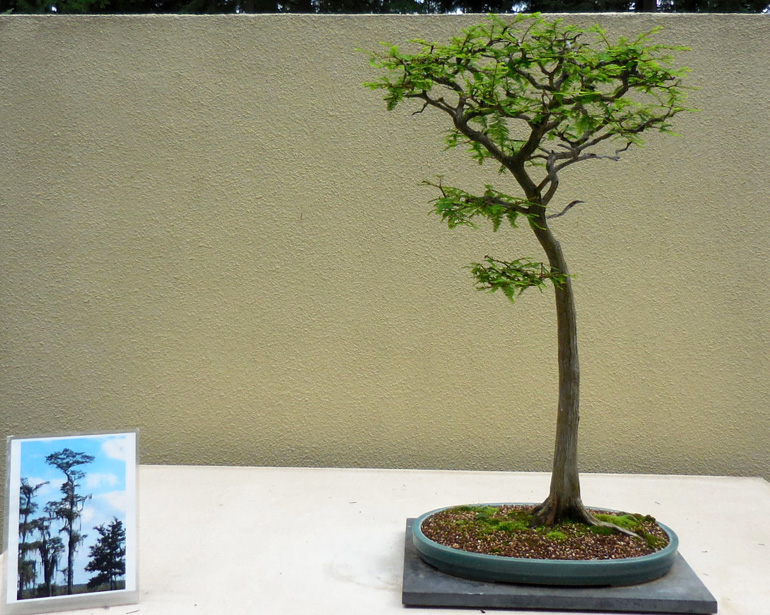 Vaughn Banting's flat-top Bald Cypress (Taxodium distichum).
Thanks to the Bonsai, Penjing & More blog and Hoe Chuah for the photos from the Pacific Bonsai Museum that are featured above.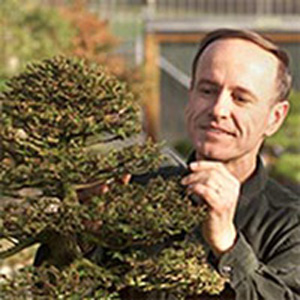 Dave DeGroot.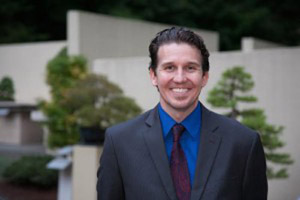 Aarin Packard. From the National Bonsai Foundation.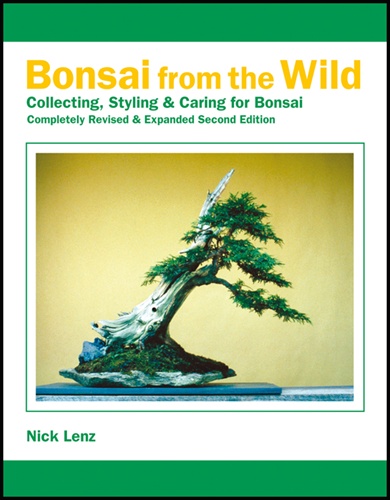 Nick Lenz' classic on North American bonsai varieties
and the art of collecting from the wild.
On special at Stone Lantern.