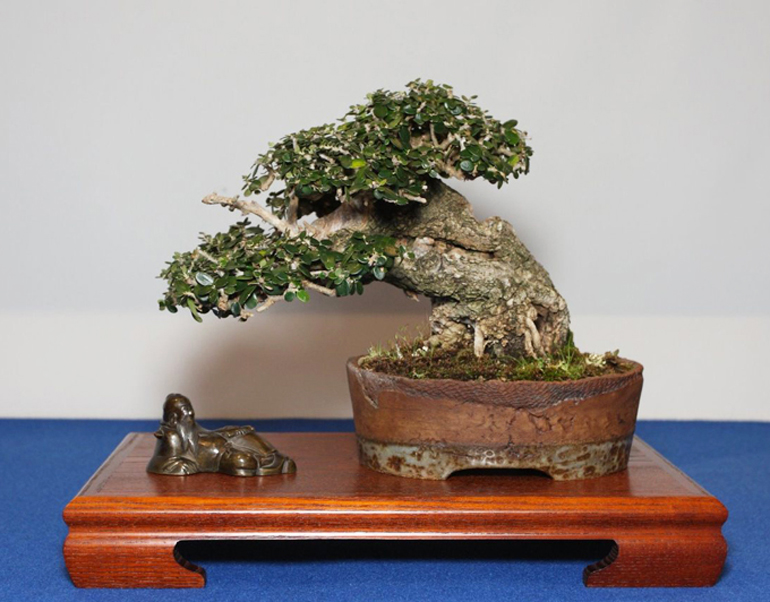 This is the one that caused the most trouble (see D below).
Our Bonsai Detective contest (from three weeks ago) turned out to be the most difficult one to judge yet. Remind me next time to be sure we have an ironclad grip on all the answers before we start.
Not only were there lots of entries, but most were very good with only one or two misses. But what really made it difficult is conflicting, vague and otherwise unreliable information on the internet (surprise!). Especially on facebook (another surprise no doubt).
The upshot is that after spending hours pouring through the entries and checking all the links, I'm still not 100% sure that we got them all right. Still, at some point it's time to leave research behind and take the leap. We'll, a sort of leap. We're going to delay naming our provisional winner (the only person to get them all right?) and issue a challenge at the same time.
Okay, this is a little complicated, so pay attention: The challenge is: prove us wrong on any tree (it's all about links). To this end we are offering another Stone Lantern gift certificate. This one for $50.If no one proves us wrong, then the only prize awarded will be $100 gift certificate to the winner of the original contest.
If more than one person proves us wrong, the $50 prize will be divided accordingly (I will be the sole arbiter of what constitutes proof) and of course someone will still get the original $100 certificate either way.
No entries will accepted after Nov 15th. Do not put your challenge in the comments. Email me instead: wayne@stonelantern.com. Put 'challenge' in the subject line.
Below, we'll identify who we believe is the artist for each tree. We won't provide the links just yet, in case anyone wants to do their own research and try to win the new gift certificate.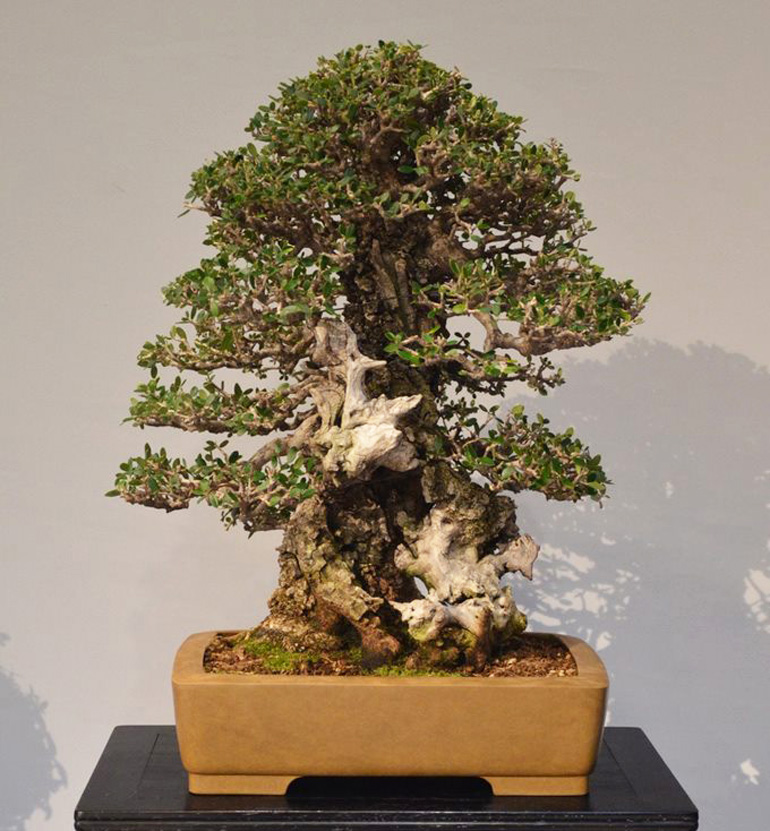 A. Gabriel Romero Aguade. Almost everyone got this one.

B. Luis Vallejo. Almost everyone got this one too. Most agreed that it involves an assumption. We'll leave that to you.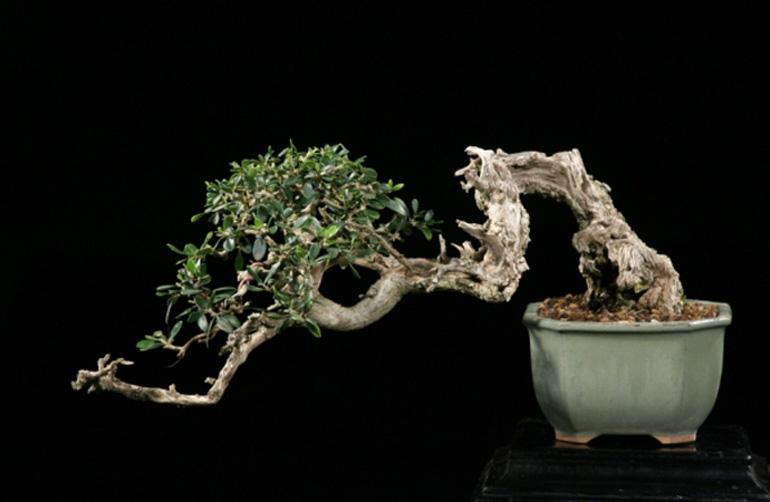 C. Antonio Payeras. Almost everyone got this one right.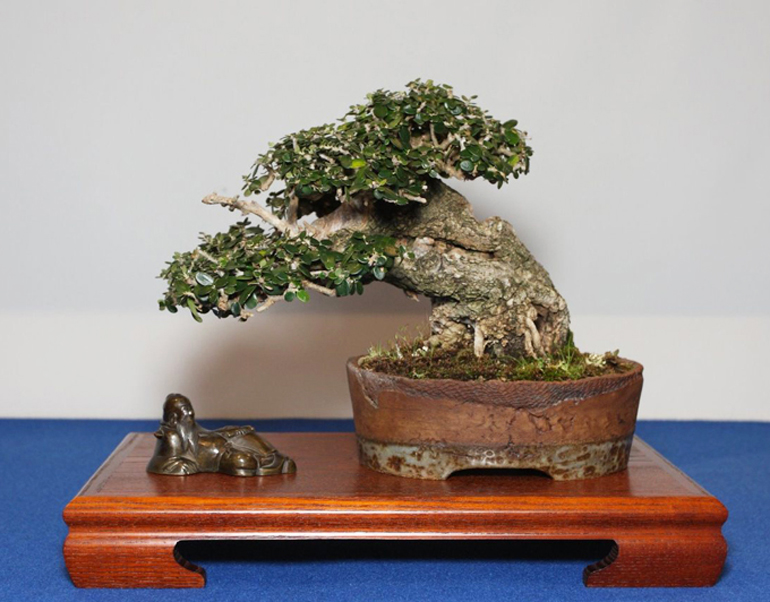 D. Manuel Medina. This one proved to be the trickiest. Only two of you got it.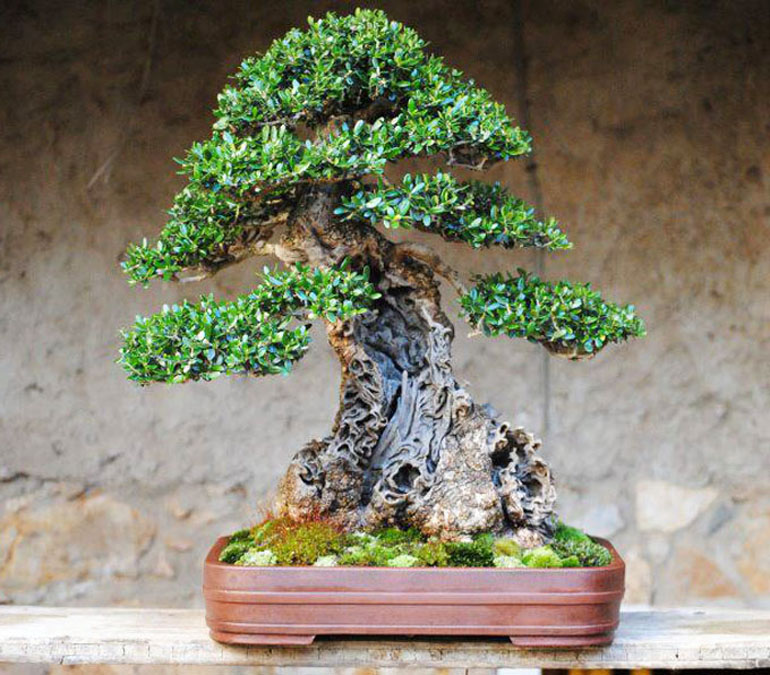 E. Stefano Defraia. Another easy one that almost everyone got.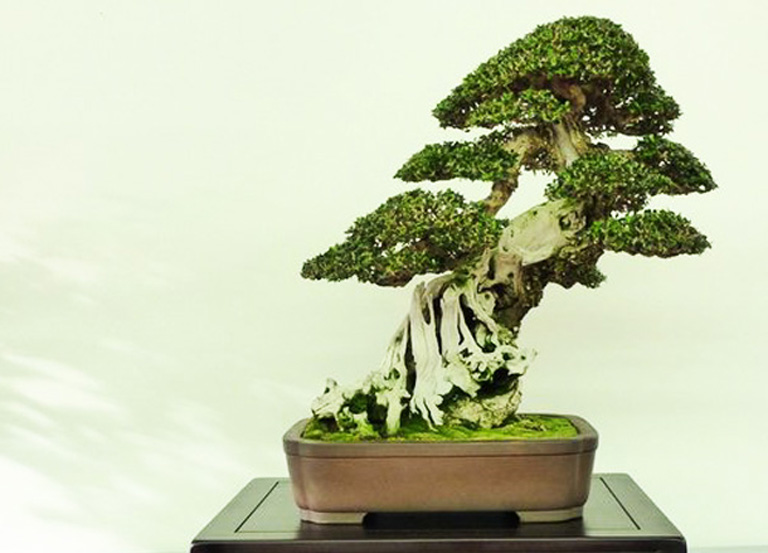 F. Another tricky one. Luis Vallejo, German Gomez and  Carlos Huerta were all given as answers. Our provisional winner said Gomez and Huerta and we accepted that answer as correct (trees sometimes change hands).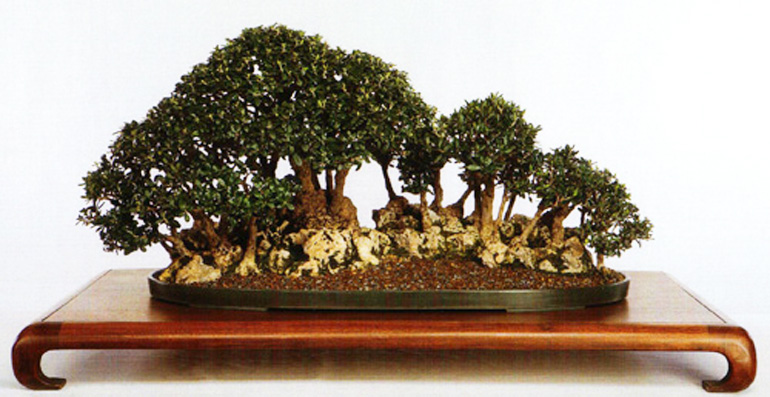 G. Melba Tucker. Another easy one that people found in several different places.