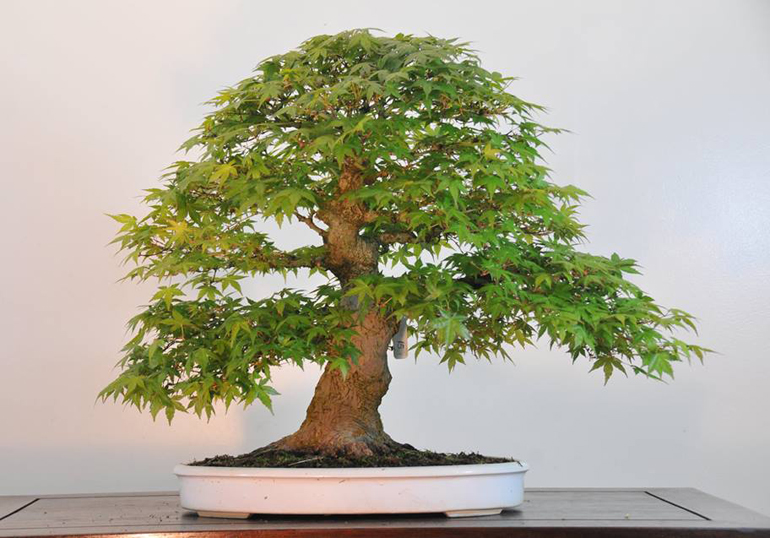 This powerful Japanese maple is one of many bonsai from Suthin Sukosolvisit's private collection that are now offered for sale. You can find this tree and the others in this post on Suthin's facebook feed and more on his website.
This is your chance. Friend to all and gifted Bonsai Artist Suthin Sukosolvisit is downsizing his bonsai collection. These are not the ordinarily excellent trees that he regularly sells at shows and at his studio/nursery, these are some of his favorites from his personal collection.
In Suthin's own words: "Due to my hectic schedule, old age, and slowly becoming a full time 'professional' nanny of 3 beautiful grandchildren, I have decided to downsize my personal bonsai collection. Feel free to check out my website for sales items. More trees will be added every week (sorry…no catalog)."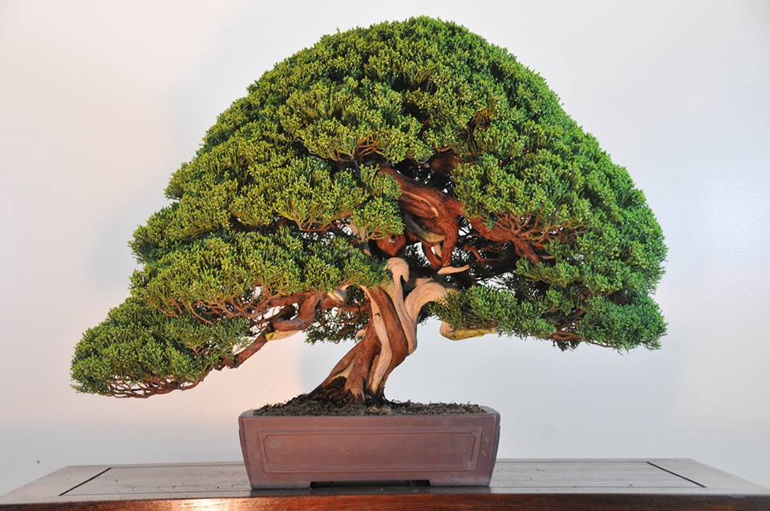 This deliciously lush Shimpaku is also for sale...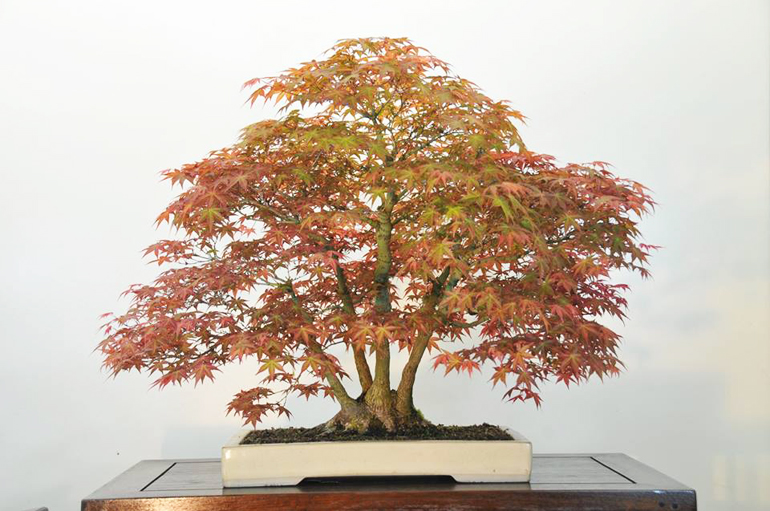 ...as is this unique Japanese maple...
...and this old Shohin Pine (Suthin is a Shohin Master as well as a professional nanny). Suthin will be adding more trees for sale from his personal collection regularly on his website.