One of North America's favorite bonsai artists is adding more bonsai to the public offering of some favorites from his private collection, including this prize winning Japanese maple. In his own words: "I have decided to let go of one of my favorite Japanese Maples. Some of you may recognize it from 3rd U.S. National Bonsai Exhibition 2012* I have enjoyed it for over 20+ years. It's now time to move into a new home. If you are seriously interested, please call me." 
*Ever modest, Suthin doesn't mention that it won the Finest Deciduous Bonsai award at the Exhibition.
This is the second time we've featured Suthin Sukosolvisit's special sale from his private bonsai collection (here's the first). We're doing this because we consider Suthin a friend and because you and the rest of our bonsai community should know about this rare opportunity to own a top-tier tree by one of our most accomplished bonsai artists.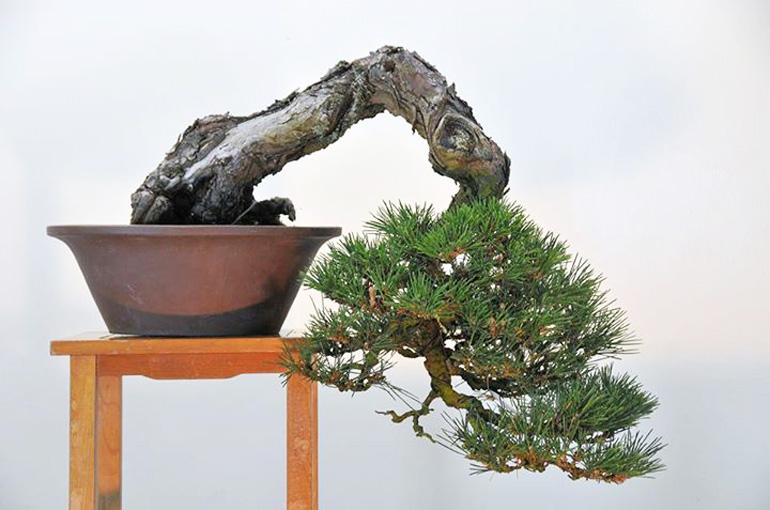 Another spectacular tree (Japanese black pine) from Suthin's private collection that's for sale. You can get some idea of the tree's size (it's bigger than it looks) when you know that the pot size is 11 inches (28cm).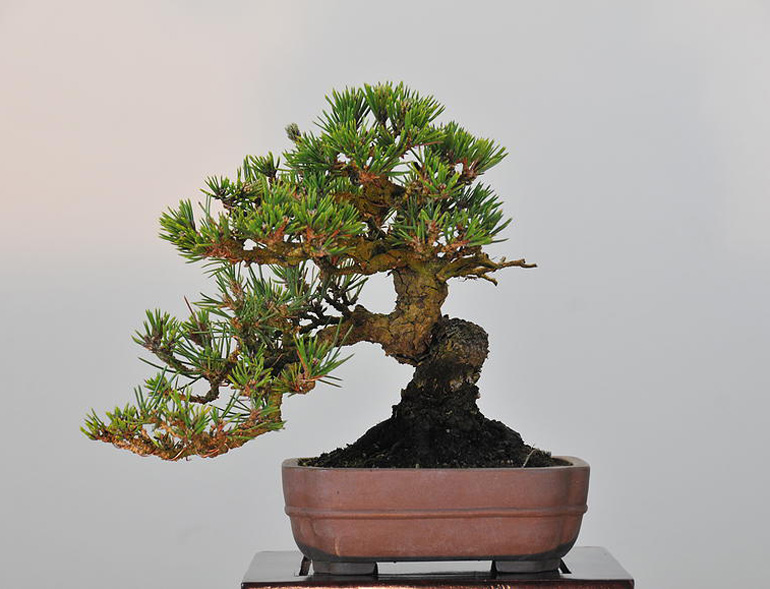 This Japanese black pine is a whole lot smaller than the one just above; eight inches (20cm) tall, which qualifies it as shohin. It is also offered as part of Suthin's sale from his private collection.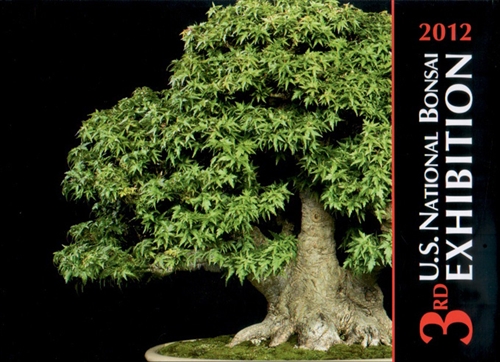 You can find Suthin's Japanese maple and other trees of his in this spectacular photo album. Best of all, not only do we have a phenomenal price on this great book but we are currently running a 25% off sale on all of our books.