2012 Kokufu Prize winning Informal upright Shimpaku juniper (Juniperus chinensis var. shimpaku). This and the other images in this post are from Phoenix Bonsai.
Just back and trying to dig out (no good vacation goes unpunished), so once again we'll dip back into our archives. This one is from 2013. It's titled Kokufu: More of the Very Best Bonsai. Just in case you haven't heard of Kokufu, it is generally regarded as the Crème de la Crème when it comes to Bonsai Exhibitons.
As long as we're stealing images from Phoenix Bonsai Society we might as well pillage their text: "This now eight-day February national exhibit of bonsai is the largest and most prestigious of all bonsai shows worldwide. The Nippon Bonsai Association (NBA), the official sponsor of the event, has worked diligently over many years to insure that only the finest bonsai in Japan are displayed. To win one of the several prizes or sho awarded greatly enhances the career of the stylist and honors the owner of the outstanding tree. In a given year there may be anywhere from one to five of the prizes awarded. However, the Kokufu sho is not given if there is not a worthy tree. Once a tree does win the prize, it is never again eligible for another Kokufu sho but it still can be entered additional times for display only."
You can visit Phoenix Bonsai Society's website for more on Kokufu-ten and a wide range of excellent bonsai articles. It's a link well worth clicking. You can also check a recent Bark post that features some Kokufu trees.
2012 Kokufu Prize wining informal upright Osakazuki Satsuki azalea (Rhododendron lateritium var. Osakazuki).
2011 Kokufu Prize winning informal upright style Japanese white pine (Pinus parviflora); it also received the Prime Minister Award at the Taikan Ten Exhibition in November 2010.
2010 Kokufu Prize winning twisted-trunk Pomegranate (Punica granatum 'Nejikan')
2006 Kokufu Prize winning Shimpaku Juniper (Juniperus chinensis var. shimpaku)
NEW Site Wide Sale: 20% to 30% off absolutely everything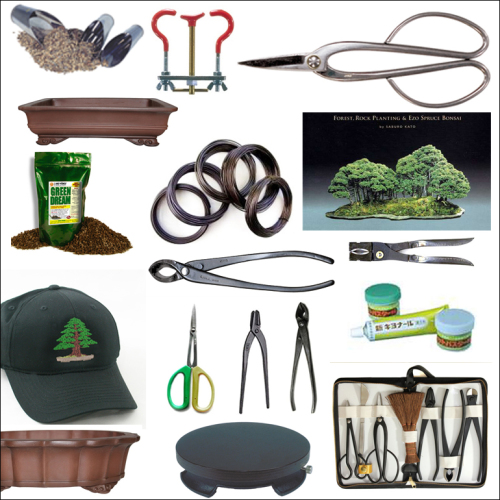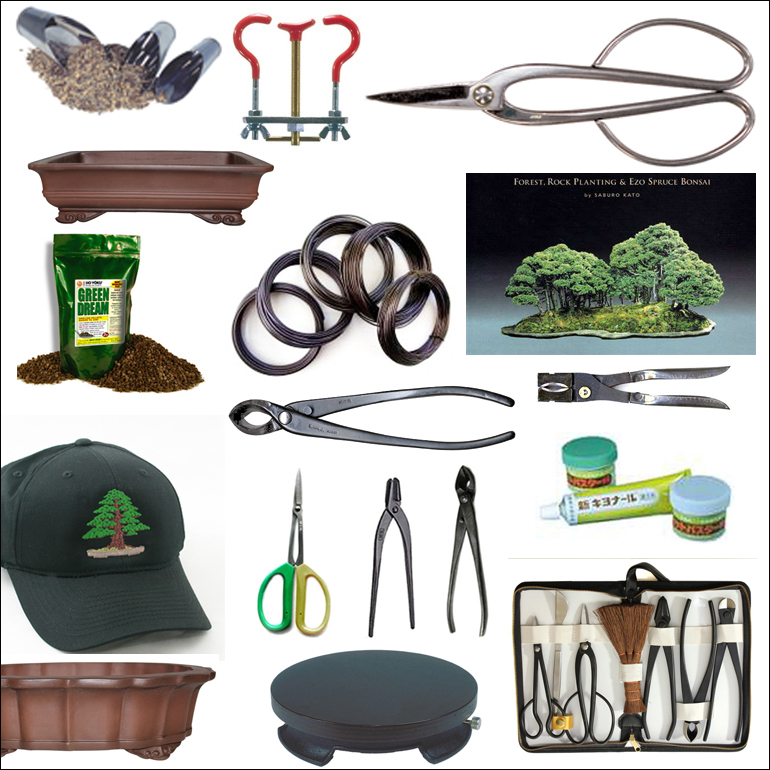 Everything is on Sale at Stone Lantern
20% off orders 1.00 to 149.99
30% off orders 150.00 or more