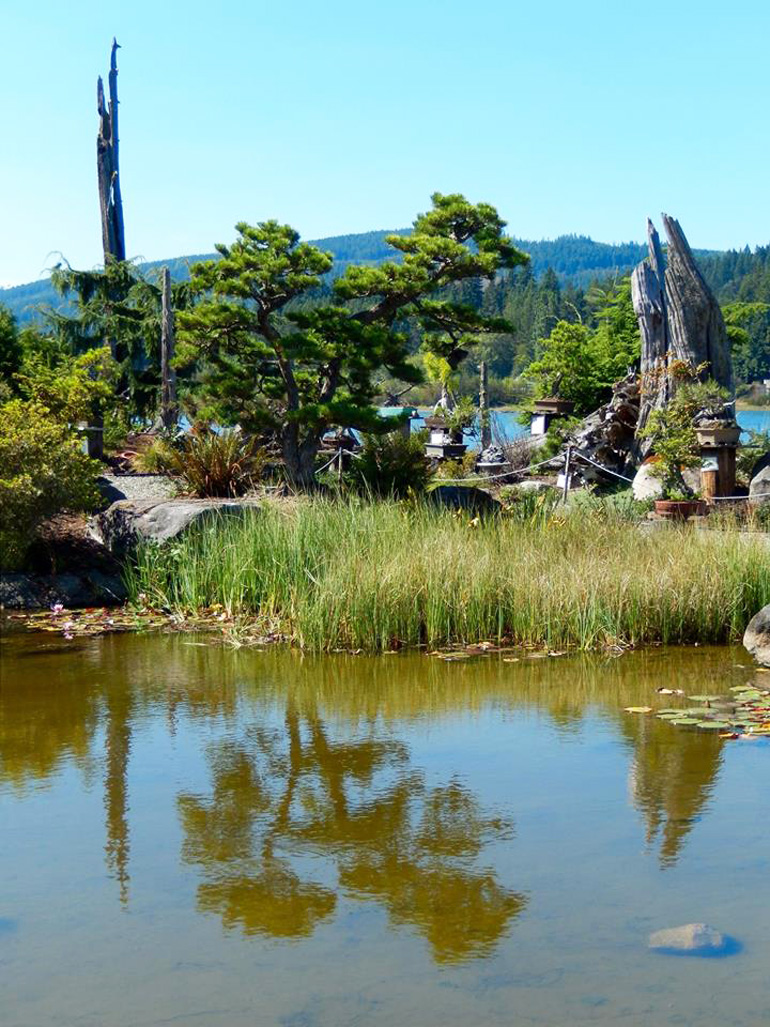 Just another great photo at Elandan Gardens, where water, earth and sky come together in one of the most brilliant bonsai backdrops you'll ever see.
Yesterday, it was Dan Robinson's bonsai. Today it's Dan and Diane Robinson's exquisite Elandan Gardens.
All the photos shown here are from Elandan's website and Dan's facebook feed.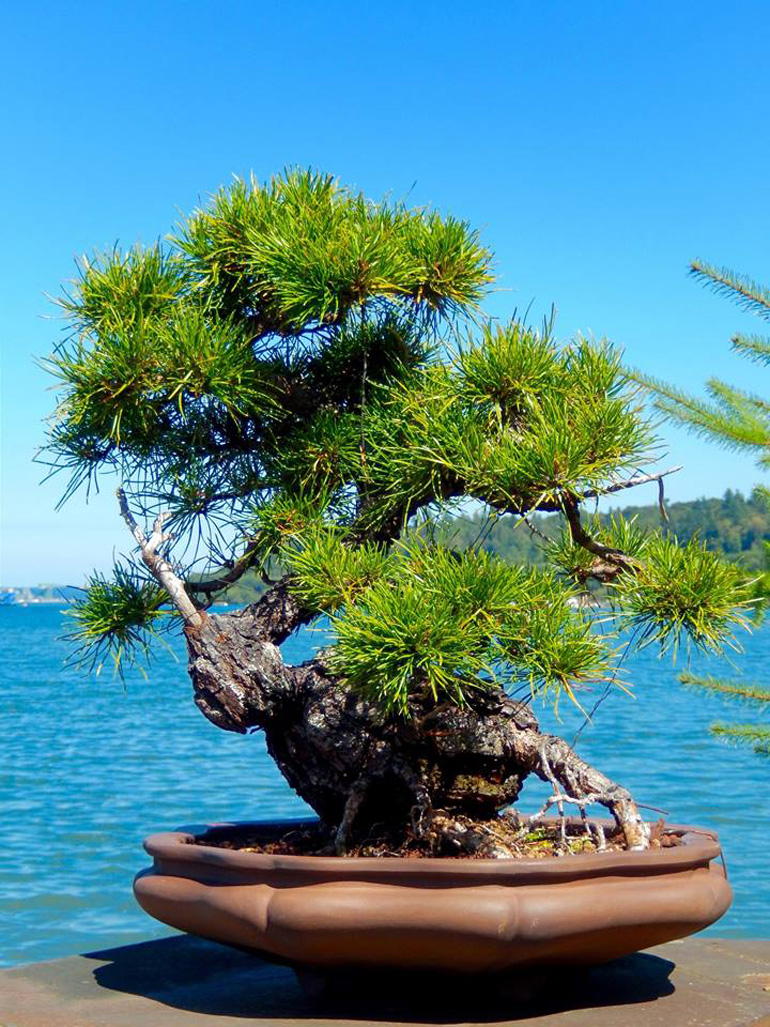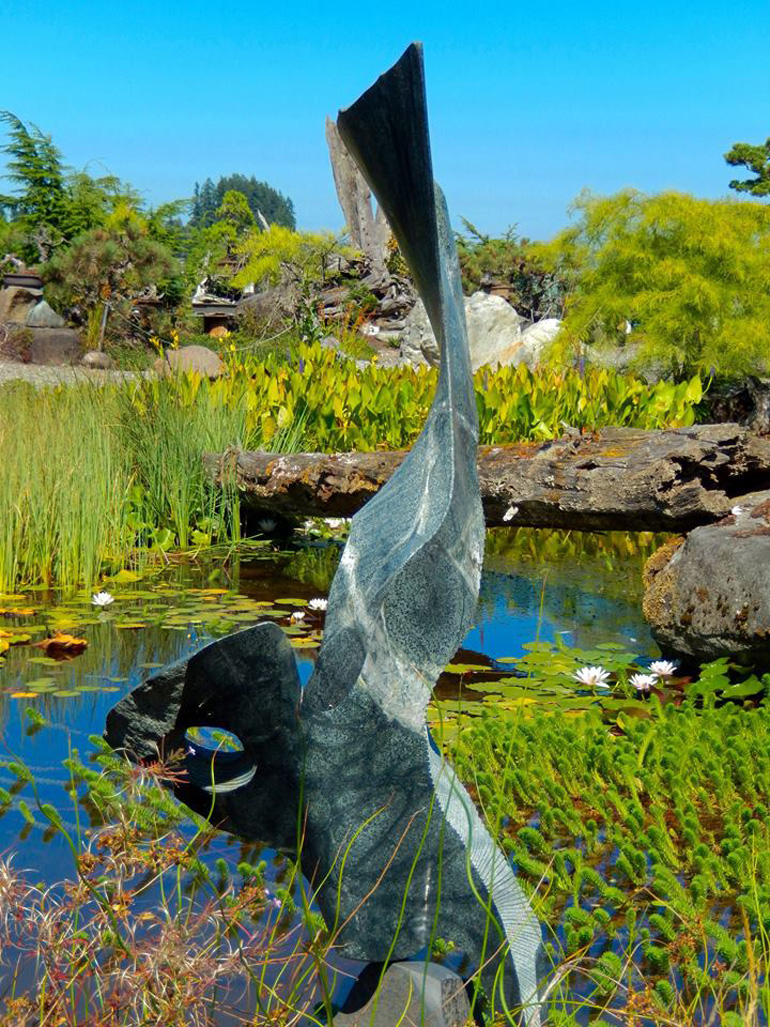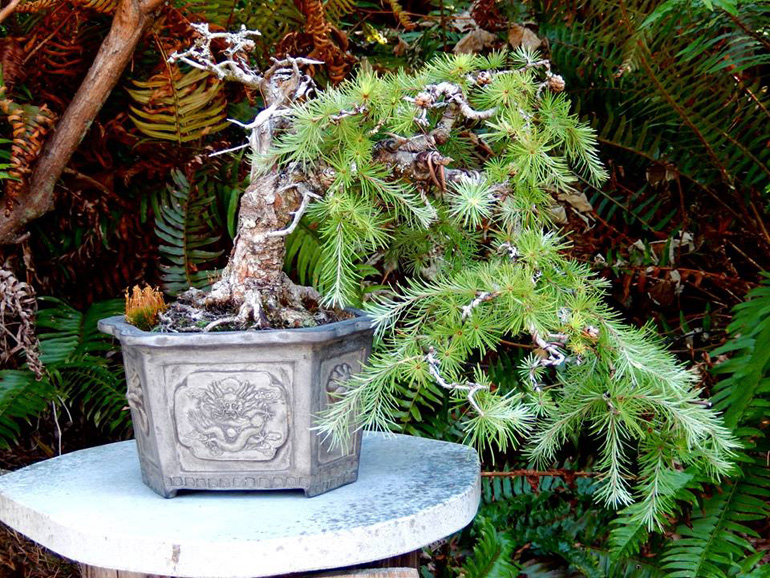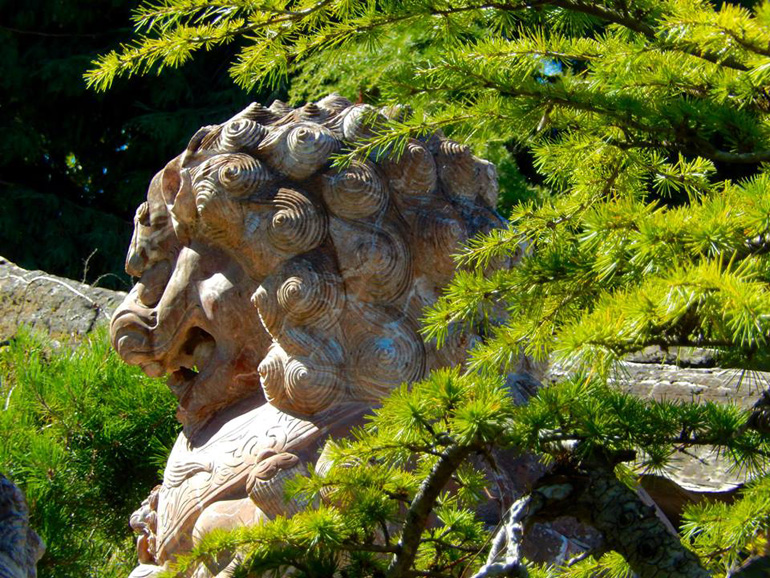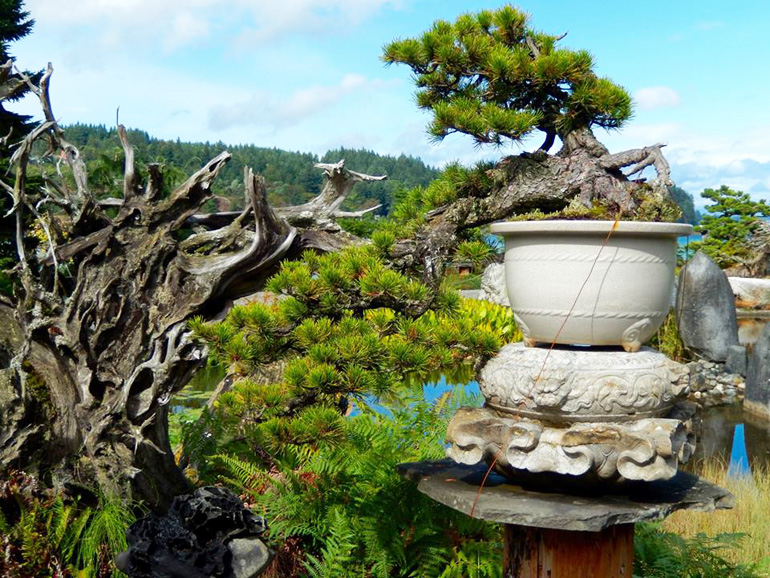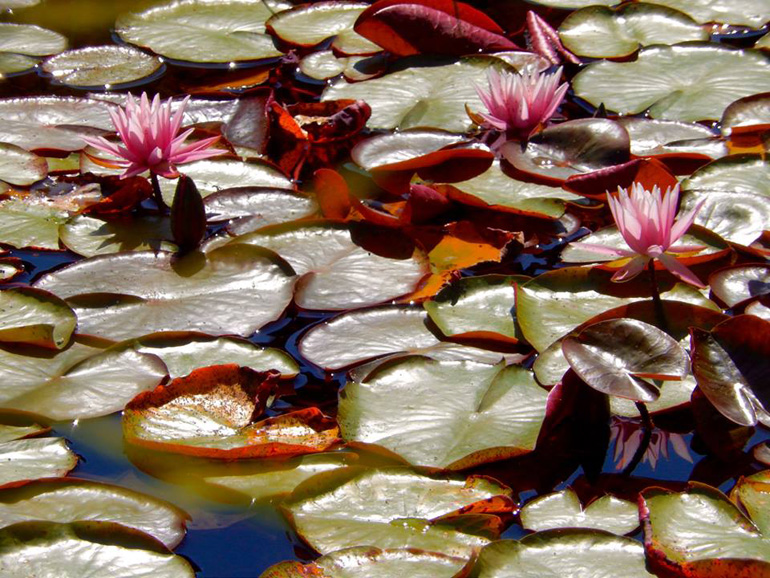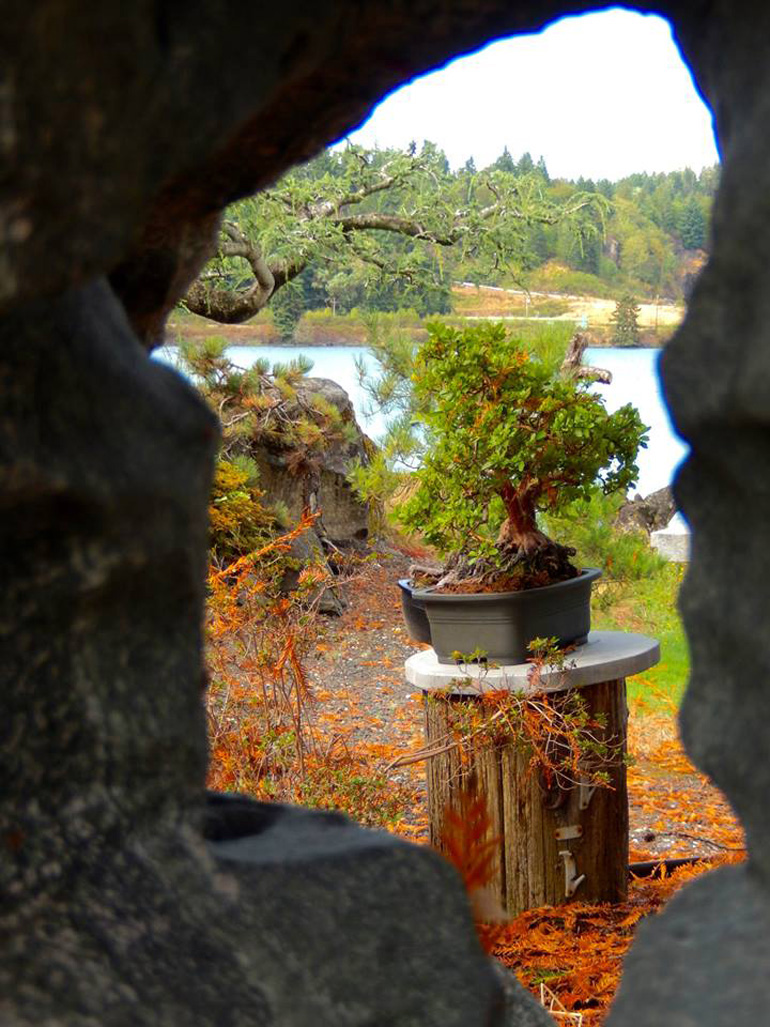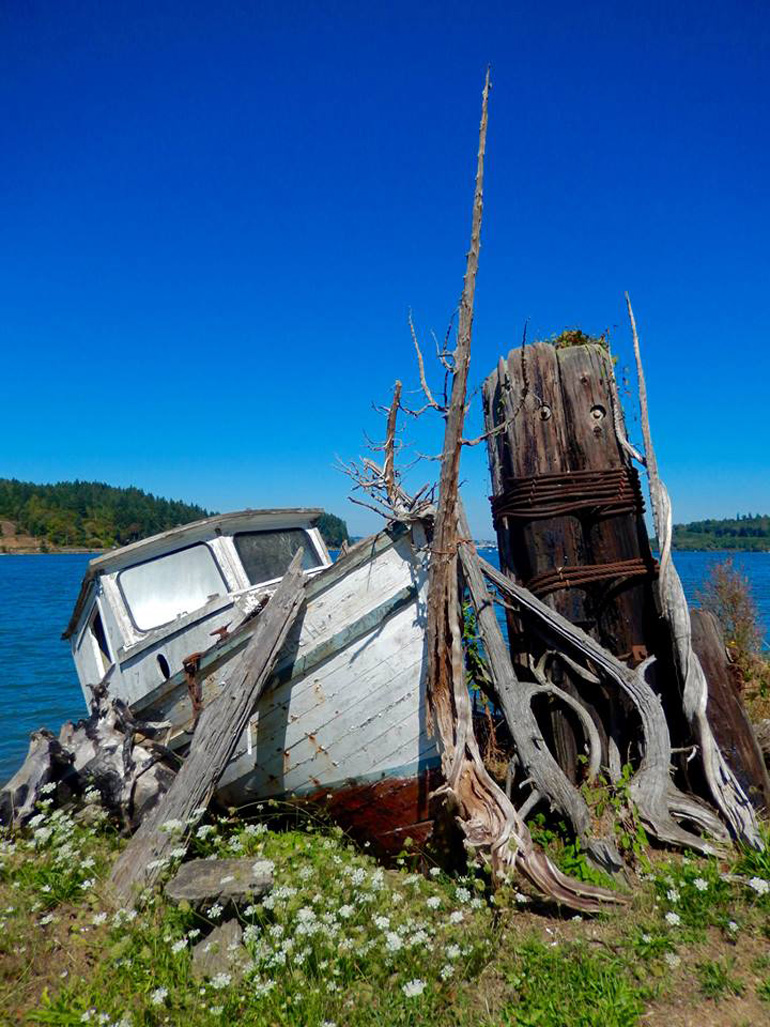 I don't mean to spoil your Elandan experience with our crass commercialism, but this is how we keep our ship afloat…


15.50 per roll, Kilo Bonsai Wire Special ends tonight
this price may be the best you'll ever see
unless your order is 100.00 or more
then you'll pay only 13.95 per roll