Tropical monster. From the Crespi Museum of Bonsai in Parabiago, Milan. The photo is from World Bonsai Friendship Federation delegation's visit to Europe in April 2010.
Before you ask if we've dug out yet, we haven't. There's not one flake to dig out from. The entire storm was way south of us. If anything, we'd like to see a little more snow. For me, it's about a deep warm blanket for landscape plant protection. For our friends who make their living off winter sports, it's about paying the bills.
The more or less random selection of photos you see here are borrowed from a post we did way back in 2010.

I just received (this was written in 2010) a kind message from Min, Hsuan Lo. If you don't know who Mr Min is, it's time to learn. To get you started, here's the cover of his book and a link to a review at ofBonsai Magazine.
The entrance to the Japanese Stroll Garden at the U.S. National Arboretum.
This amazing tree is one of many world-class bonsai at the Shinpukuji Temple bonsai museum. It's from Boon Manakitivipart's excellent Japan adventure (way back in 2010). You can enjoy more photos from Boon's trip and much more at Bonsai Tonight.
I just discovered that our friend Morten Albek (Shohin Bonsai: Majesty in Miniature) and two of his bonsai buddies have a website called Fuchi Bonsai. The photo above is from their 2010 Autumn Exhibition.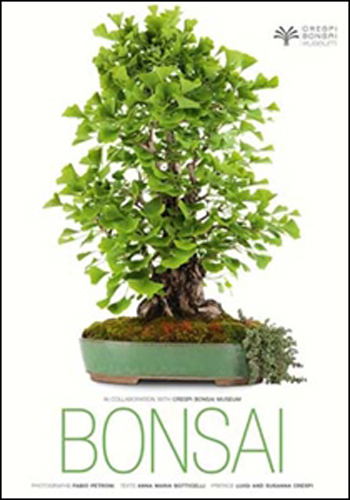 Speaking of the Crespi Bonsai Museum
you can now enjoy it without the expense of traveling to Italy
Not that traveling to Italy is a bad idea (if you can afford it of course).
list price 45.00
SPECIAL ONLY 29.95
25% off Kilo Bonsai Wire Sale
ends tomorrow night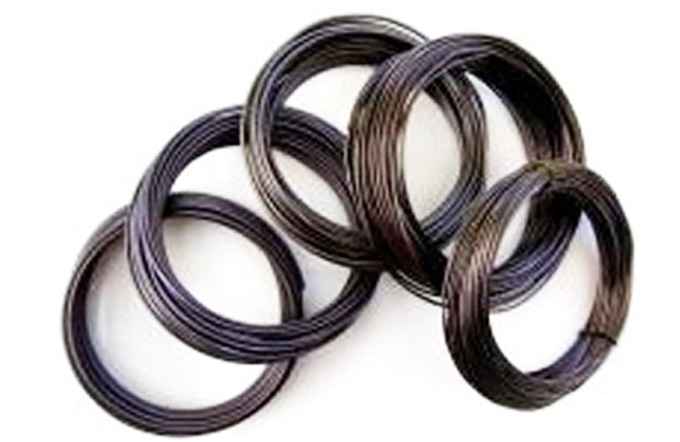 25% off for Kilo rolls of Bonsai Wire comes to only
14.63 per roll
when you add in FREE Shipping (for U.S. orders of 49.00 or more)
this is a very good deal