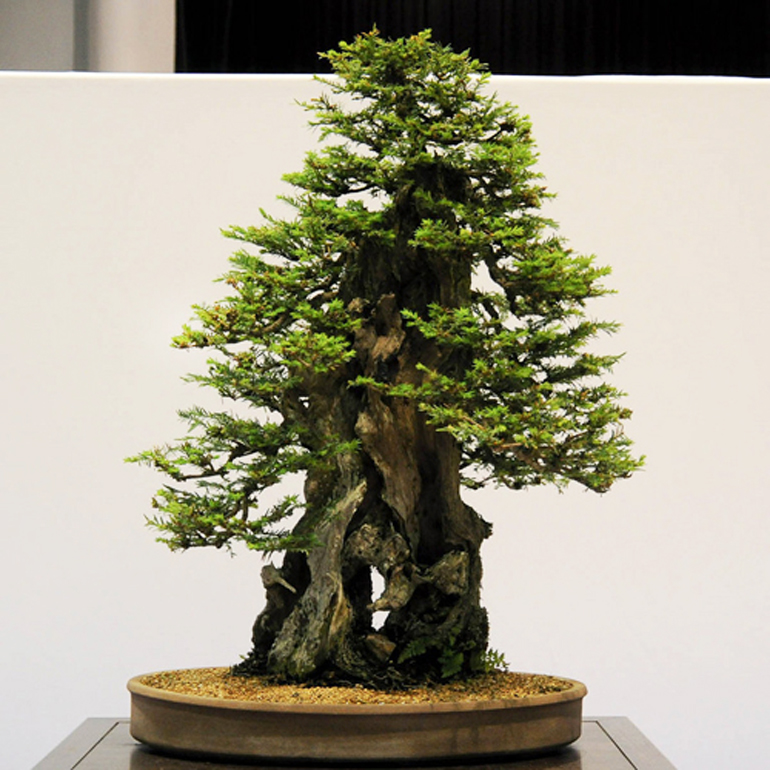 This ancient looking tree is a Coast redwood (Sequoia sempervirens). It was displayed at the Redwood Empire Bonsai Society's 27th annual show (2010). This, and all but the last photo in this post, were originally borrowed from Bonsai Tonight. 

Superior bonsai photography. My hat is off to Jonas Dupuich and his consistently superior photographs (you can view them all at Bonsai Tonight). If you can't see a top quality bonsai in person, the next best thing is a top quality photo.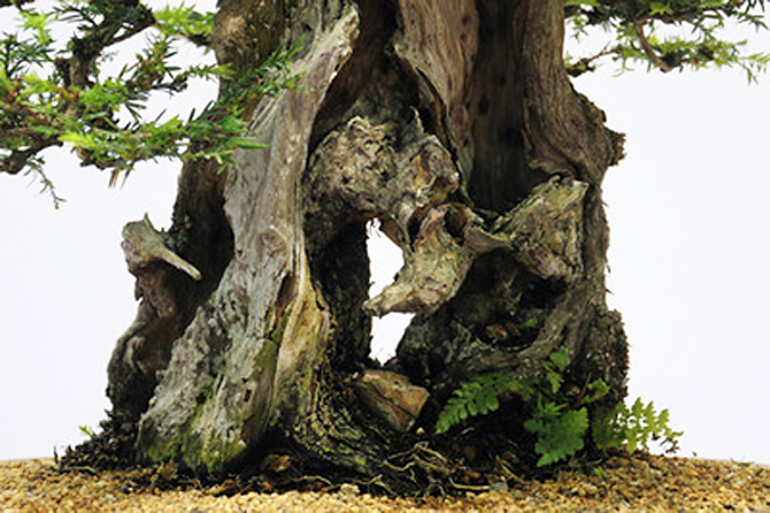 There's nothing quite like a hollow trunk to add a feeling of age, depth and character to a tree. A sense of mystery too.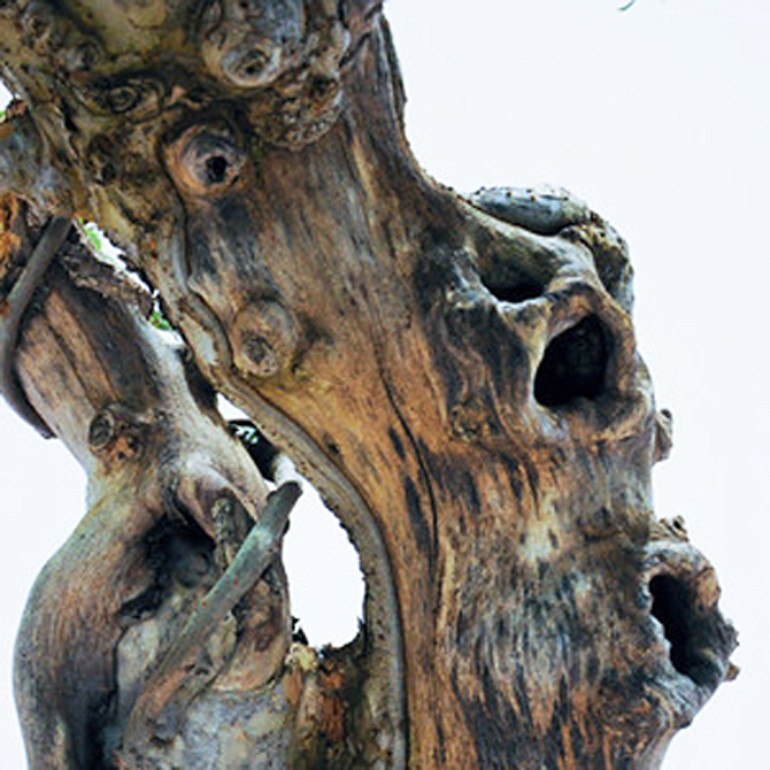 Detail from another trunk (Jonas thinks it's a Chinese elm).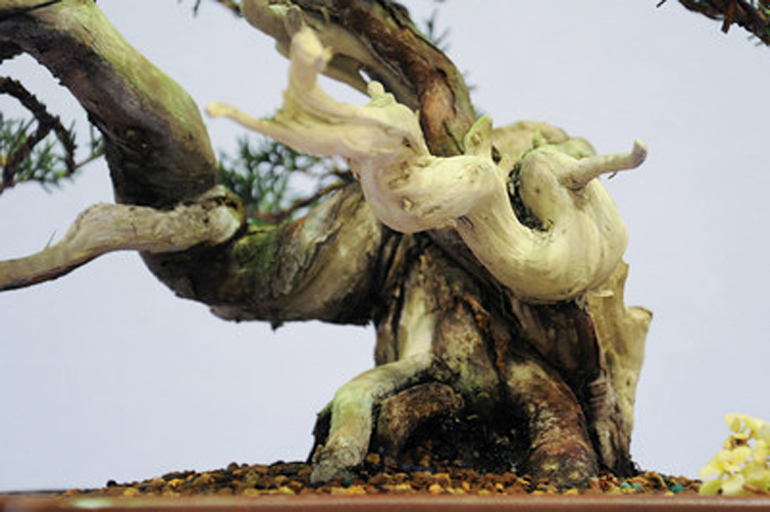 Shimpaku.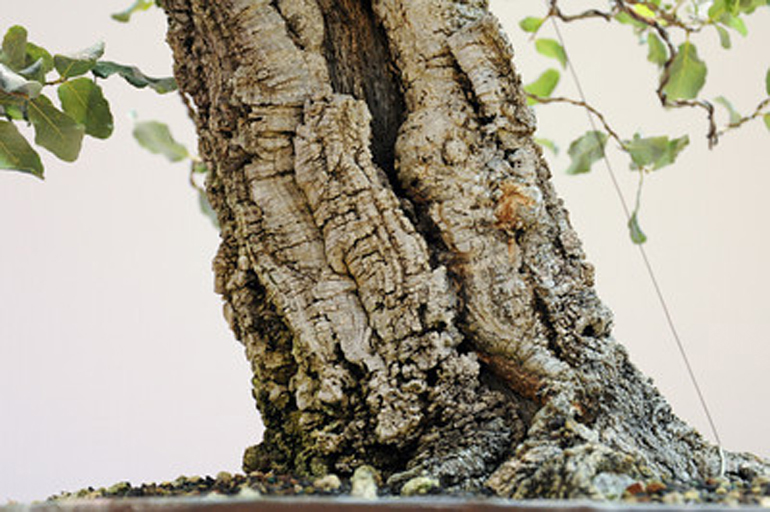 Cork oak.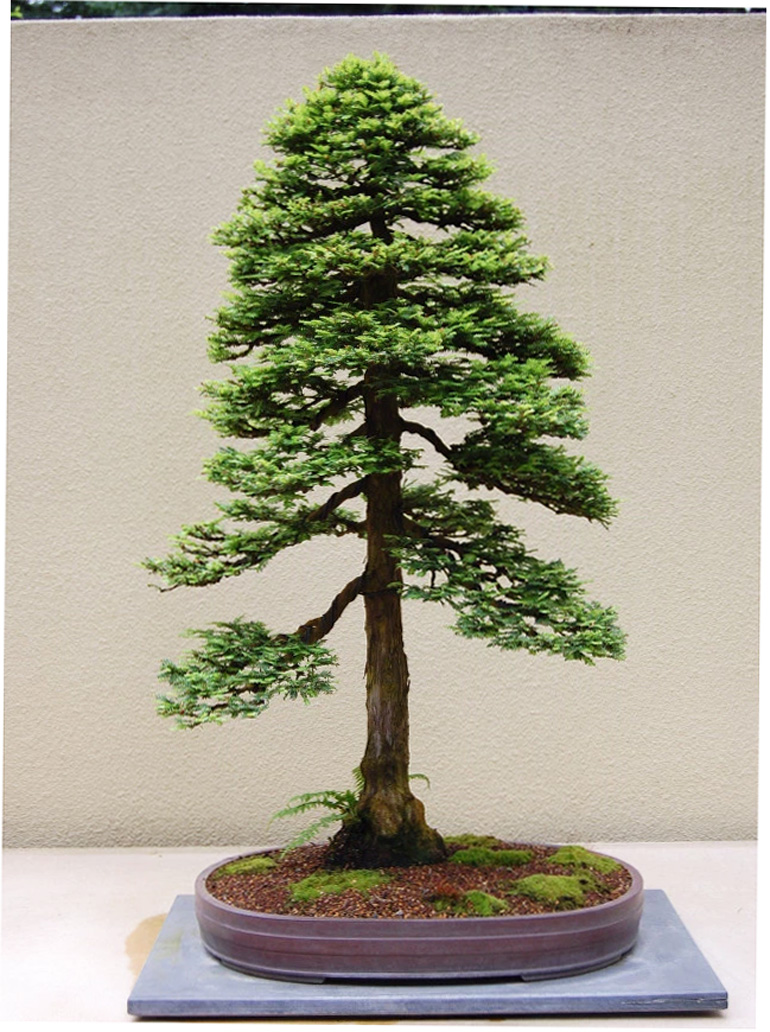 This one looks a bit more like a towering full-sized redwood. The tree lives at the Pacific Bonsai Museum. The  photo was taken by Greg Brenden (brendenstudio).
Two Brand New Sales at Stone Lantern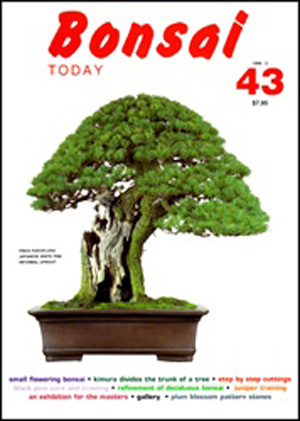 40% off Back Issues of Bonsai Today Magazine

25% off all Bonsai Fertilizers & Tonics