Here's what Bjorn Bjornholm wrote about this impressive root-over-rock (root-swallowing rock) bonsai. "Trident Maple after defoliation and subsequent second flush. The leaves are all pinky nail size or smaller."
Given all the publicity lately, you might think Bjorn Bjorholm is a rising bonsai superstar. A couple weeks ago we featured a post about Bjorn Bjorholm's Online Bonsai Course and so far we've featured about a dozen posts on Bjorn and his bonsai.
All the photos in this post are from Bjorn's facebook feed. You might also like to visit his website and Bonsai Empire's site on Bjorn's intermediate online bonsai course. And then there's how we pay the bills…


Stone Lantern's NEW Site Wide Sale
15% to 20% off Everything
FREE Shipping on U.S. orders 49.00 +
New Lower Shipping rates on overseas orders
(domestic orders too)
Here's Bjorn's caption with this strongly tapered maple. "Chuuhin Japanese Maple keeps the vibe cool in the rising summer heat."
Here's Bjorn on this higly stylize Hinoki: "For eight straight years I have had the privilege of adding to the evolution of this Hinoki Cypress at Kouka-en, however slight those changes may have been. This is truly what bonsai is about - consistency, foresight and an eye towards incremental increase in quality and aesthetic."
Bjorn presents quality bonsai and quality photos. A big plus and a tip for aspiring bonsai artists.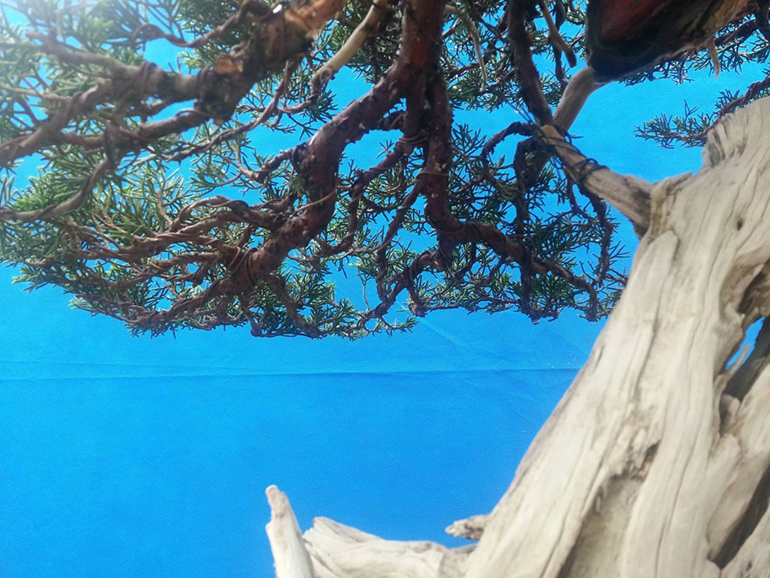 Just for a second I thought that was the bright blue sky. I like these type shots a lot. They enhance our appreciation of detail and of Bonsai as art.
NEW Site Wide Sale at Stone Lantern
15% to 20% off Everything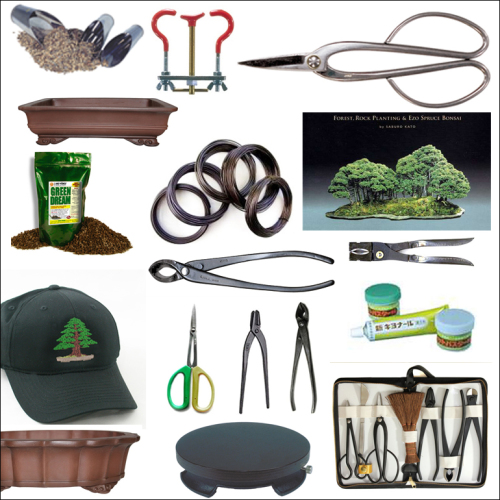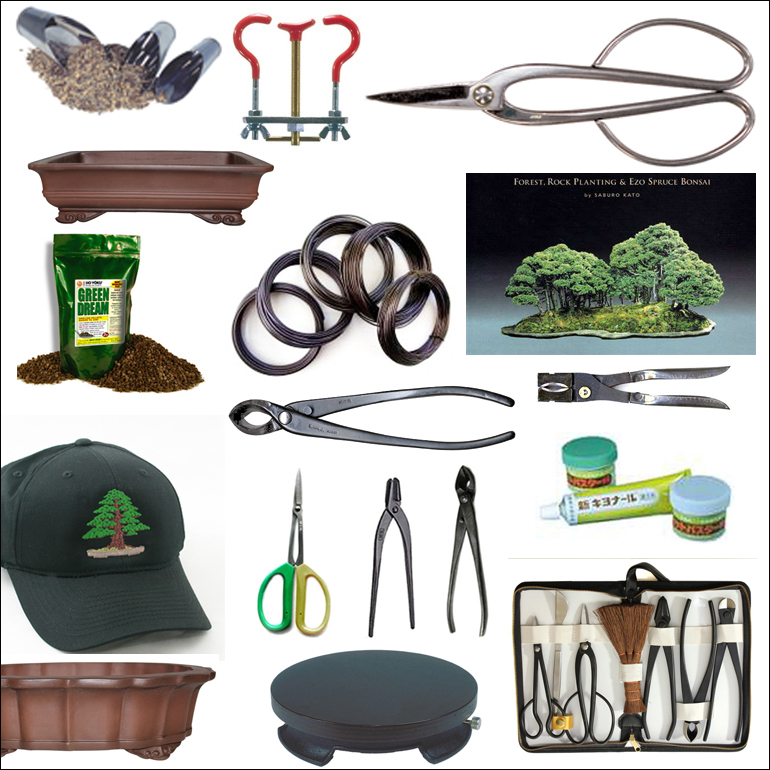 plus FREE Shipping on U.S. orders 49.00 or more
and NEW lower shipping rates all around