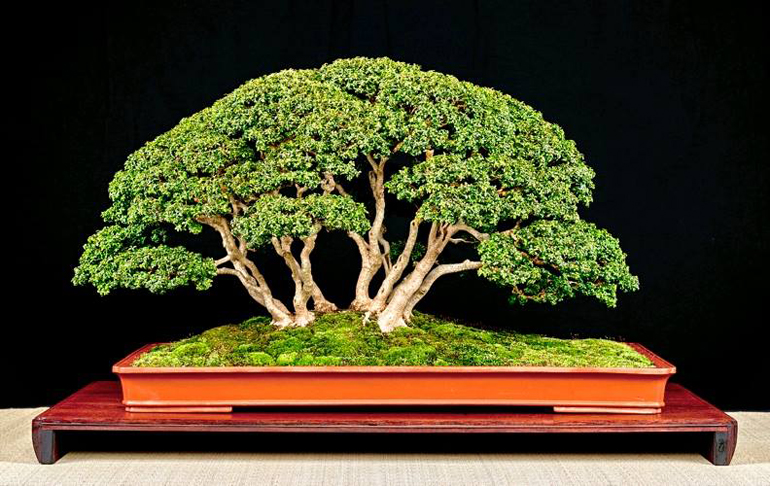 A pitch perfect Kingsville boxwood by Rodney Clemons. Here's Rodney's caption: "My old Kingsville Boxwood was also shown at the Silhouette Show this year. First and perhaps the only time to be seen public." The exquisite pot is from China, the stand is by Charlie Clemons and both photos in this post were taken by professional bonsai photographer, Joe Noga.
The elegant, serene and perfectly lovely Dwarf Kingsville boxwood above belongs to Rodney Clemons, as does the equally impressive Winged elm below. I don't think we've ever featured Rodney on Bark, so there's no better time than now to correct this oversight. Both photos are from Rodney's facebook feed.
Continued below…
Sale ends tomorrow, Wednesday, Dec 14th at 11:59pm EST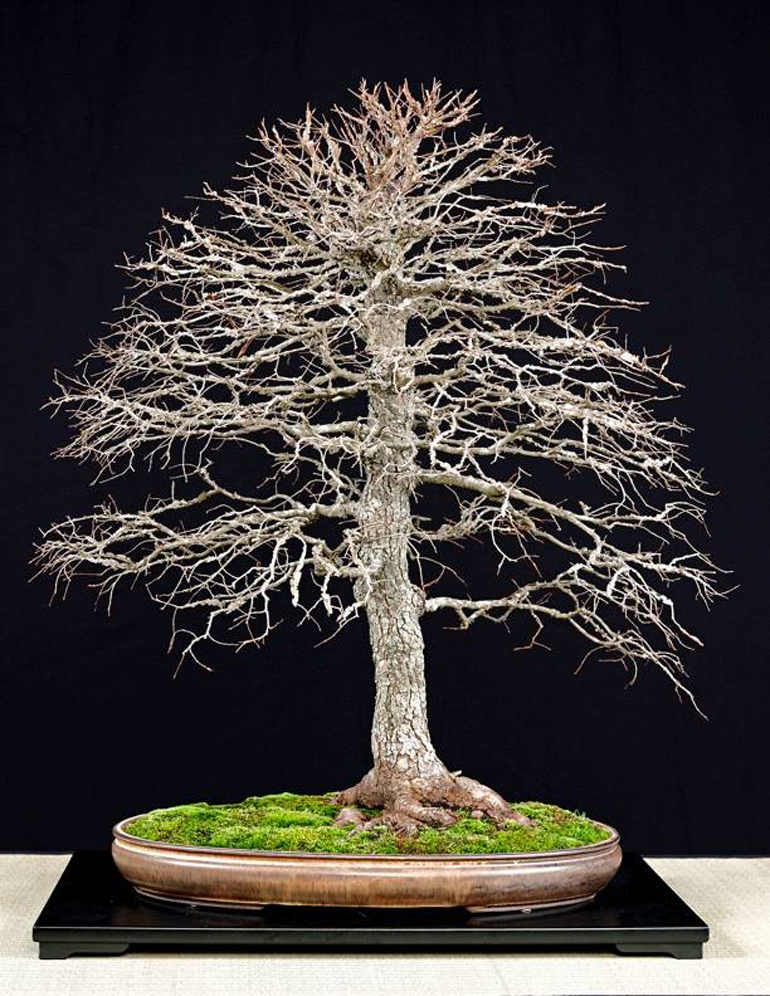 Here's Rodney's caption for this one: "Great photo of my Winged Elm at this year's Silhouette Show in Kannapolis NC." The pot is by Sara Rayner and the stand is by our neighbor (well, we're both in Vermont) David Knittle.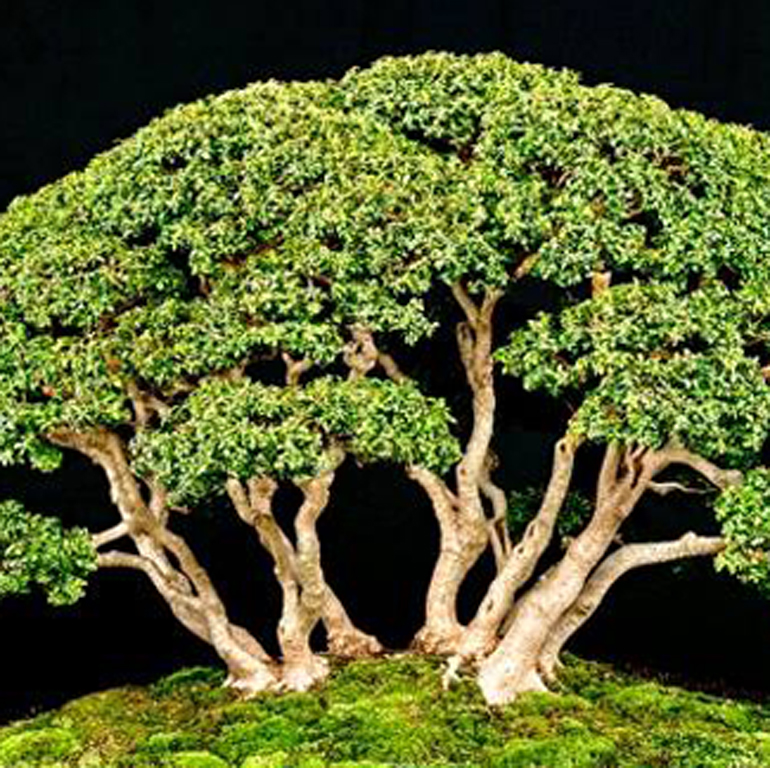 Close up of the Kingsville. I wanted to show you the planting's structure and especially just how tiny the leaves are, and even though this blowup is a little fuzzy, I think you can get some idea.
It's not too late to order just yet
but don't wait too much longer!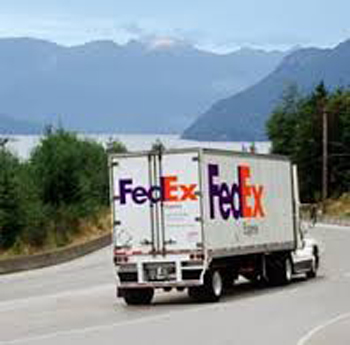 We'll be shipping thru next Tuesday, the 20th
and might even stick around for overnight orders on Wednesday
If you order any time over the next week or so,
and you want accelerated shipping,
you need to select it when you check out
Otherwise, we'll use regular Fedex or Post Office services.
FREE SHIPPING ON U.S. ORDERS 50.00+
But only if you select Free Shipping when you check out
Or, if you want Accelerated Shipping instead you must select it
otherwise our software defaults to regular ground shipping
*Site Wide Sale does not include our amazing Green T Turntable
or Gnarly Branches, Ancient Trees a beautiful bonsai book