You can tell this is a genuine Dwarf Kingsville boxwood by the tight tiny leaves. This planting by Boon Manakitivipart was the winner of the Certre Award at the 2010 U.S. National Bonsai Exhibition.
We've got two more Dwarf Kingsville boxwoods today. Sweet trees, but they grow microscopically, so don't expect fat trunks any time soon.
Continued below…
Sale ends tonight, Wednesday, Dec 14th at 11:59pm EST
A great pot and the finishing touches that the moss and soil present, don't hurt this sweet little bonsai at all. This photo originally appeared on the cover of Bonsai Today issue 107. The tree belongs to Michael Persiano (co-editor of our Masters' Series Pine book). You can see and read about its earlier stages of development in Bonsai Today issue 97.
We have run out of
you have to hold it in your hand to believe it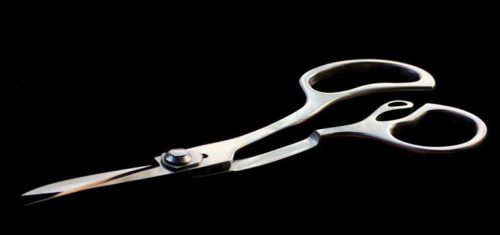 each one comes in a beautiful Bamboo box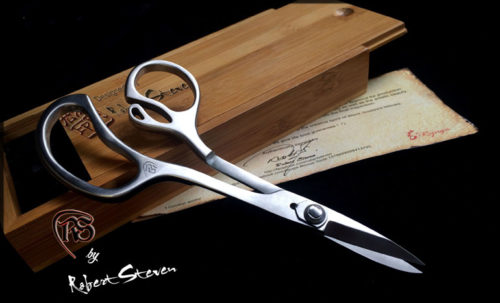 It's not too late to order anything else
but don't wait too much longer!

We'll be shipping thru next Wednesday, the 21st
If you want accelerated shipping,
you need to select it when you check out
Otherwise, we'll use regular Fedex or Post Office services
FREE SHIPPING ON U.S. ORDERS 50.00+
But only if you select Free Shipping when you check out
If you want Accelerated Shipping we suggest you select 2 day air
*Site Wide Sale does not include our amazing Green T Turntable
or Gnarly Branches, Ancient Trees a beautiful bonsai book