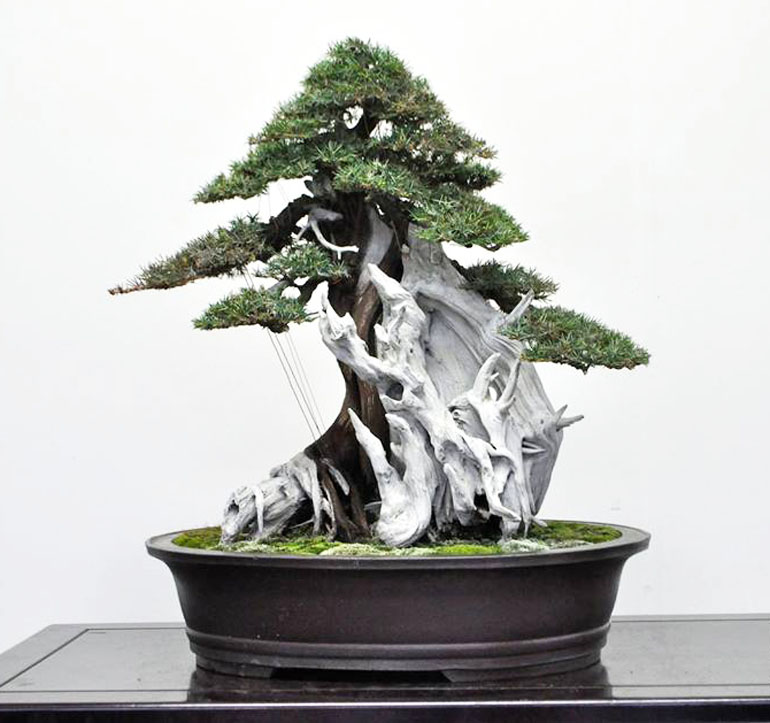 After. The fresh lime sulfur causes the deadwood to be a little too white, though it will fade in time to create a more natural look. If you look closely, you can see some of the foliage is still recovering from stress.
Today we've got just one tree for you. A dramatic before and after. Well actually, after, before and then after again. The artist is Naoki Maeoka. His short caption reads Styling a Tosho (Needle juniper).
Continued below…

Roshi Tools are known throughout the world bonsai community
for exceptional quality, beauty & great prices
Sale Ends Tonight, Wednesday, Jan 25 at 11:59pm EST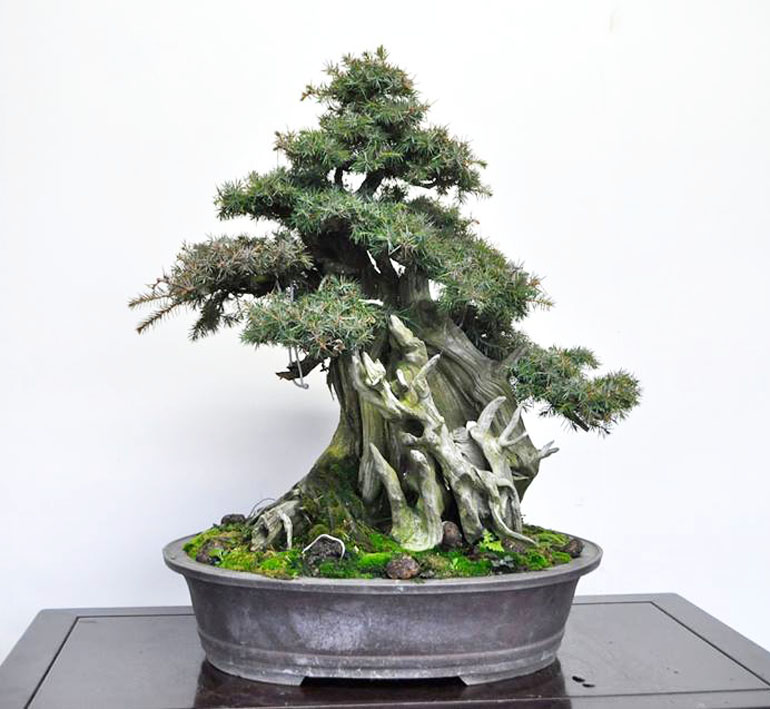 Before. A masterpiece that had fallen into neglect.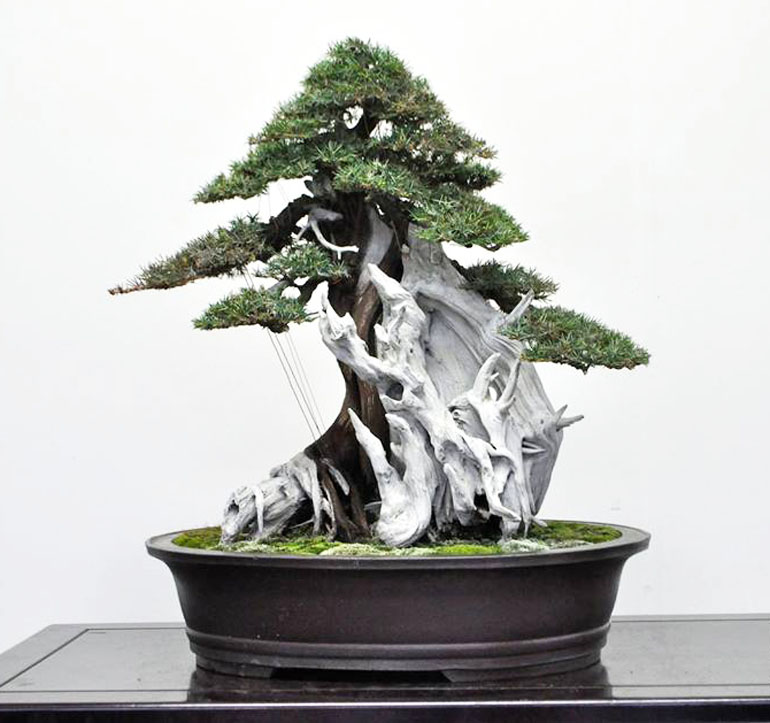 After again. Now that you've seen the before shot, you can better appreciate what Naoki has accomplished. He even cleaned up the years of mineral residue on the pot.
Continued below…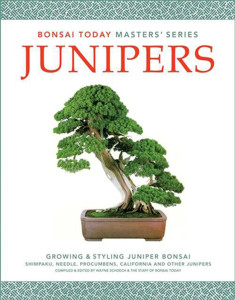 While we're discussing Junipers
Here's our Masters Series Juniper Book
Now on Special at Stone Lantern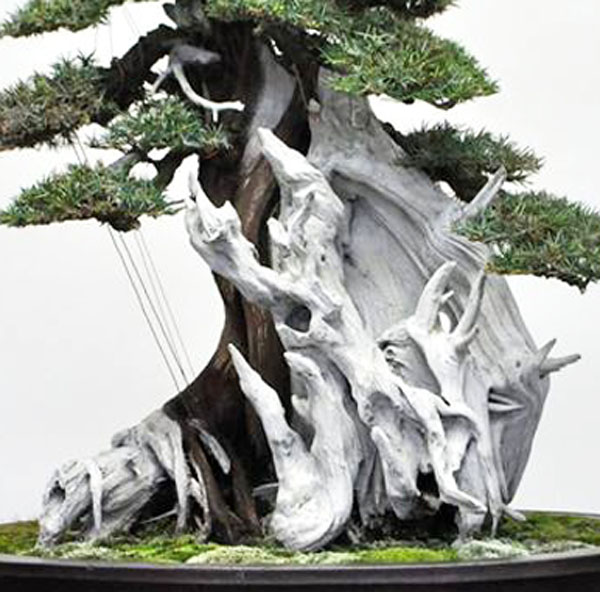 Close up of the dramatic deadwood and the moss on the surface of the soil.
be sure to select Free Shipping when you check out