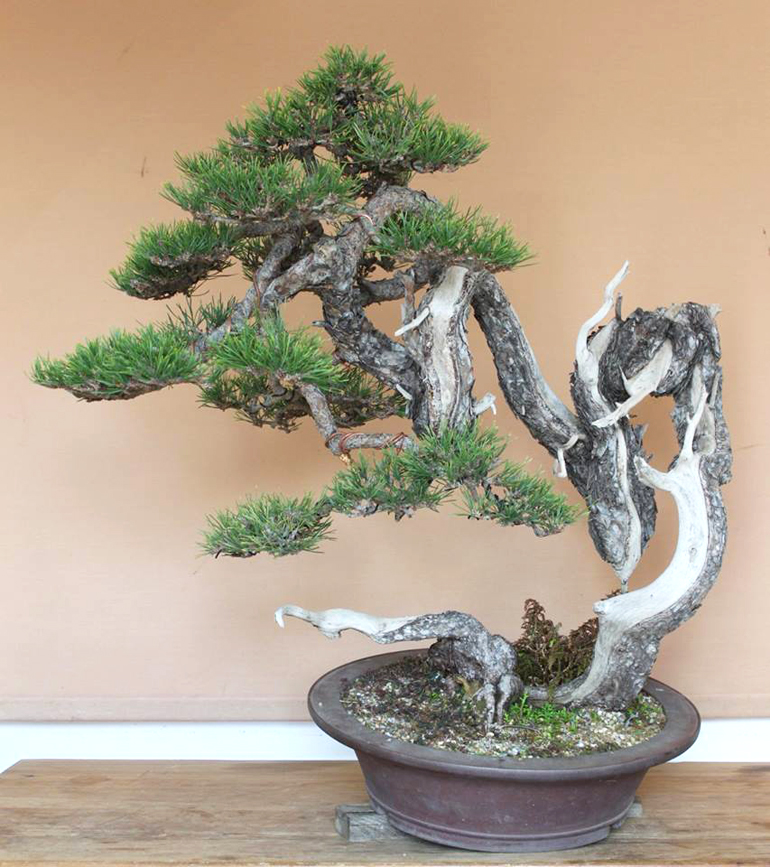 Gabriel Romero Aguade says of this magnificent, ferociously contorted, Scot's pine, "Maintenance work and small improvements in a pinus sylvestris from a client. Reposition the angle of planted, settlement of the low branch, cleaning of leaves and selection of outbreaks."
I've been seeing a lot of Gabriel Romero Aguade's bonsai these days and every time I do, I think I should post some. Now, finally, the moment has arrived.
Continued below…
Organic Slow Release Pellets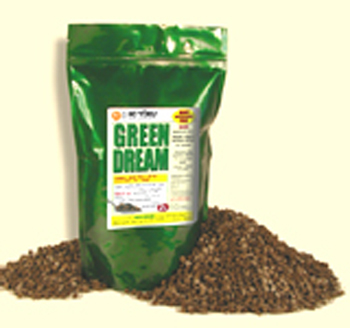 Sale ends tonight (Thursday) at 11:59pm EST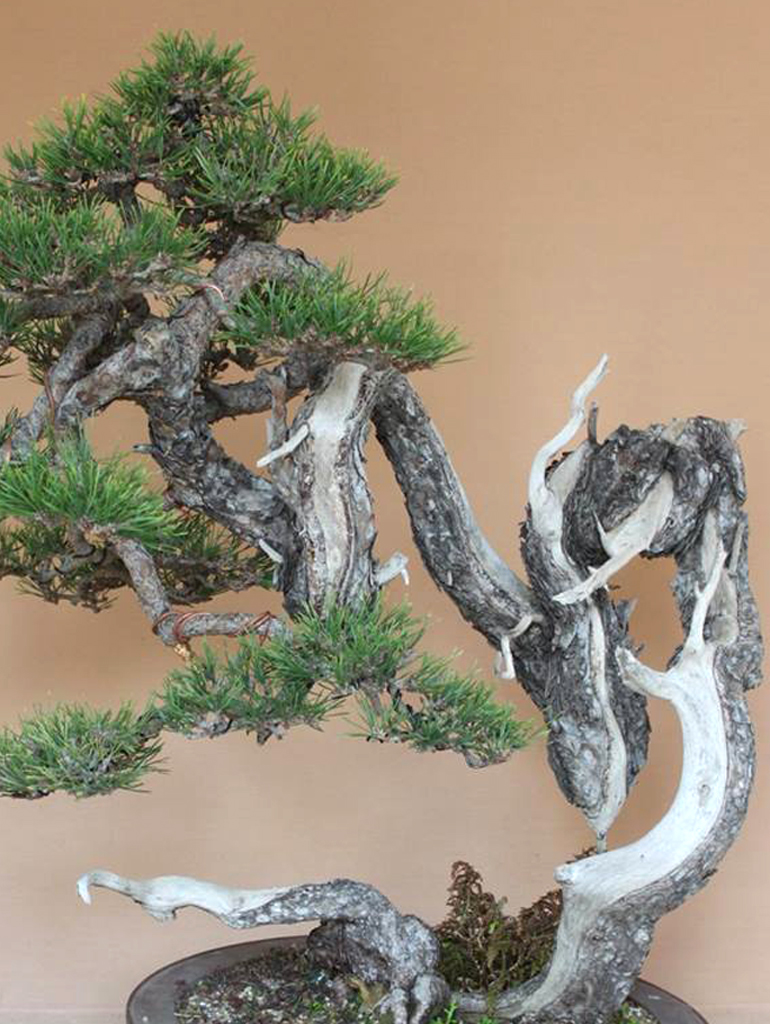 Close up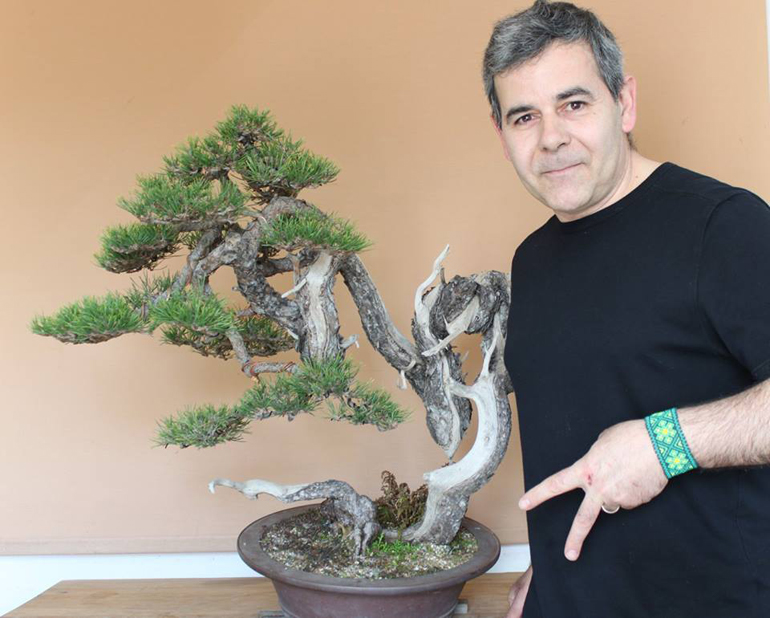 The artist with the tree. Though the internet is teeming with photos like this, we prefer to focus on the trees and leave the people to facebook (consider the name). Not that there's anything wrong with artists posing with their trees and we are making an exception here. Perhaps this exception has to do with the somewhat distracting mudra.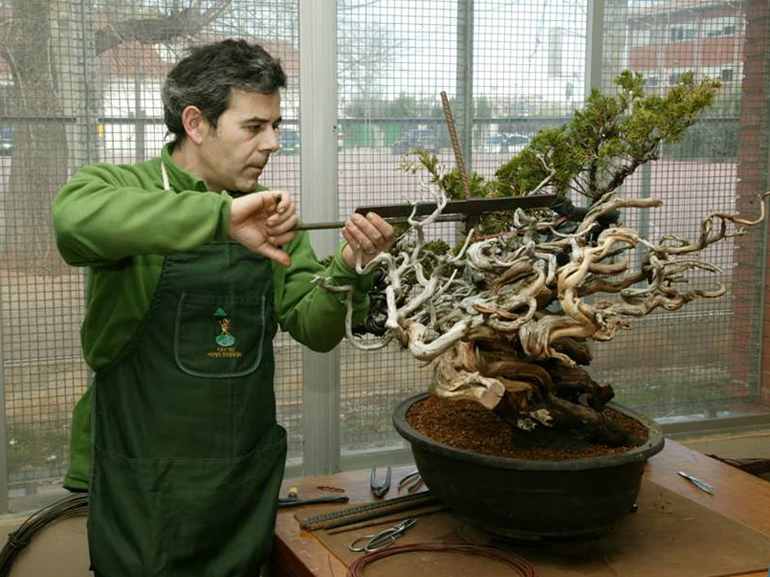 The artist in action

Roshi Bonsai Tools
are famous for precision cuts, durability, beauty & great prices
be sure to select Free Shipping when you check out