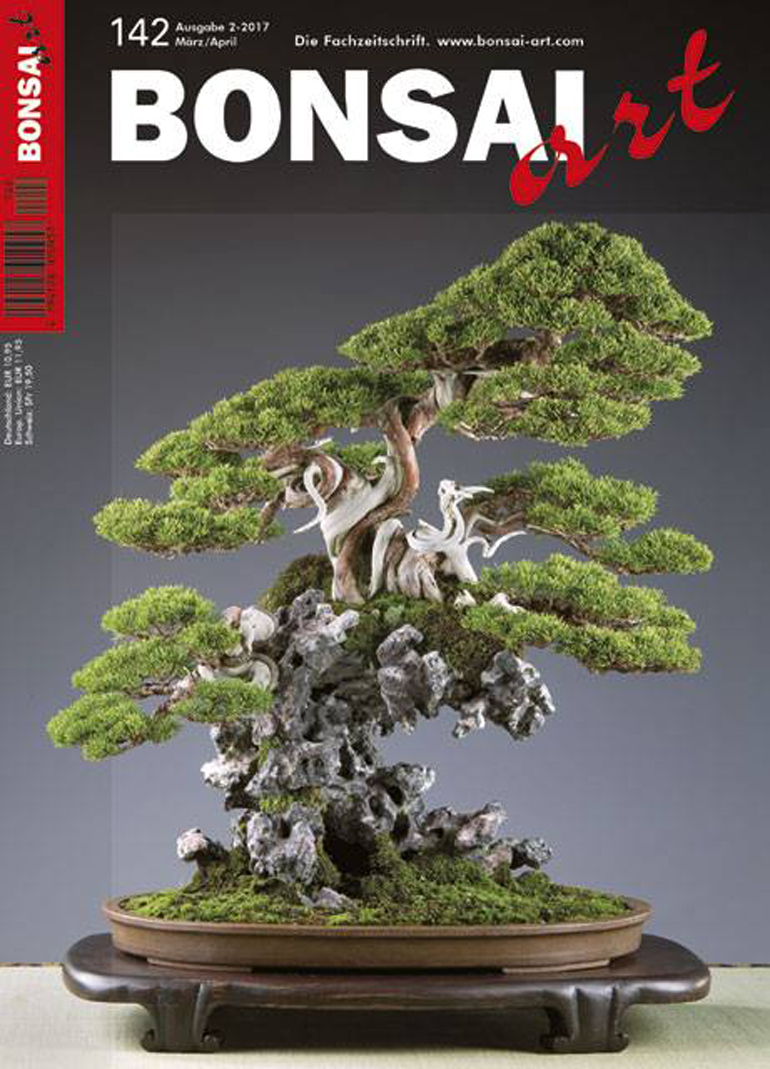 Bonsai Art Magazine living up to it's name...
Not many words today. We'll just show you some covers of Bonsai Art (and some of our sales, of course). As far as the aesthetics of bonsai goes, it's my favorite magazine.
Continued below…
As long as we're on the topic of quality bonsai magazines…
Each issue is rich in step-by-step how-to articles by the old masters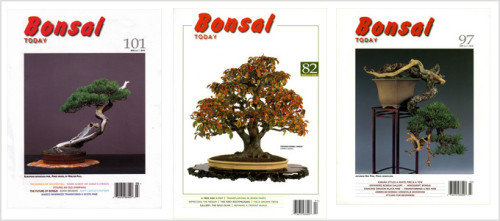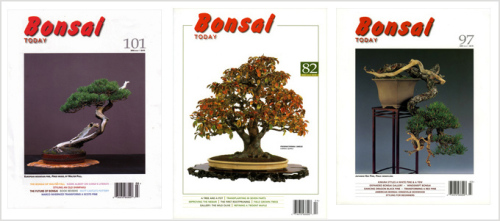 This may be your last chance for certain issues
we have run out of some issues and many others are down to ones or twos
though we occasionally buy them back from people
this stream seems to be drying up
……….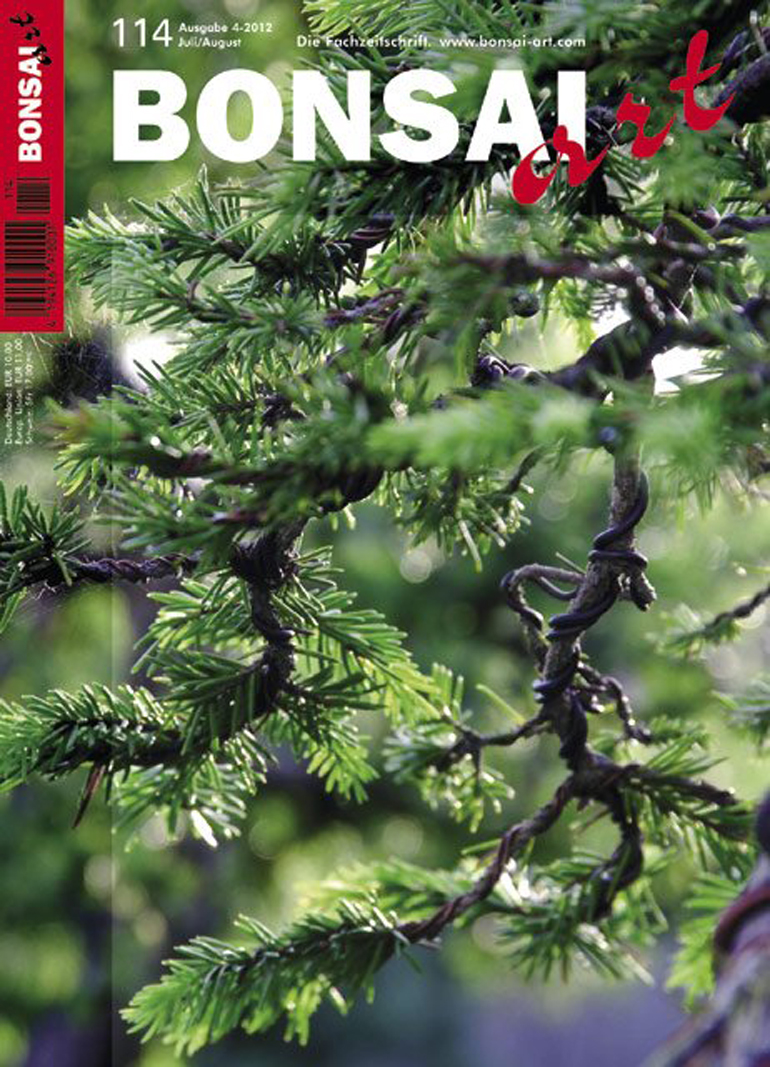 Here's what a professional wiring job looks like (and what a professional photo looks like)
Speaking of bonsai wire… As you no doubt know
you can never (well, almost never) have too much wire
25% off 2-5 rolls (10.12 each)
30% off 6 or more (9.45 each)
……….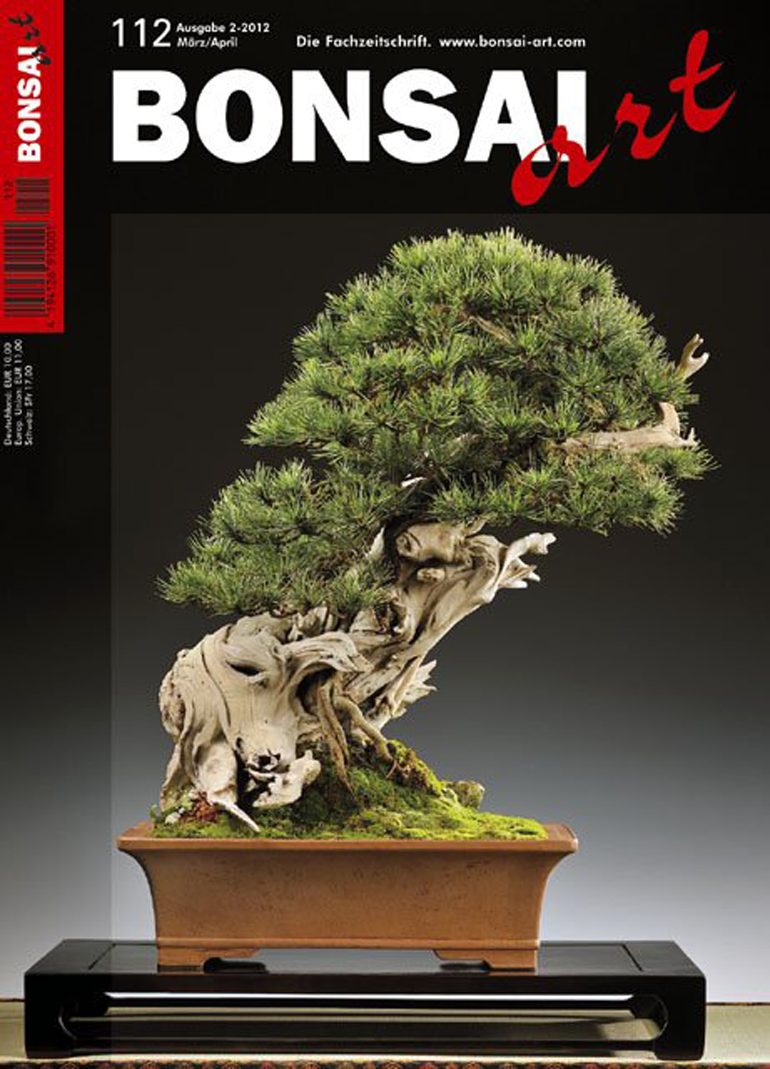 If you look closely, you might notice that Bonsai Art (with the exception of its name) is in German.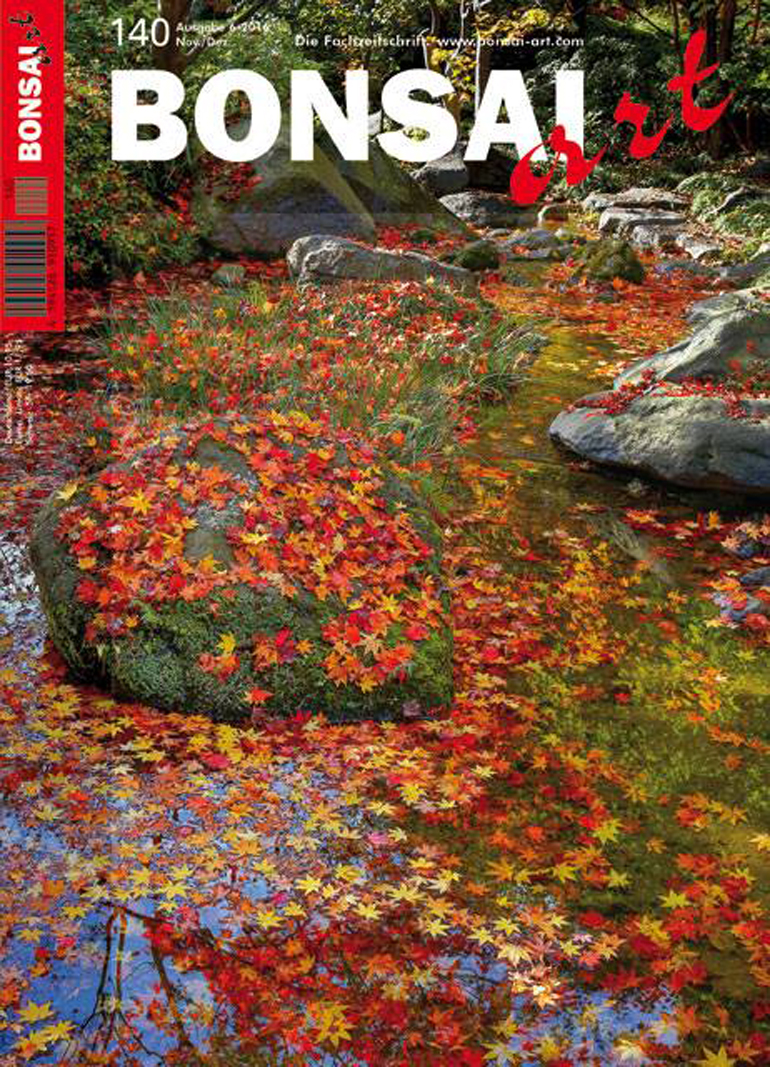 How would you like to look out your back window and see this? No bonsai, but close enough for my taste.
Here's your chance to upgrade you Bonsai library…
plus another 5% off orders 100.00 or more
and FREE Shipping on U.S. orders 50.00 or more



all this adds up to great savings
on our already discounted books
……….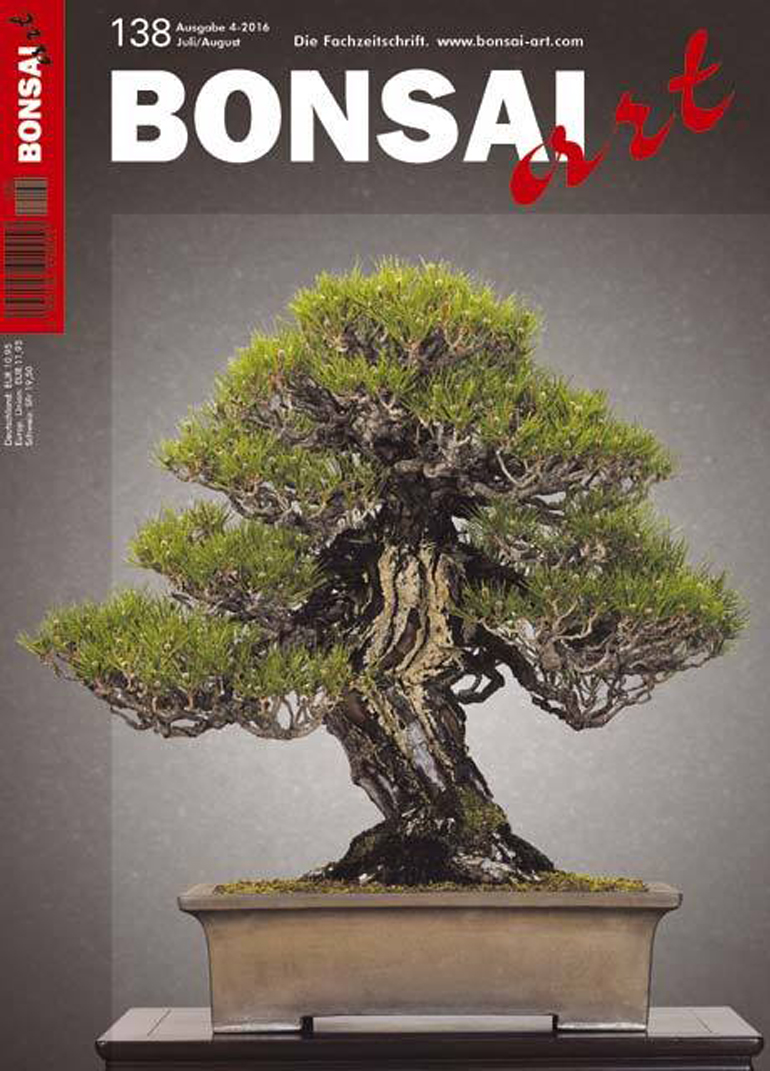 Not as sure about this one...
All the covers shown here are from Bonsai Art's facebook photos.