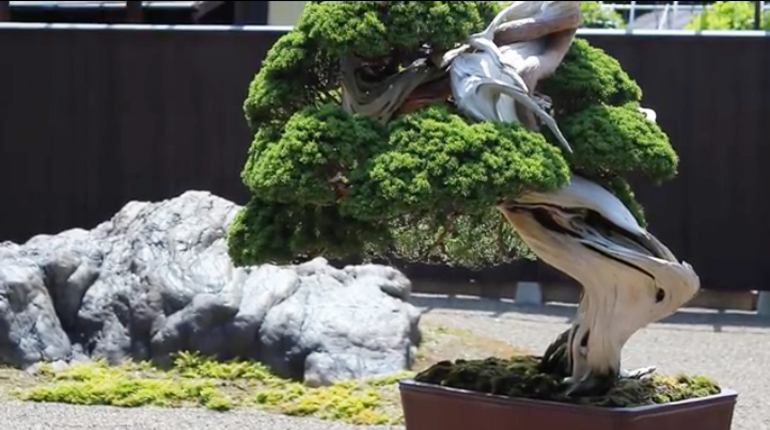 This striking shot was lifted from Bonsai Empire's video on Bonsai Fundamentals, an upcoming course by Michael Hagedorn.
This post is to unreservedly and enthusiastically encourage you to take Michael Hagedorn's upcoming Bonsai Fundamentals Course.
Here's some copy borrowed from the host of the course, Bonsai Empire: "Bonsai Fundamentals is an online tutorial offering unique insights into the fundamental concepts of Bonsai design and techniques. It provides important but often neglected instruction of plant-physiology and Japanese aesthetics, deepening your understanding of the living art of Bonsai. Available from March 11th."
If you know Michael Hagedorn you don't need any more encouragement. But just in case you don't know him, keep reading for a few observations about Michael and his way of bonsai…
I spent a very enlightening week studying bonsai with Michael Hagedorn a couple years ago. Aside from my own fumbling (and sometimes embarrassing) attempts at bonsai technique, there were several things that impressed me about Michael's approach to bonsai.
Continued below…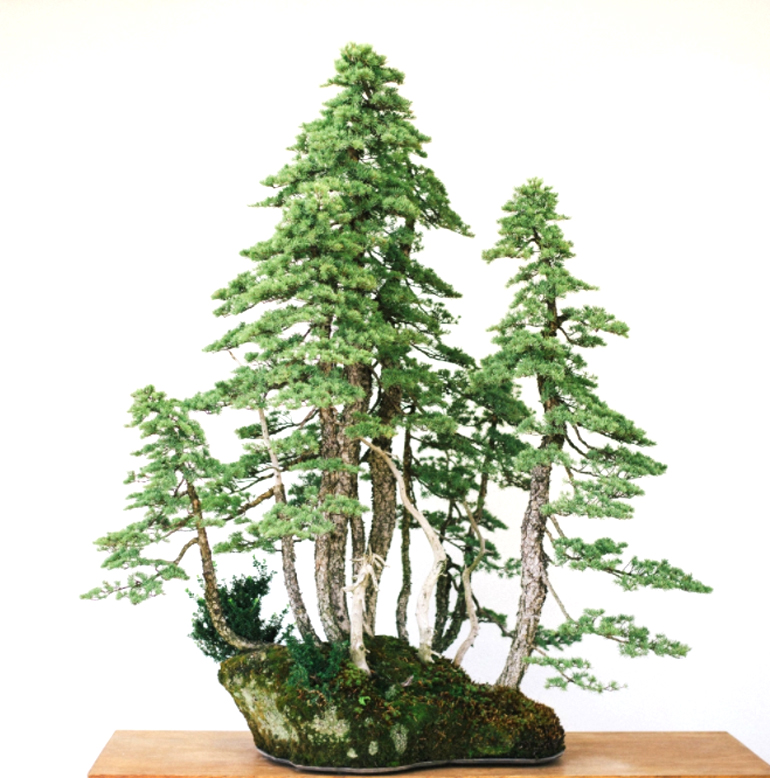 Michael Hagedorn's Mountain Hemlock (Tsuga mertensiana), winner of the Finest Evergreen Bonsai at the recent 5 U.S. National Bonsai Exhibition.
One of these is Michael's devotion to technique. Attention to detail, rather than being a means to an end, is, for the best artists and craftspeople, an end in itself. And I can say with confidence that Michael is no exception. And though I don't remember him saying this, I'm sure he would agree that without some effort to learn technique, you and your bonsai will stay stuck at the beginner's level.
Continued below…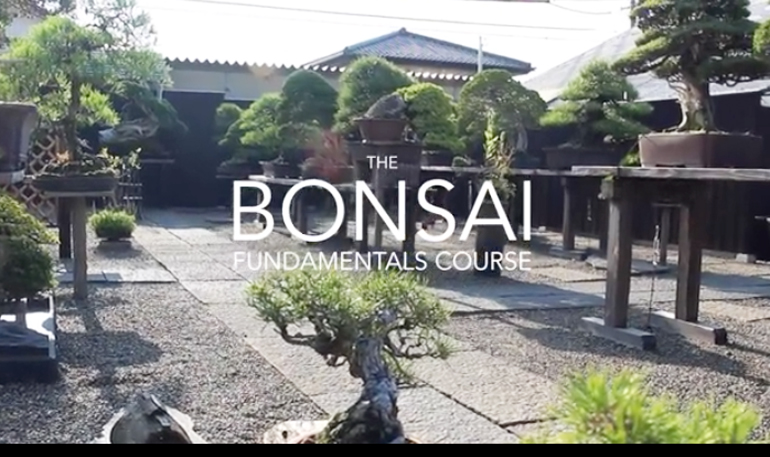 Another shot from the video
Something else that stood out is Michael's respect for his bonsai lineage and the Japanese bonsai tradition (Michael was an apprentice in Japan for three years). Every morning before we started we would look through Japanese bonsai albums (Kokufu) with an eye to determining what makes a tree worthy, and to understanding something about a sensibility that's difficult to put into words (this sensibility part is completely subjective on my part, but I don't think it's far fetched at all).
Perhaps best of all, Michael is a friendly and kind teacher with a contagious, playful sense of humor and a distinctive laugh that you will not soon forget. Another good reason to take his Bonsai Fundamentals Course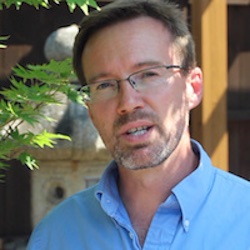 Your instructor Michael Hagedorn,
a Bonsai professional who apprenticed under
Bonsai Master Shinji Suzuki in Obuse, Japan
And now a couple words from the kind people that work tirelessly to make Bonsai Bark possible…
You always need more bonsai wire
25% off 2-5 rolls (10.12 each)
30% off 6 or more (9.45 each)
Good Bonsai Books will fill in the gaps in your knowledge
plus another 5% off orders 100.00 or more
and FREE Shipping on U.S. orders 50.00 or more



all this adds up to great savings
on our already discounted books