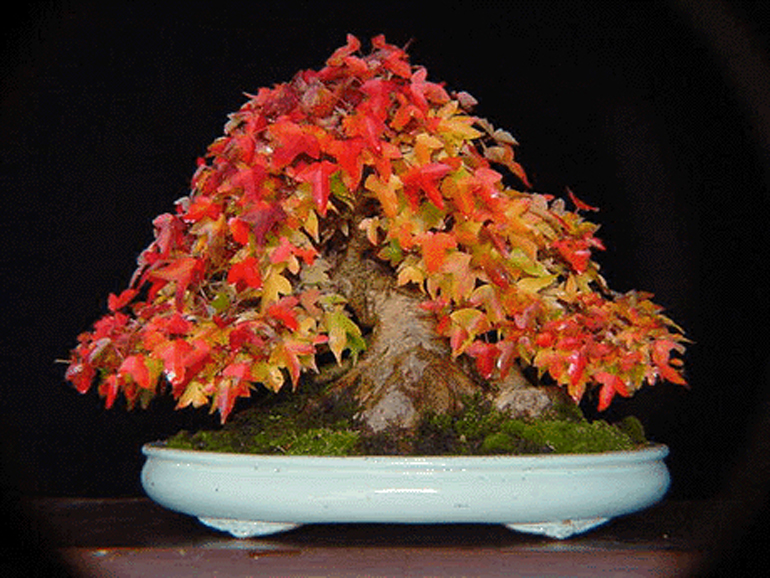 Always nice to lead with a little color. This cheerful full fall color Trident maple belonged to Suthin Sukosolvisit when we first showed it way back in 2009. I don't know who the lucky owner is now.
Continuing with yesterday's fully fledged admiration of Suthin and his bonsai, here are a few choice trees dug out from our archives.
Continued below…
A great sale ends tonight
this sale ends tonight, Sunday at 11:59pm EST
plus another 10% off orders 100.00 or more
and FREE Shipping on U.S. orders 50.00 or more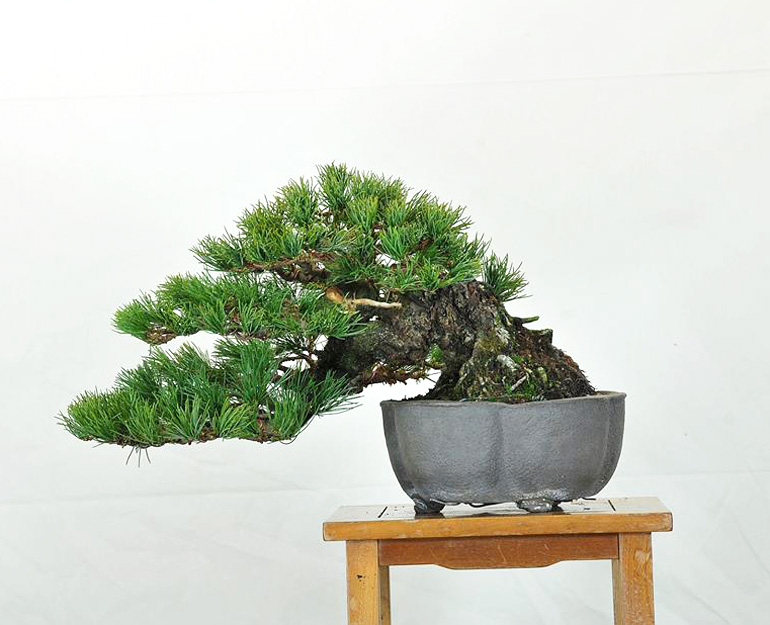 This Tsukomo cypress-on-a-half-shell is was offered for sale at Suthin's big sell-down-most-of-his-bonsai sale (so he could spend more time with his grandkids) that took place last year.
Coiled Shimpaku snake. I'm not sure I've ever seen another full cascade bonsai quite like this one.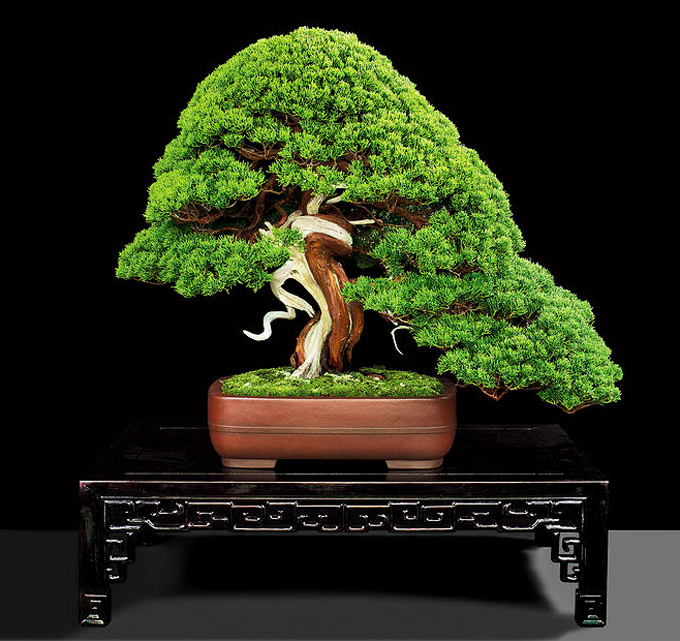 Another Suthin Shimpaku juniper. I think this one is quite famous by now.
As long as we're on Junipers…
list price 29.95
SPECIAL ONLY 18.00
this special ends monday at 11:59pm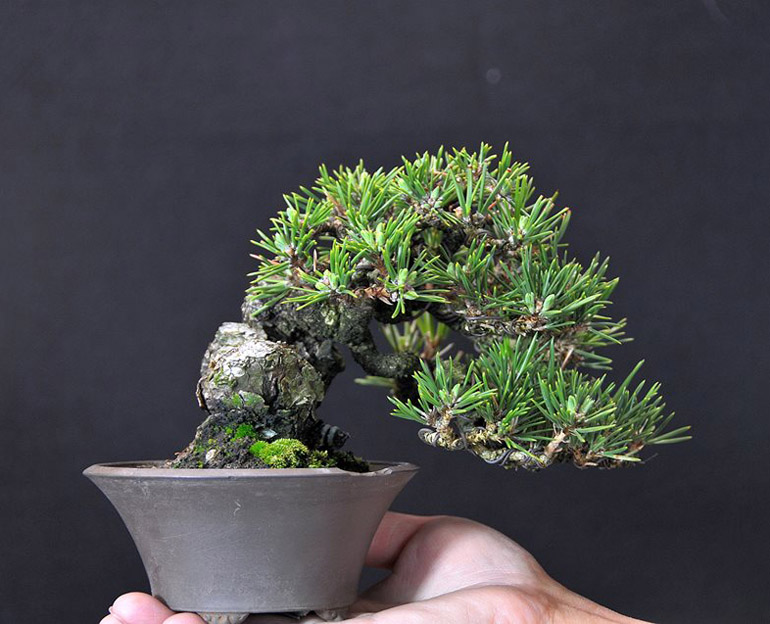 A bonsai is hand is worth more than two in most collections. It's a Japanese black pine.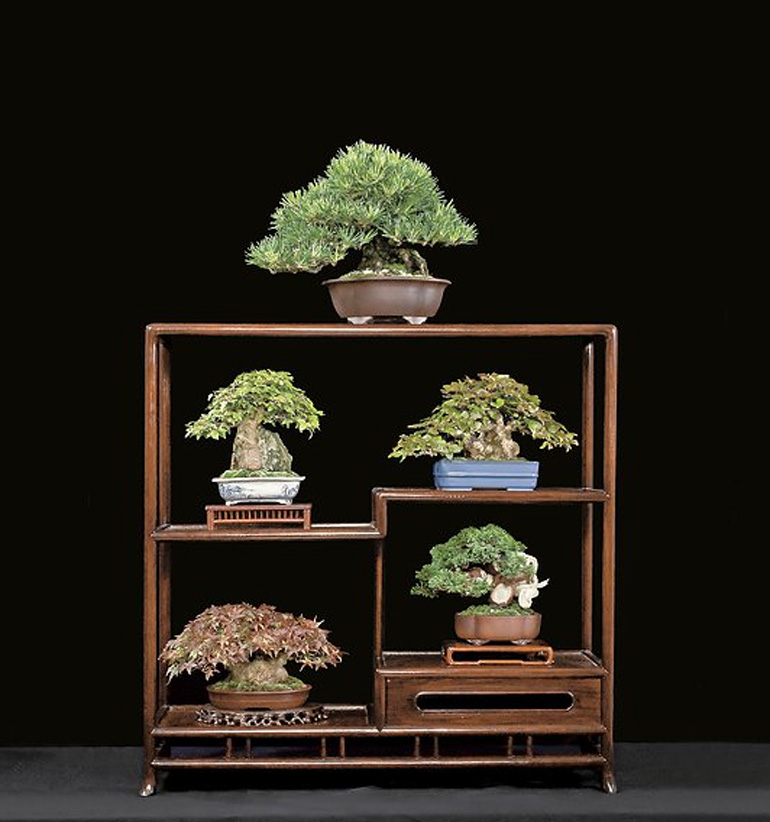 One of Suthin's prize winning Shohin displays from one of the U.S. National Bonsai Exhibitions.