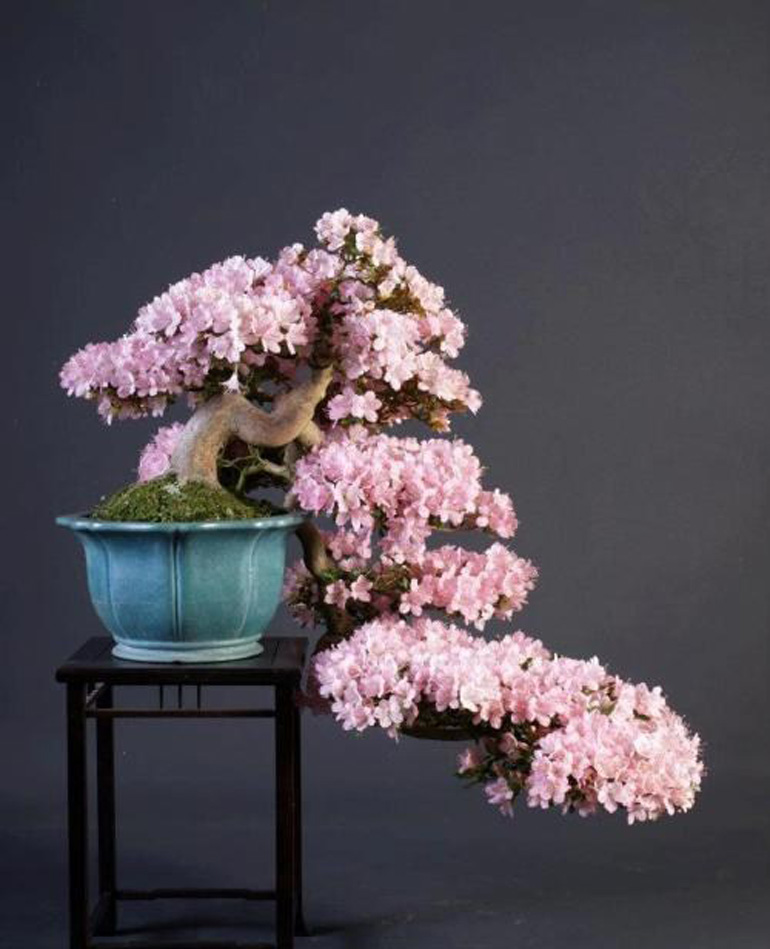 You don't see cascading Azalea bonsai all that often. This flowing full flowering favorite (sorry about that) is by Teunis Jan Klein. Speaking of Azaleas, we just put up our new Kanuma azalea bonsai soil
I'm in the process of putting up some new bonsai soil that just arrived. So far the Akadama is up with more to follow. Anyway, it's spring, our busiest season, in much of the U.S. now. So we're swamped and need to keep moving. Still. I try to post every day and here's my quick and easy one for today.
All the photos shown here are from a post by Bonsai Empire titled Bonsai in Full Bloom.
Continued below…
these sales end thursday at 11:59pm EST
Prunus mume (Japanese Apricot). Photo by Michael Bonsai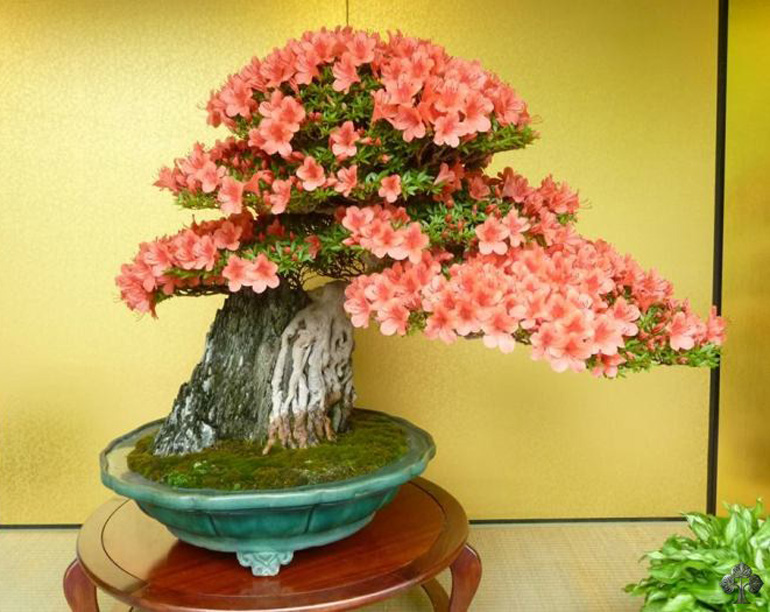 Azalea Bonsai in full bloom, by Makoto Tsuji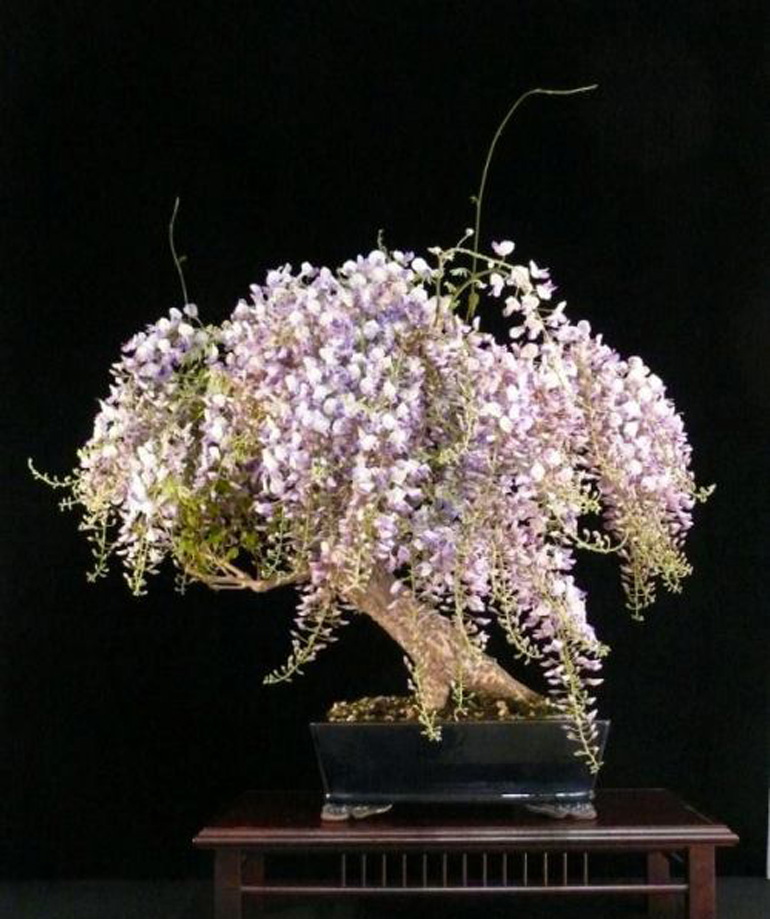 Wisteria bonsai in full bloom by Heike van Gunst
well fed bonsai are healthy bonsai