Seven pots for one Chinese cork bark elm (the seventh pot is below - it didn't fit that well in the photo). Which one would you choose? 

Most of this post was borrowed from our archives (January, 2014). At that time the choices you see were presented as a contest. Now we'll dispense with the contest and just show the photos and let you choose if you please. If you would like to post your comments, visit Bonsai Bark on facebook.

All the photos shown here belong to Boon Manakitivipart (aka Bonsai Boon), our source for almost all of our Which Pot? posts.
Continued below….
these sales end tonight, thursday at 11:59pm EST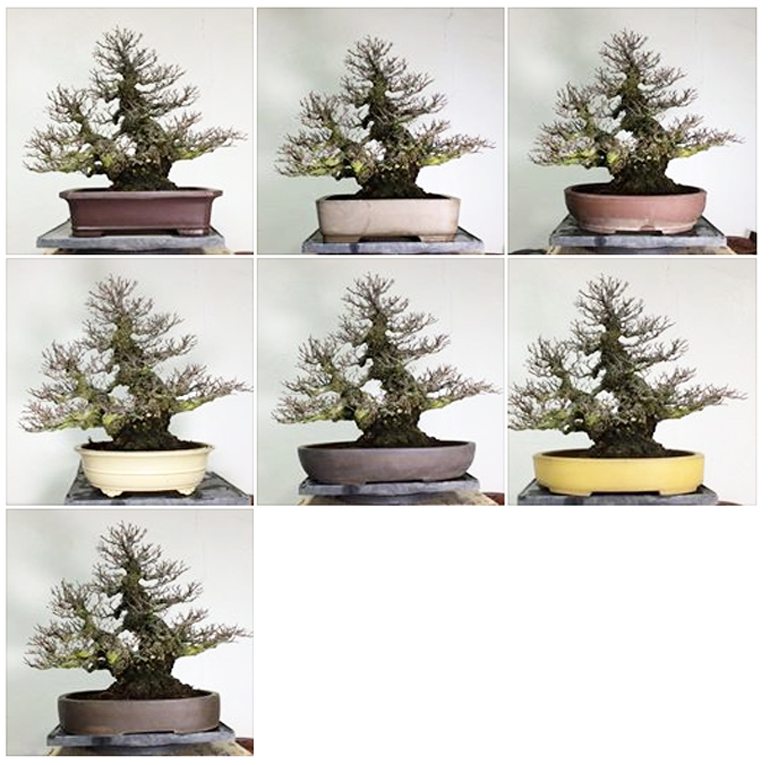 The original photo with the 7th pot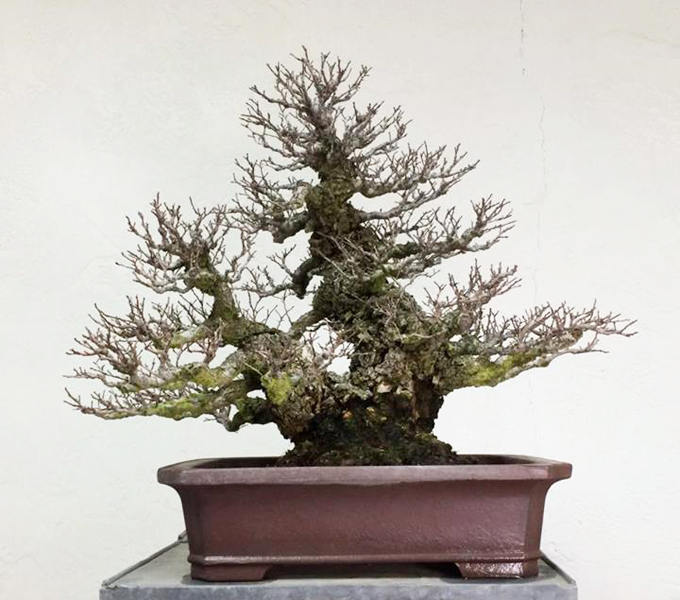 Pot 1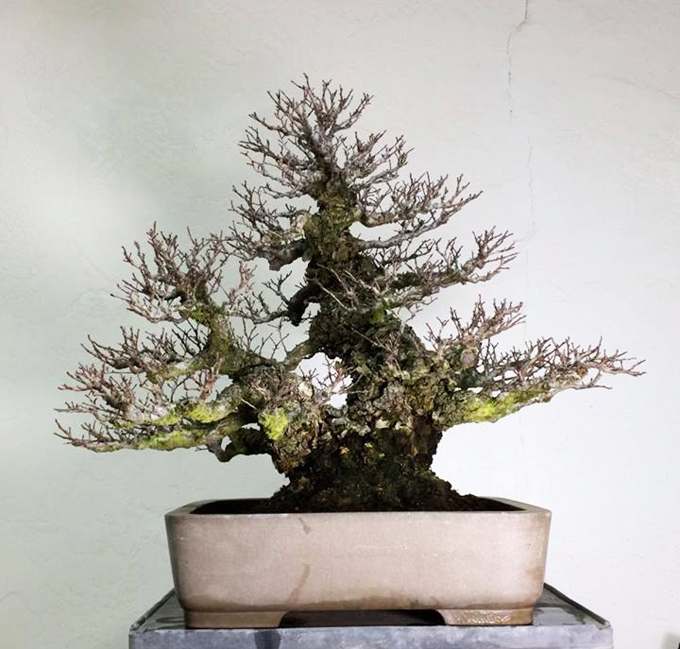 Pot 2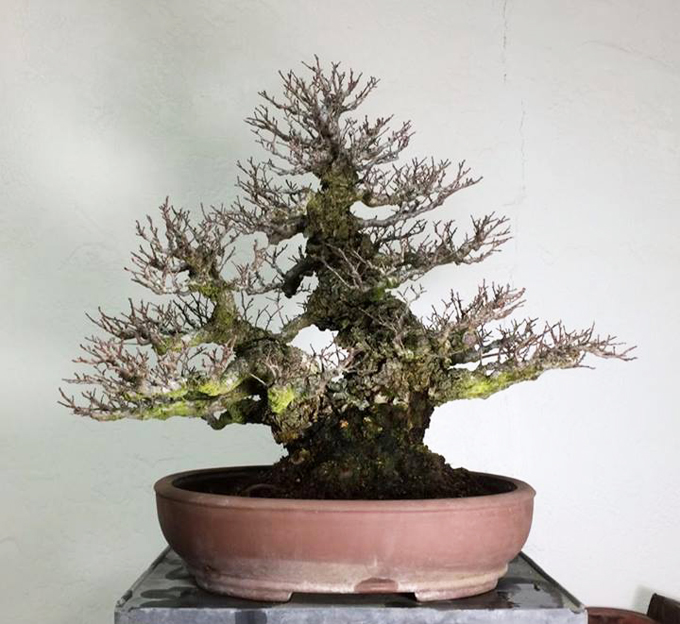 Pot 3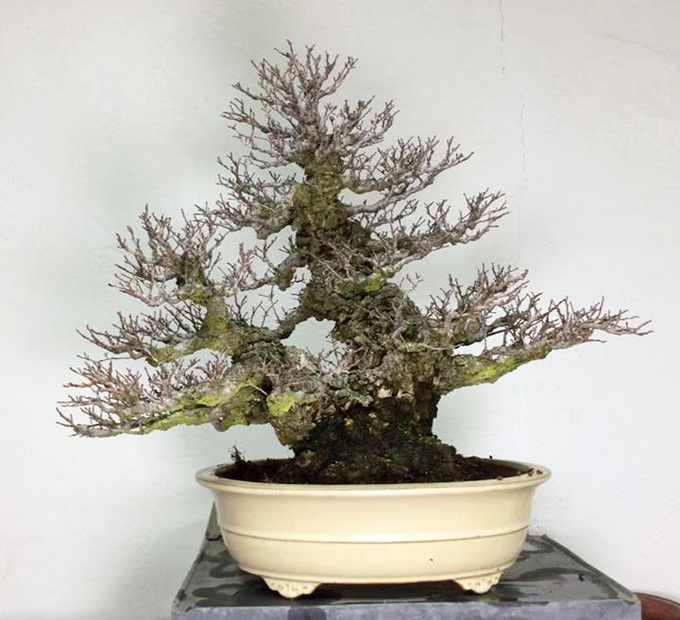 Pot 4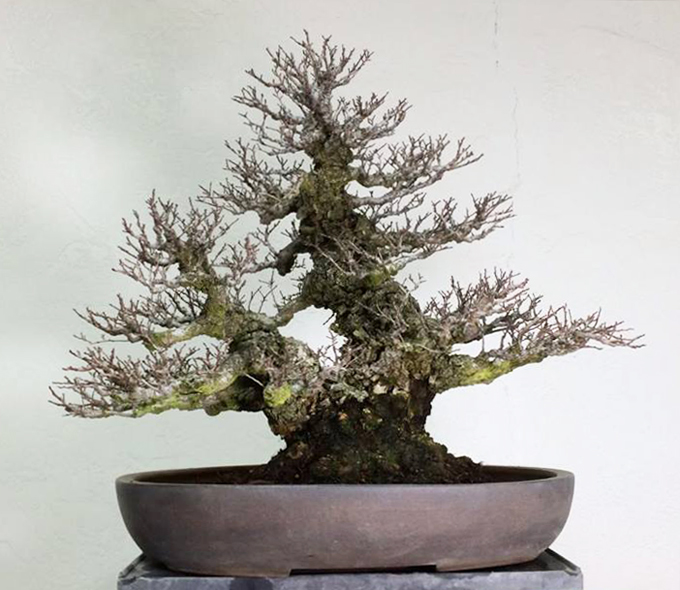 Pot 5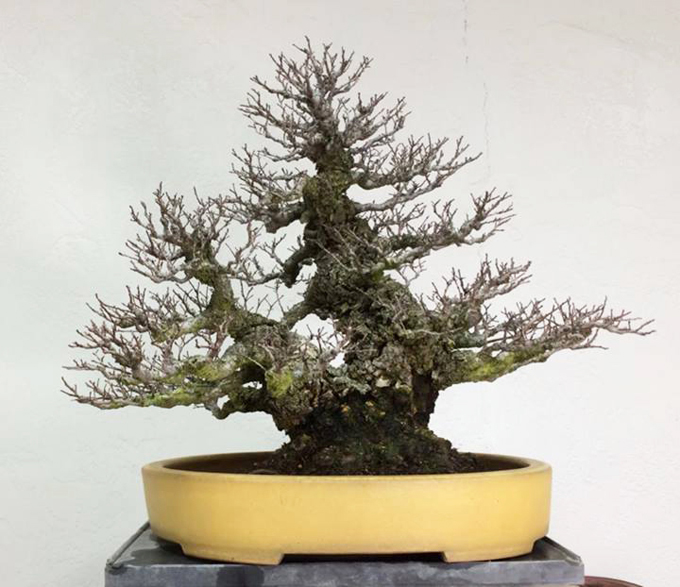 Pot 6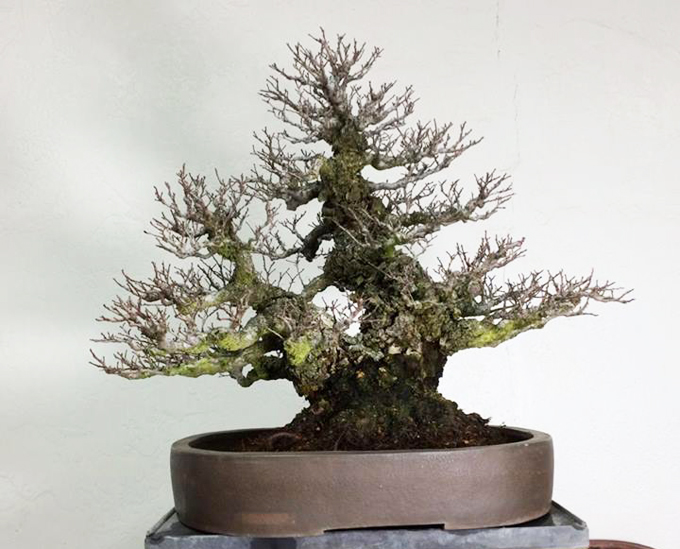 Pot 7
Our thanks to Boon Manakitivipart who went to the trouble to create, photograph and put these pot-tree combination up on facebook.
Feed Your Bonsai!
well fed bonsai are healthy bonsai