No identification or attribution is given with this sweet little tree, but it's got to be a Crab apple. The artist shall remain a mystery for now.
I started the day with the intention of doing something on Roy Nagatoshi, until I realized that I'd have to do more research than there's time for today. So we'll save Roy for another day (soon). Meanwhile, here are a couple shots that caught my eye. Both were put up on on Roy's facebook feed by Carol Goehausen.
Continued below…
the other 2 NEW Sales are below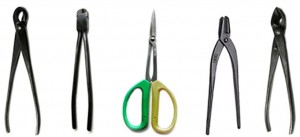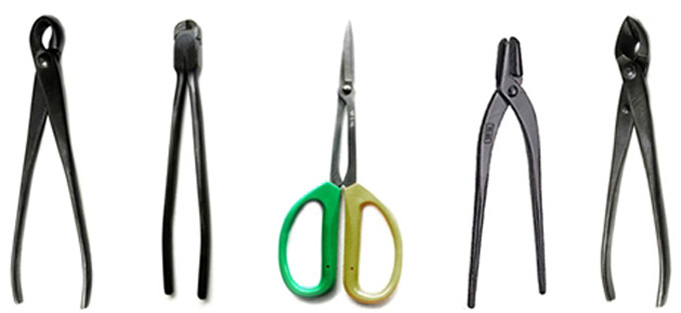 but only if you choose free shipping when you check out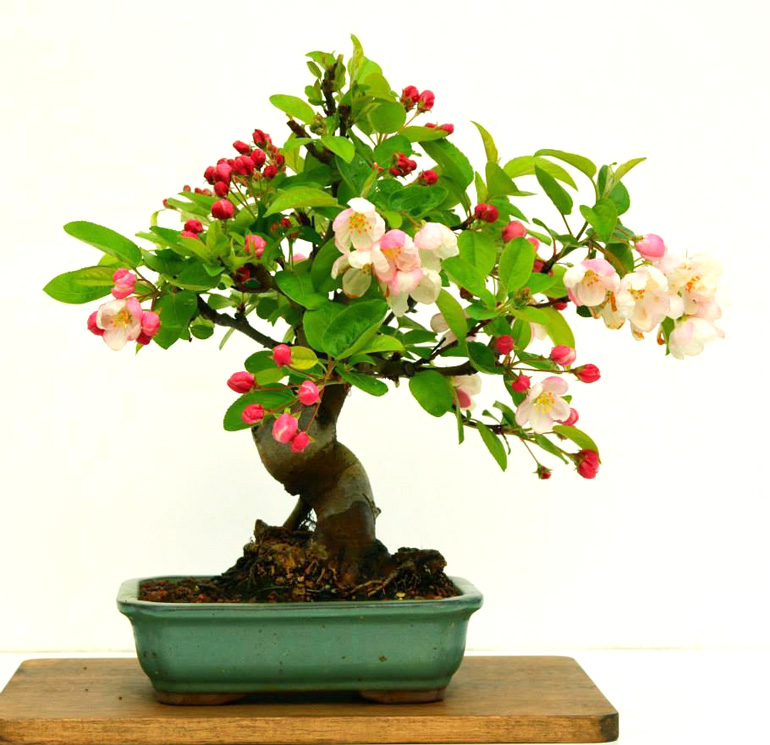 This one, which also looks like it might be an Apple, is originally from Bonsai Colmenar.
__________________