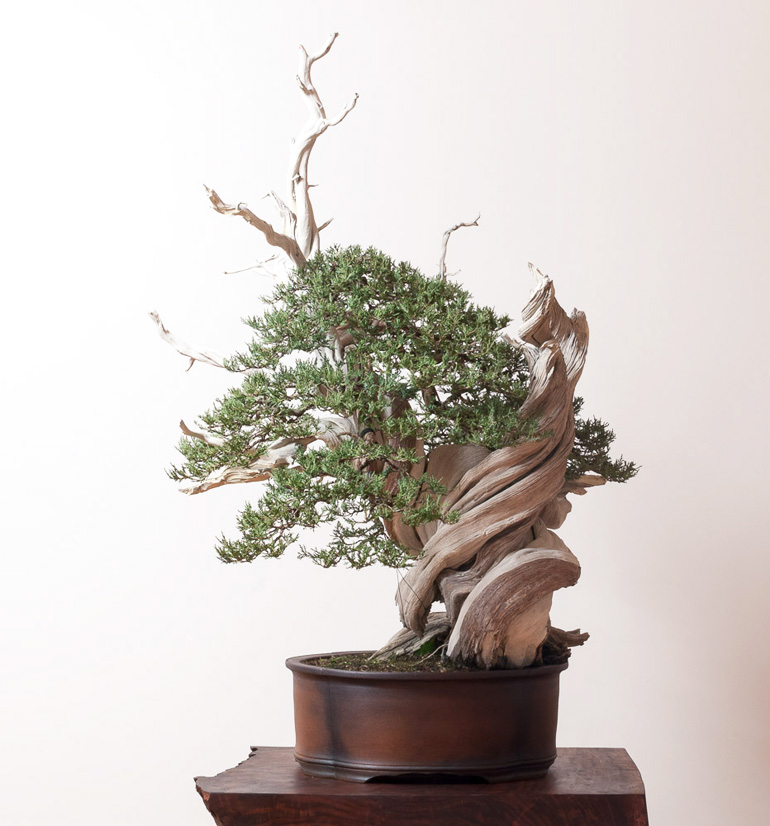 I love this powerful old mountain monarch with it's massive swirling deadwood and undeniable sense of great age. It's a Rocky mountain juniper that I lifted from Ryan Neil's Bonsai Mirai. One of dozens of equally impressive North American bonsai in Ryan's collection.
The title of this post, Bonsai Aficionados, Artists & Visionaries… is borrowed from Mirai Live, "a revolutionary online teaching platform where enthusiasts can access a lifetime's worth of bonsai knowledge and engage in real time with bonsai professional Ryan Neil and artists from around the world."
I won't say much more in this post about Mirai Live, except that it sounds exciting and if Ryan's other ventures are any indication (The Artisans Cup and his astounding bonsai nursery come to mind), then Mirai Live will be another significant step in our North American and world bonsai adventure.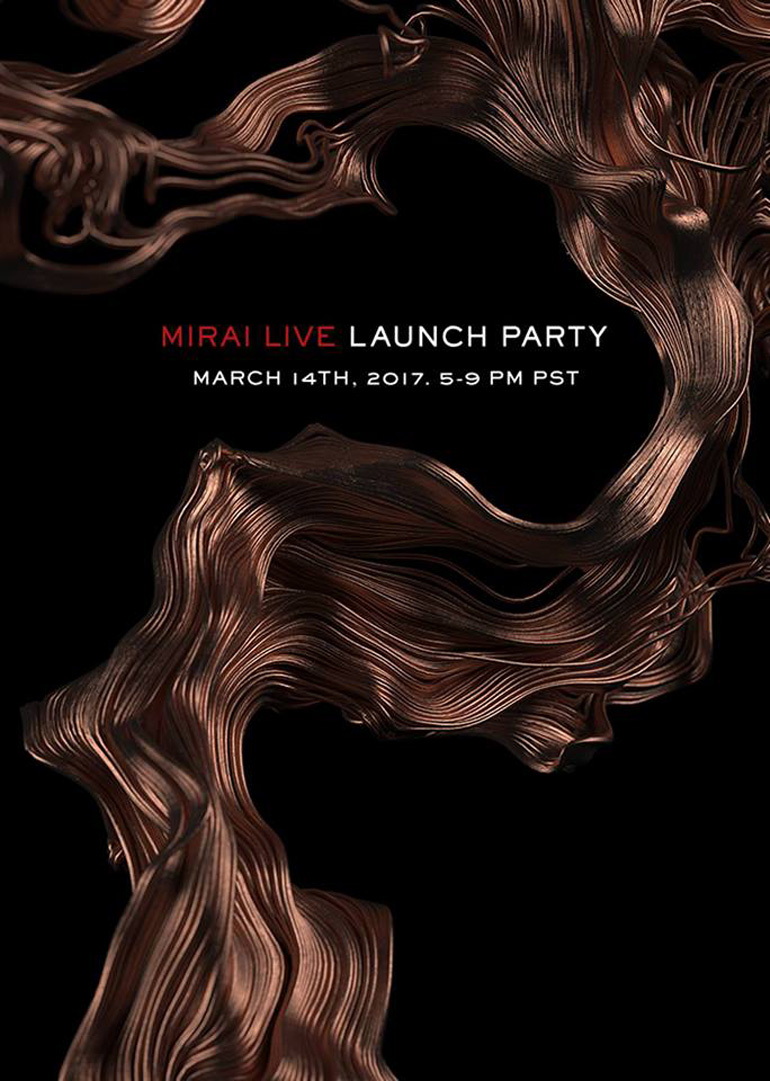 Here's you link to
the Mirai Live Launch Party
And now something from the site that pays our bills…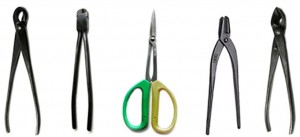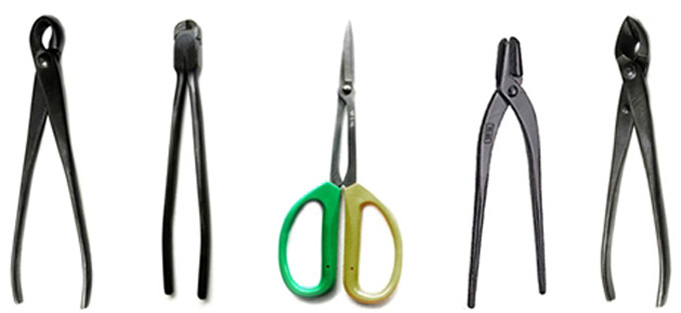 _______________________
_______________________