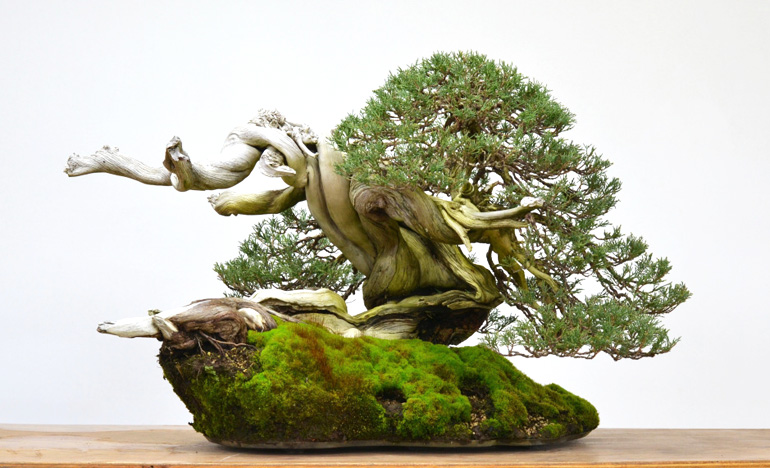 This Rocky mountain juniper is another example of Michael Hagedorn's considerable bonsai skills.*
This post is to unreservedly and enthusiastically encourage you to sign up for Michael Hagedorn's online Bonsai Fundamentals Course.
Here's a teaser from the host of the course, Bonsai Empire: "Bonsai Fundamentals is an online tutorial offering unique insights into the fundamental concepts of Bonsai design and techniques. It provides important but often neglected instruction of plant-physiology and Japanese aesthetics, deepening your understanding of the living art of Bonsai. Available from March 11th."
If you know Michael Hagedorn you don't need any more encouragement. If you don't know him, what better way to remedy the situation than to take advantage of this golden opportunity to study with one of the very best? And from the comforts of home, no less.
see below
This striking shot was lifted from Bonsai Empire's video on Bonsai Fundamentals, an upcoming course by Michael Hagedorn.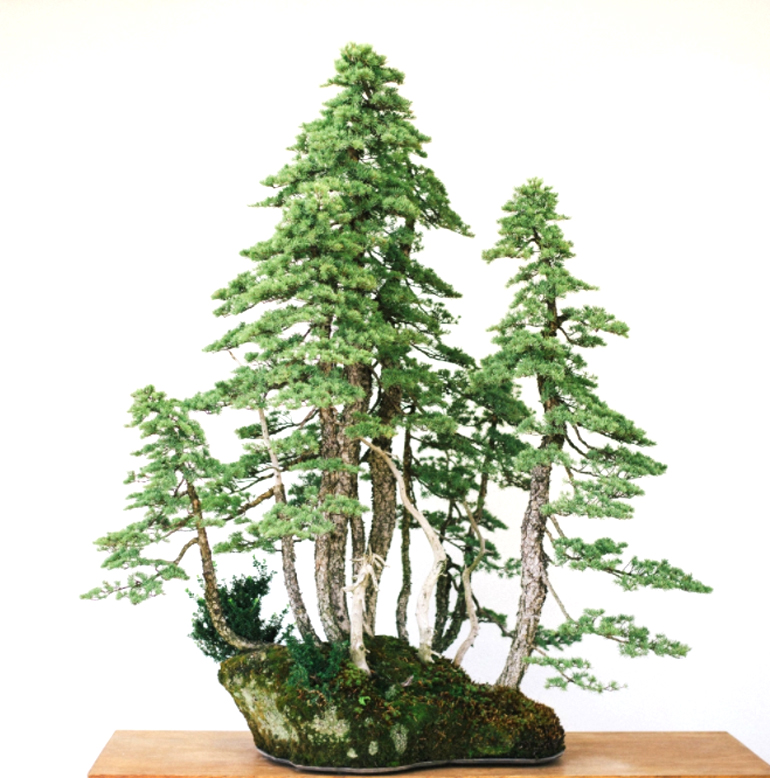 Michael Hagedorn's Mountain Hemlock (Tsuga mertensiana), winner of the Finest Evergreen Bonsai at the recent 5 U.S. National Bonsai Exhibition.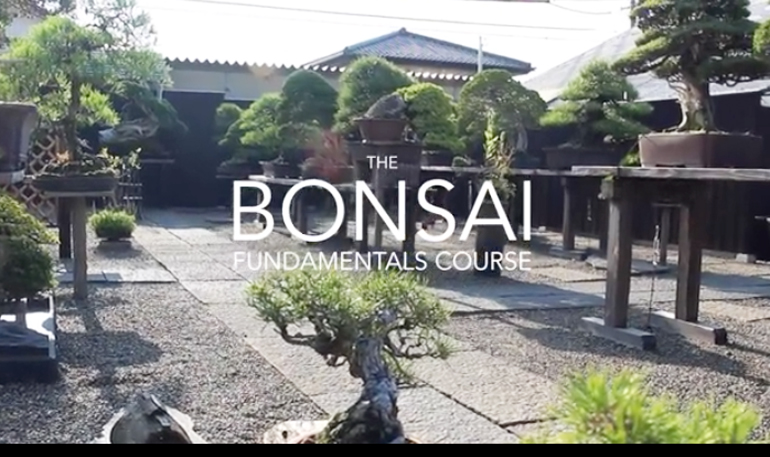 Another shot from the video
Here's a quote from someone who studied with Michael… "Michael Hagedorn is a friendly and kind teacher with a contagious sense of humor that you will not soon forget. Another good reason to take his Bonsai Fundamentals Course."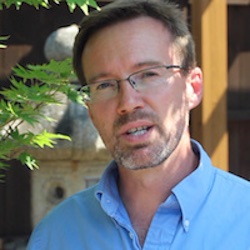 Your instructor Michael Hagedorn,
a Bonsai professional who apprenticed under
Bonsai Master Shinji Suzuki in Obuse, Japan
*Michael's caption for the tree at the top of the post… "This juniper has been growing in my backyard for a year. It's a client tree, another of the great native yamadori that was collected by Randy Knight of Oregon Bonsai."
And now a word from the kind people that work tirelessly to make Bonsai Bark possible…
plus another 10% off orders 100.00 or more
and FREE Shipping on U.S. orders 50.00 or more
but only if you choose free shipping when you check out