What better way to start our Mirai Live post than by introducing you to one of our all-time favorite bonsai shots? It's a Colorado spruce from Ryan Neil's Bonsai Mirai. You can see the whole tree below.
Tonight is the big night for Ryan's Neil's Mirai Live… "a revolutionary online teaching platform where enthusiasts can access a lifetime's worth of bonsai knowledge and engage in real time with bonsai professional Ryan Neil and artists from around the world."
If Ryan's other ventures are any indication (The ground breaking Artisans Cup and his astounding bonsai nursery come to mind), then Mirai Live will be another significant step in our North American and world bonsai adventure.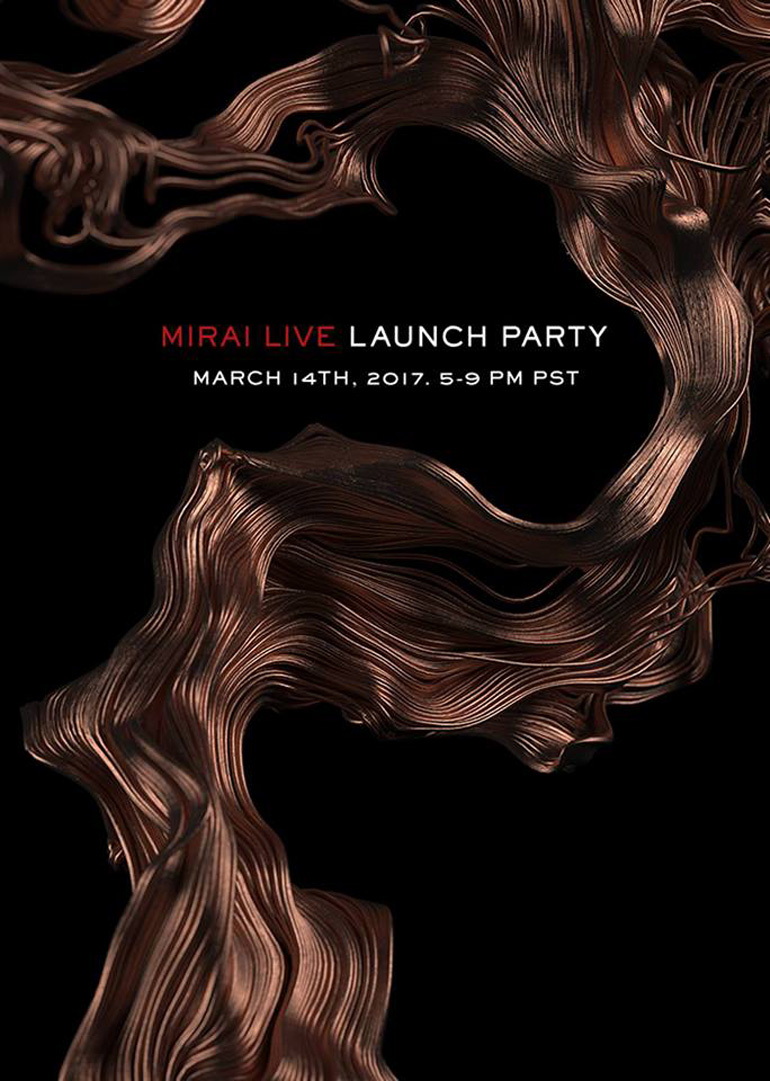 Here's you link to
the Mirai Live Launch Party
see below
Just in case you don't know Ryan Neil... This photo is from a show at the Portland Japanese Garden titled American Bonsai, The Unbridled Art of Ryan Neil.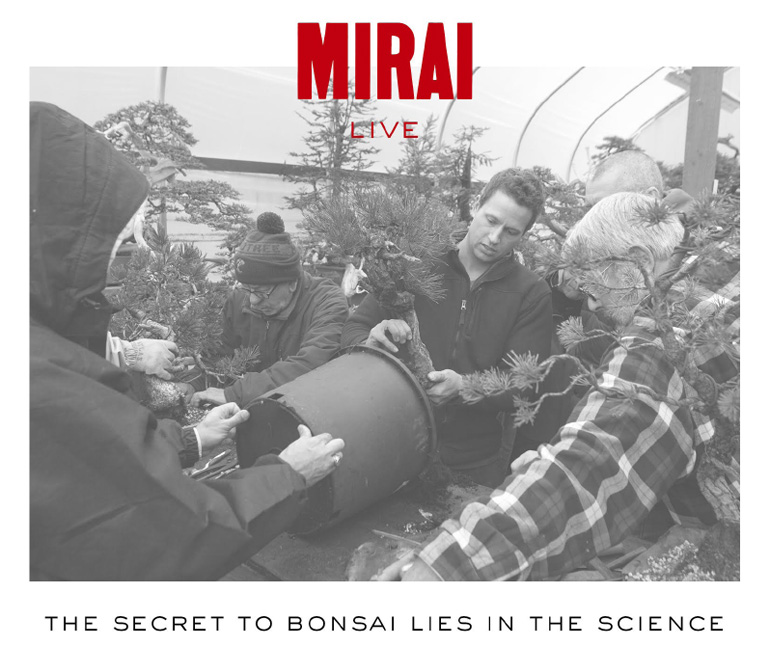 "In Japan, I'm sure they would say this is not bonsai and cut this very long branch off," says (Ryan) Neil. "But when I purchased this piece of material (Ponderosa pine), the only thing I could think is: man, how could you take this wild, undulating branch that — although it may sit outside of the dimensions of what the Japanese model says makes a bonsai — you cut that off and you lose the soul of the tree. So I think what makes the American style special is preserving the wildness and resisting the temptation to domesticate it." From Think out loud, Oregon Public Broadcasting.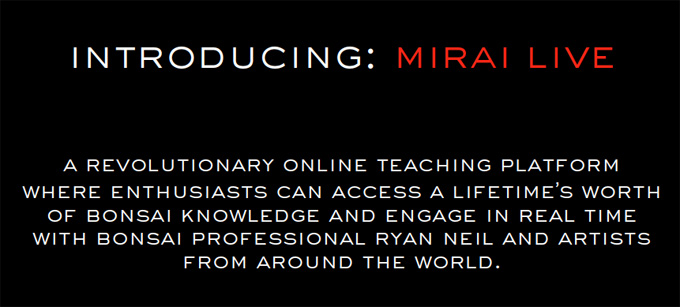 Here's that Colorado spruce from above. Another yamadori masterpiece.
And now a little something from the site that pays our bills…
plus another 10% off orders 100.00 or more
and FREE Shipping on U.S. orders 50.00 or more
but only if you choose free shipping when you check out
_______________________