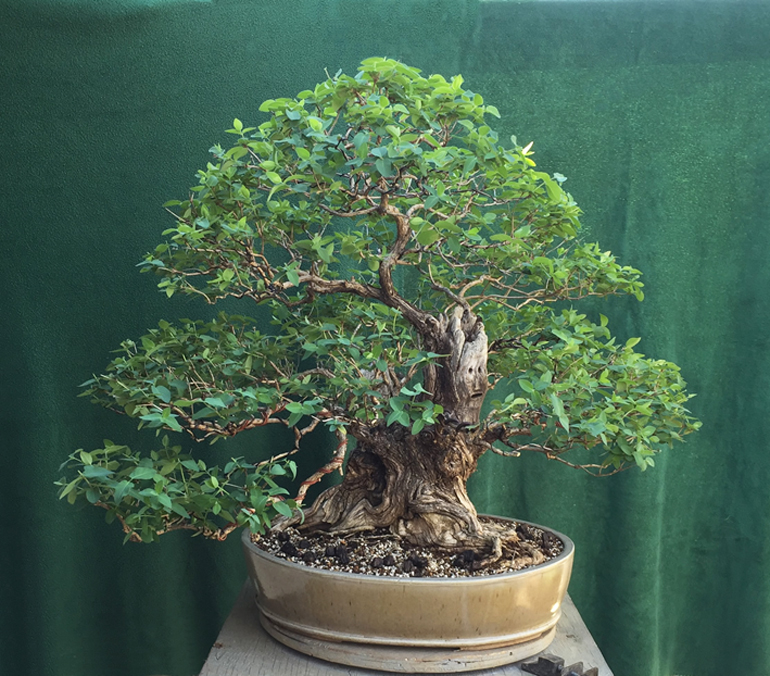 This massive old Honeysuckle belongs to our friend Andy Rutledge. Here's what Andy has to say about it, "The photo is not particularly well done, but I tried to make a decent backdrop. It's just after a bit of new-growth pinching this afternoon. It's a Lonicera (don't know the species). It was collected by my teacher Nick Lenz a while back. Been in my care since 2010. It's coming along."
Continued below…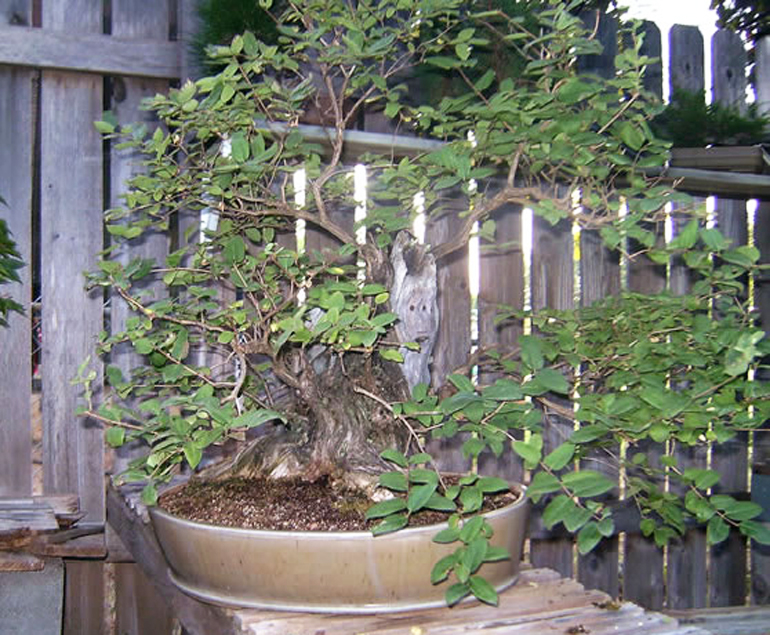 Before. Not too long after Andy got it from Nick Lenz. As you can see, Andy has done a lot with the branching and the apex. He has also moved it into another pot, changed the orientation a bit and opened up the view of the lower trunk, the tree's most outstanding feature.

Here's your bonus shot. I don't remember where I found this photo or who it belongs to (or who the child and the tree belong to for that matter), but thought you might enjoy it. And maybe one of you can clue us in.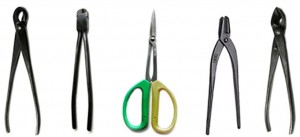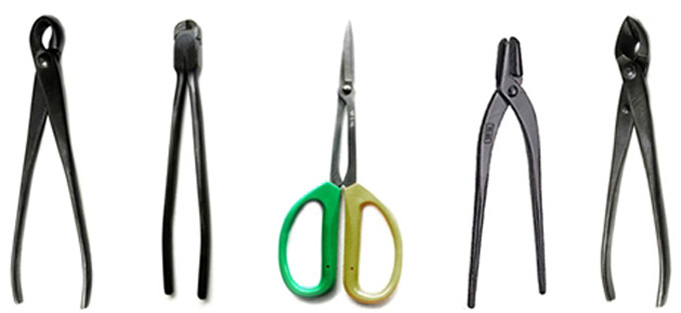 sale ends tonight, Wednesday at 11:59pm EDT