Ancient pine, snow, a frozen pond and a blue water glimpse of Puget Sound. This and the other photos shown here are from Dan Robinson's Elandan Gardens.
Last year my friend and I spent a memorable afternoon wandering around Dan Robinson's famous Elandan gardens and marveling at his magnificently rugged, extraordinarily unique bonsai collection.
If an amazing collection of bonsai isn't enough, the trees are set in the perfect setting. A melding of a nature at its most brilliant and equally brilliant human artistry. All this on a grand scale that can only be partially appreciated with photos. Still, here are some very good ones to hold you until you get a chance to visit.
Continued below…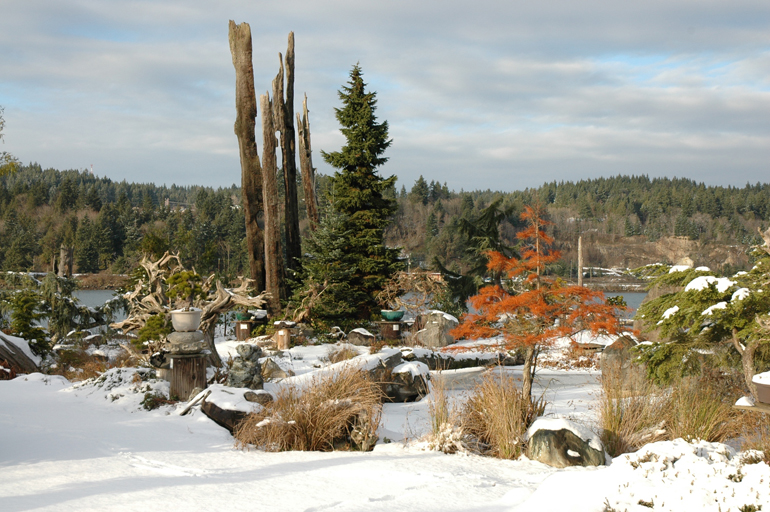 There are some some great bonsai nurseries in this world, a few of which I've had the pleasure of visiting and many others that I hope to. I expect to have my mind blown by a multitude of magnificent bonsai and by this world's natural wonders as well. But I'll be very surprised if I ever see another grand bonsai collection in a setting quite as distinctive as Elandan Gardens.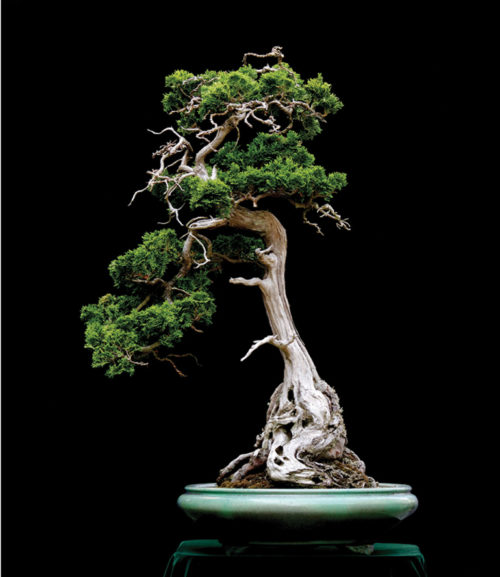 This Hinoki cypress is from Gnarly Branches, Ancient Trees, Will Hiltz' extraordinary book on Dan Robinson ("the Picasso of Bonsai") and his bonsai.


The book. A great deal at 49.95. Includes Free Shipping in the U.S. (but only if you select Free Shipping when you check out)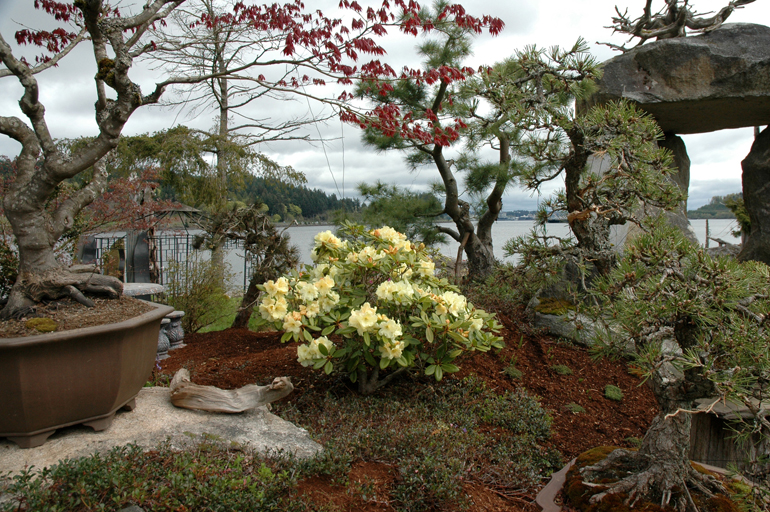 Here's a quote I think you'll like from Elandan's website, "Leonardo da Vinci, Kubla Khan and Chinese philosopher Zhu Xi were each alive when some of the trees at Elandan Gardens took root. The collection, which includes trees more than 1000 years old, represents Dan's 50+ years of dedication to the art of bonsai."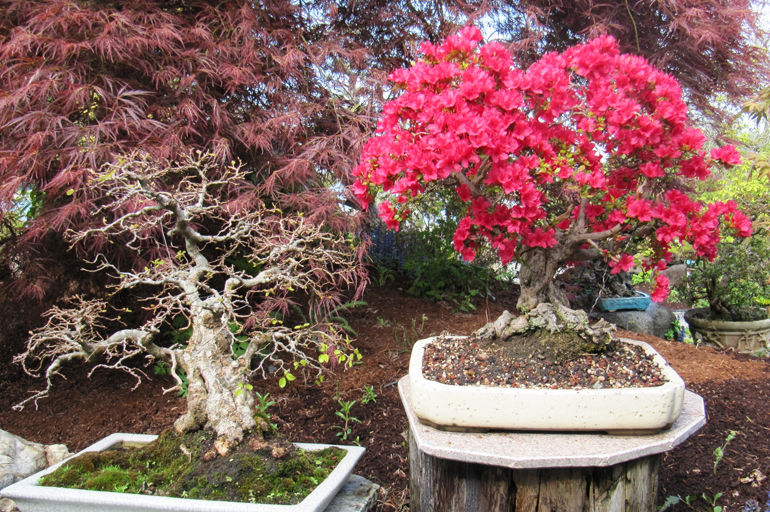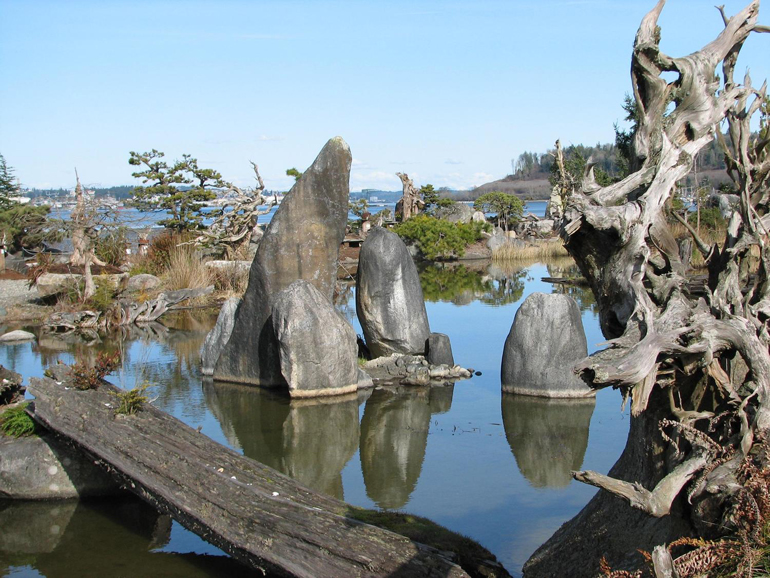 plus another 10% off orders 100.00 or more
and FREE Shipping on U.S. orders 50.00 or more
but only if you choose free shipping when you check out