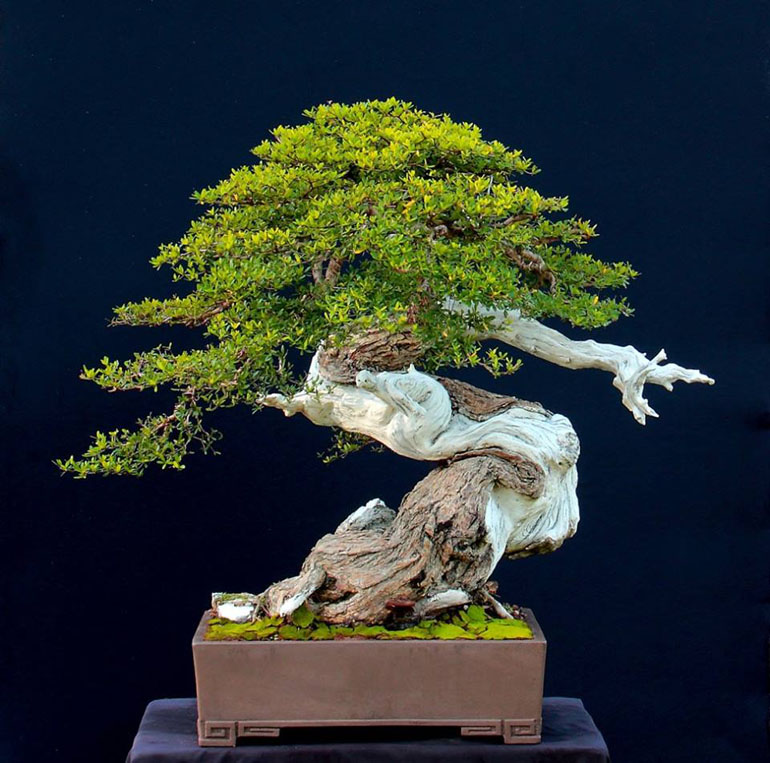 Tropical bonsai wasn't exactly what came to mind when I first glimpsed this powerful tree. More like some old cold hardy conifer. But a second glance reveals the leaves. Could this be a Bucida spinosa (aka Black olive*)? Well, yes, it could be and I think it is, even the though the artist, Enrique Castano calls it a Terminalia molineti (if hacking through the thicket of plant names is your thing, you might enjoy doing a little research).
It has been a while since we've featured tropical trees. This might have something to do with our bias for the cold hardy trees of the north and of high mountains terrains. If you live in Vermont and you grew up a few miles from the slopes of California's Sierras, certain types of trees can make strong impressions.
This bias is compounded when the only tropicals you see are common houseplants. But still, as witnessed by the extraordinary trees in this post, tropicals can be every bit as powerful as our cold climate favorites.
By the way, Enrique Castano, the artist behind the impressive Bucida spinosa (or whatever you want to call it) above, is the author of our Botany for Bonsai (currently on sale, as are all of our bonsai books).


almost all of our books are already discounted
this means double discounts for you
Sale ends Friday night at 11:59pm EDT
This tropical Dwarf black olive* (Bucida spinosa) with its melted wax feel and gaping trunk is a tree that only Mother Nature (and Mary Madison's skilled hands) could create. It's from the 1st U.S. National Bonsai Exhibition album (out of print, but we still have the 4th and the 5th is coming soon).
A little digging around and I came up with yet another muscular Bucida. This one was posted on Internet Bonsai Club by our old friend Jose Rivera.
*These Black olives are unrelated to the European olives (true olives) of martini fame
a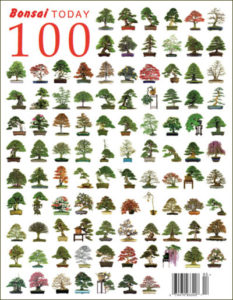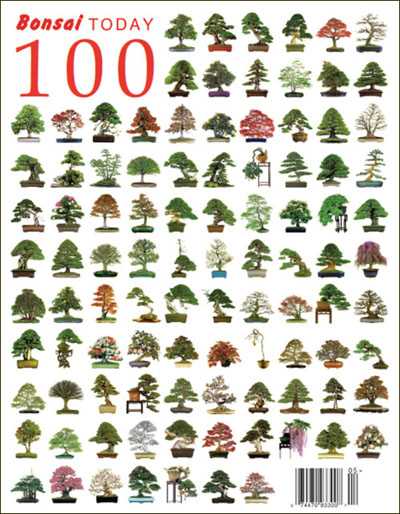 Individual issues of Bonsai Today are disappearing fast and
Once an issue is gone, it's gone!
Extra Savings for all Stone Lantern Orders
10% off orders 100.00 or more
and FREE Shipping on Continental U.S. orders 49.00 or more
but only if you choose free shipping when you check out