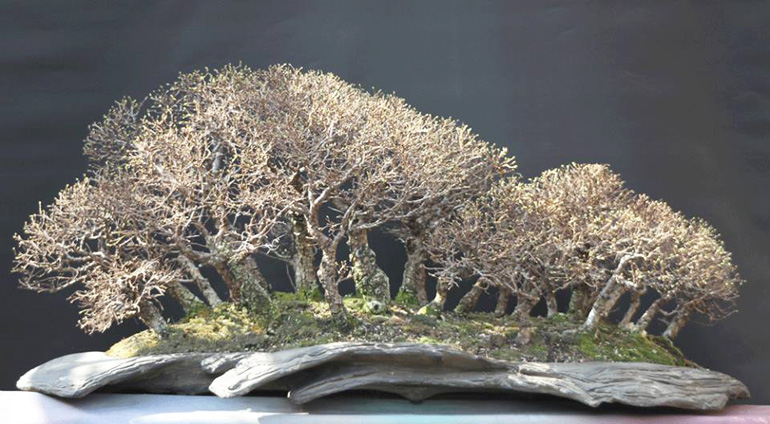 This is what you can do if you have the right stock, a great slab and a good eye. The planting belongs to Heinz Leitner (If you'd like to know more about the trees, visit our original post from last year). The slab is by Erik Križovenský. Once you've seen Erik's distinctive looking slabs and other bonsai containers (for lack of a better word) you'll be able to spot them anywhere.
This post* started out with some photos of a unique bonsai forest on an equally unique cement slab (it's a special frost-resistant cement) and ended with a photo of an even more unique arch (also cement) that serves as a slab of sort. In between is a dramatic cement bonsai pot of sorts. All three, slab, pot and arch are the handiwork of Erik Križovenský, a highly skilled craftsman with a artist's imagination… I guess that makes him a cement artist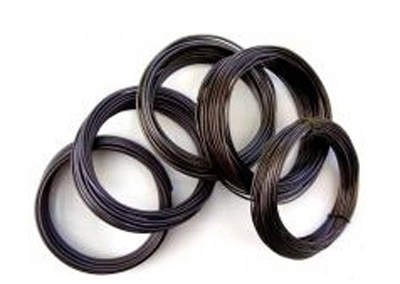 (all of these specials end tonight, Sunday at 11:59pm EDT)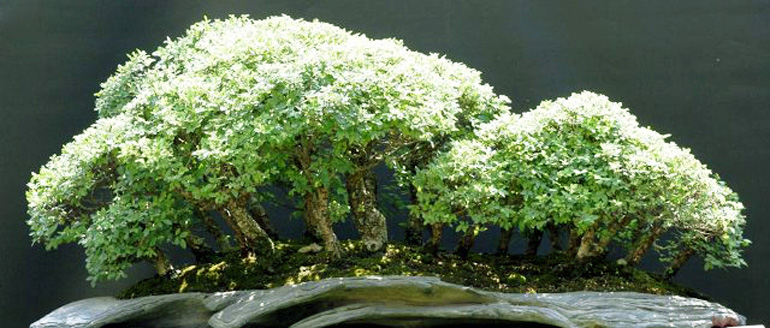 Summer. Too bad about the slab being cut off, but you get the idea.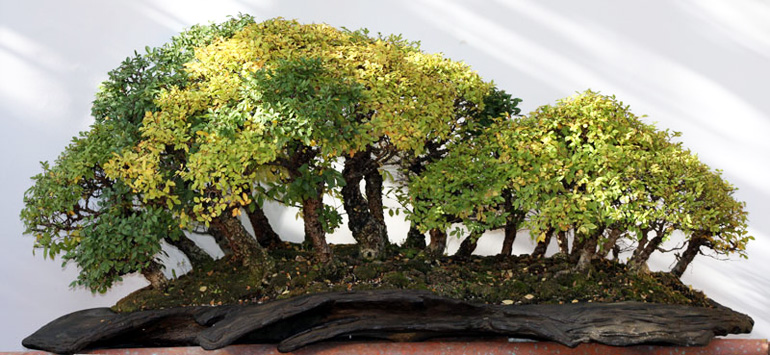 Early fall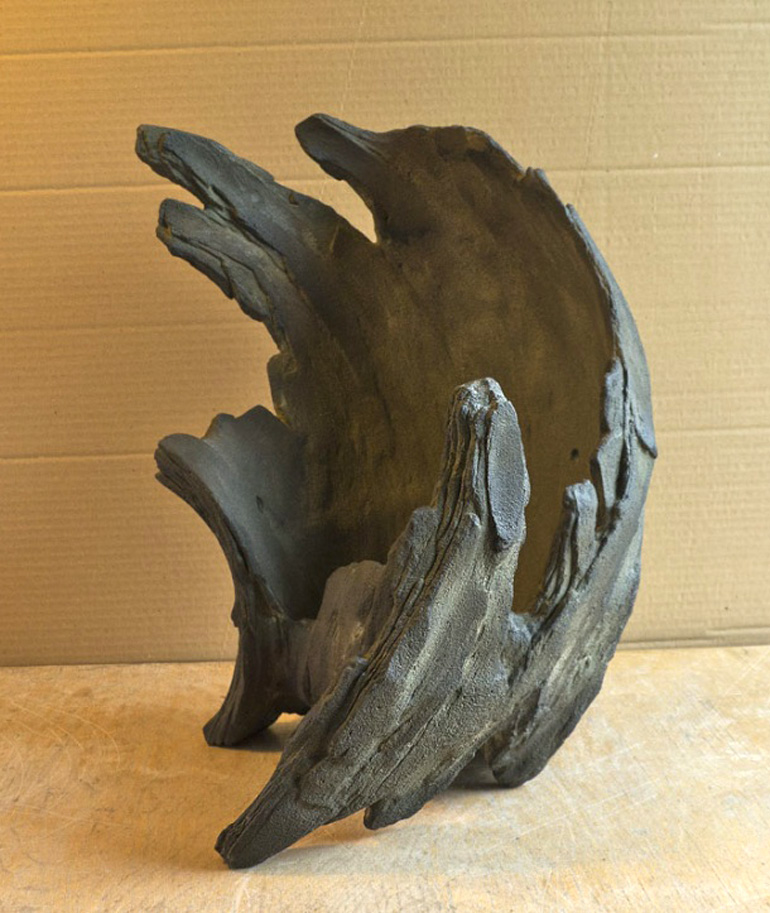 An upright container by Erik Križovensk.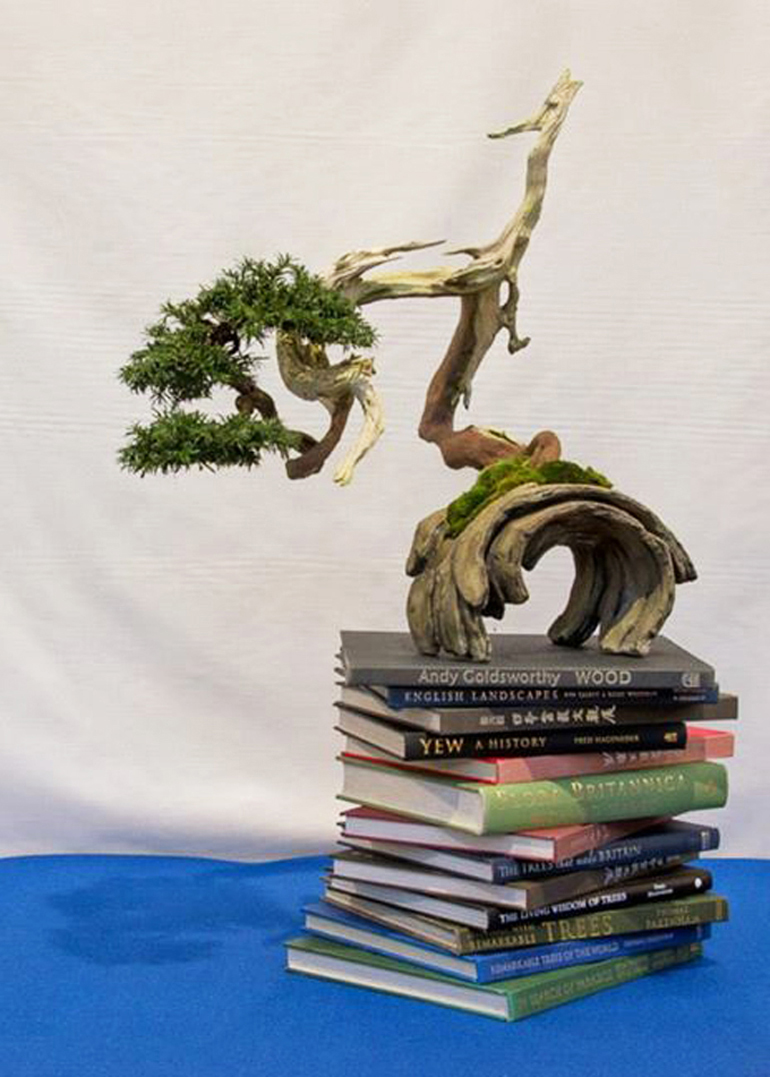 Tony Tickle's bonsai on books with a radically concave slab and almost no soil. As you can now tell, the slab or whatever you want to call it, is by Erik. The photo is from a 2015 Bark post (originally from Tony Tickle's Bonsai & Yamadori blog).
*this post originally appeared here in March, 2016, though much of the text is new
additional 10% off orders 100.00 or more
and FREE Shipping on Continental U.S. orders 49.00 or more
but only if you choose free shipping when you check out
(additional 10% and Free Shipping change Sunday night)