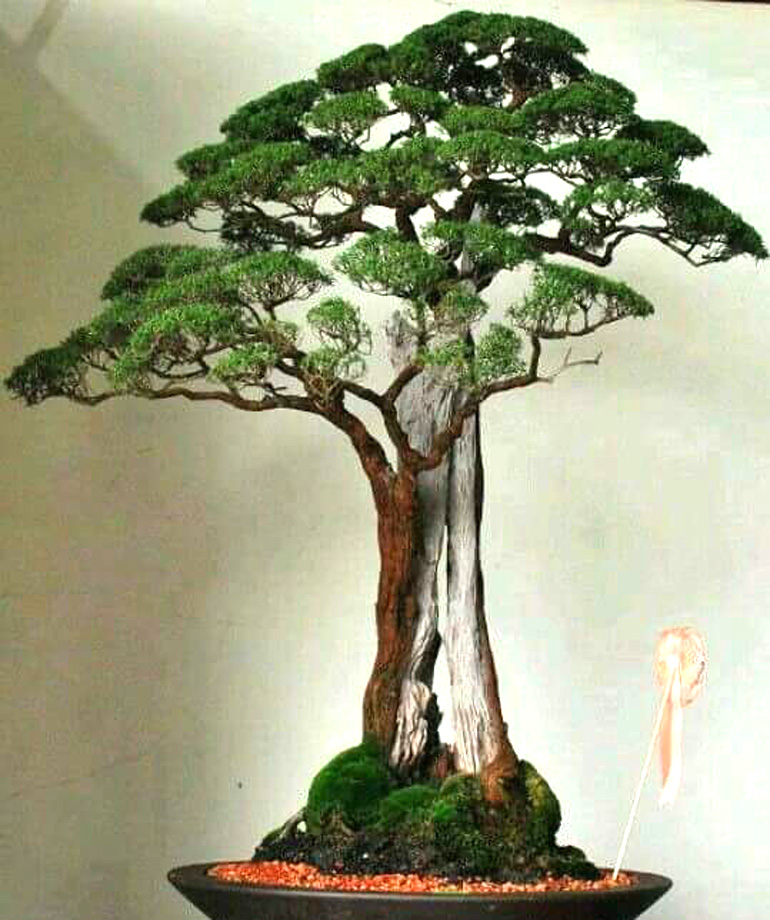 This lovely tree will have to remain a mystery. The person who posted it doesn't say anything about it, including where he or she found it, so we'll return the favor.
If you've been reading Bonsai Bark for a while, you may be aware of my occasional rants (gentle rants I hope) about failure to attribute bonsai to the artists and provide other pertinent information about the trees. And yes, as you suspect, we're talking about social media.
I think this is mostly just laziness. Somewhere in the course of a photo's journey from one person's timeline to the next, someone knew who the artist or owner was and failed to mention their name (this goes for other information about any given tree). Don't be that person!

don't blink
There's plenty to say about why attribution and other pertinent info on any given tree is important, but we'll save that for tomorrow. Meanwhile, with the next tree, it's kinda personal…
Just received this note from Tony Bonsai "First tree is called Baeckea Frutescens. Native to Indonesia, Malaysia and Thailand. Most of the stylists for these trees can't speak read or write English which would explain a lot why trying to acquire info about these are near to impossible." Thanks Tony… this explains part of the problem and also begs some questions (more later).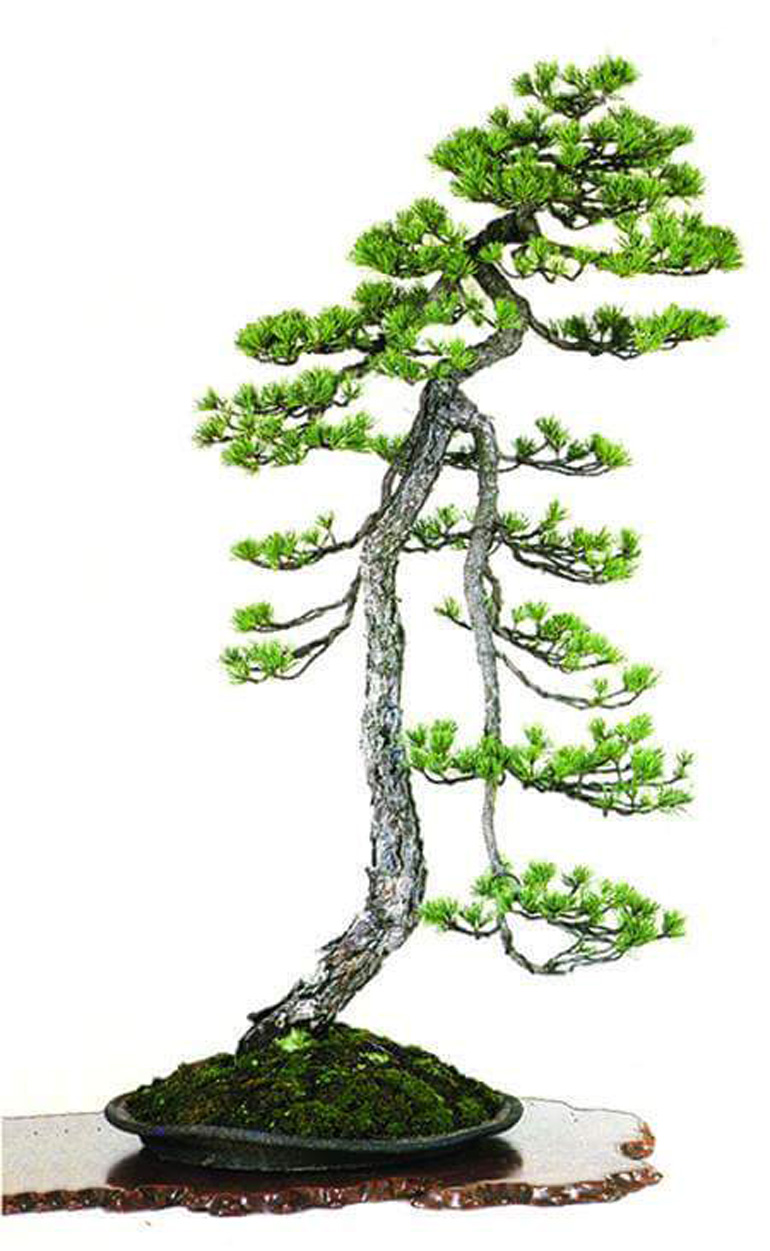 I found this photo the same place as the other two shown here. I happen to know it's copyrighted (originally by Kindai Bonsai) and later by Stone Lantern's Bonsai Today magazine and still later by Stone Lantern when it was shown in our Pine book. So, technically posting it without permission is violation of copyright laws. But that being what it is, what troubles me is the lack of common courtesy by whoever first failed to list the source. I could complain about the lack of effort to find out by all the subsequent posters, but you might notice that I haven't done that with two of the photos shown here, so I'll hold my tongue.
Speaking of our Pine Book…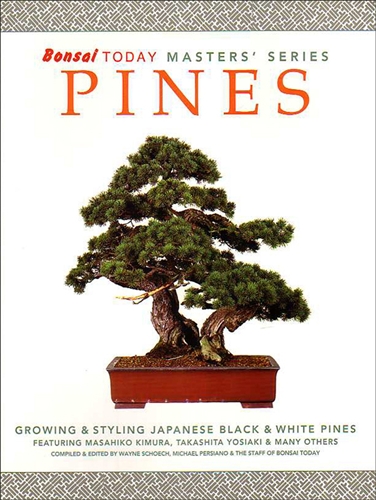 Full of useful how-to fully illustrated instuctions
enhanced by photos of some of the world's greatest masterpiece bonsai
list price 34.95
Special Only 24.95
One more unattributed bonsai that you might like...