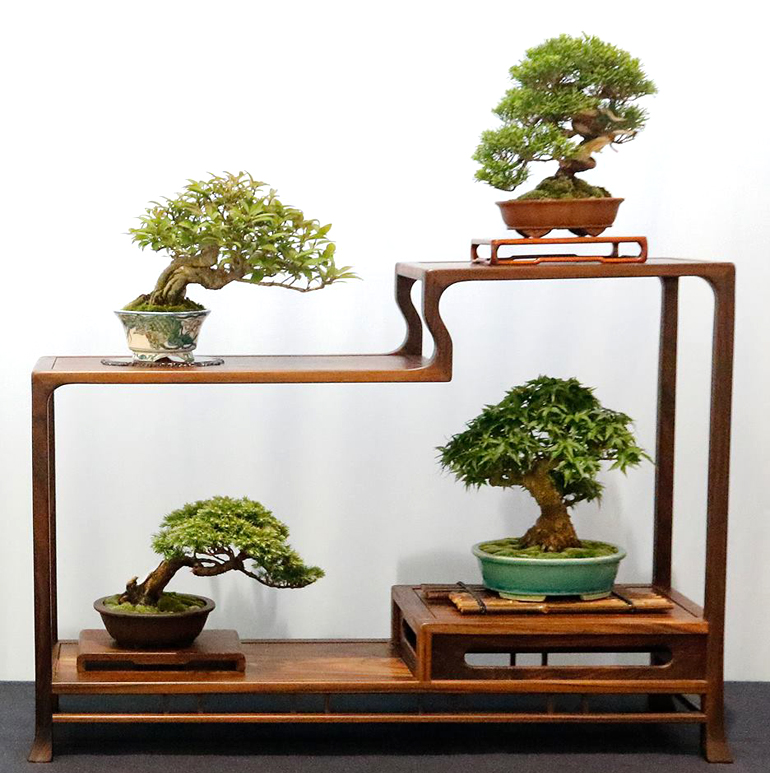 This classy Shohin display shows the quality you can expect at the upcoming U.S. National Shohin Bonsai Exhibition.
It's coming soon and it promises to be the Shohin bonsai event of the year. And best of all, it's not too late to treat yourself and make your plans to be in Kannapolis, North Carolina (30 miles north of Charlotte) June 23-25.
Here are three links for more details (Bill Valavanis' website, Bill on facebook and Bill's blog). And just in case – given countless Bark post (including our last two) and all three of these links –  you might think Bill Valavanis is everywhere all at once, you wouldn't be that far off.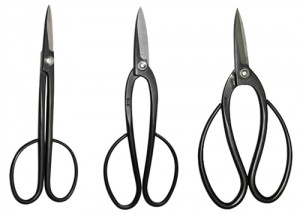 Includes 3 different Shears, Concave Cutters, Knob Cutters,
Wire Cutters, Pliers and Left handed Grafting Knife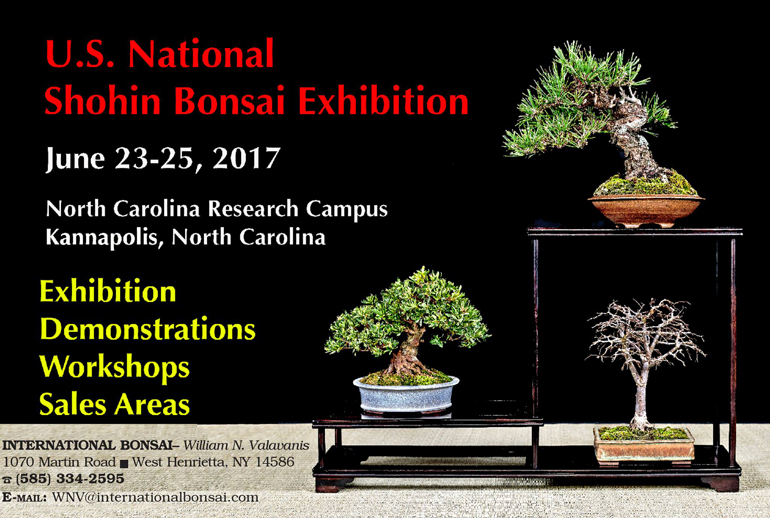 Be there!
Why Shohin? Shohin are less expensive, take less space, are easier to water, take less time to develop and best of all… as we slide into our seniority, they are easier on old backs.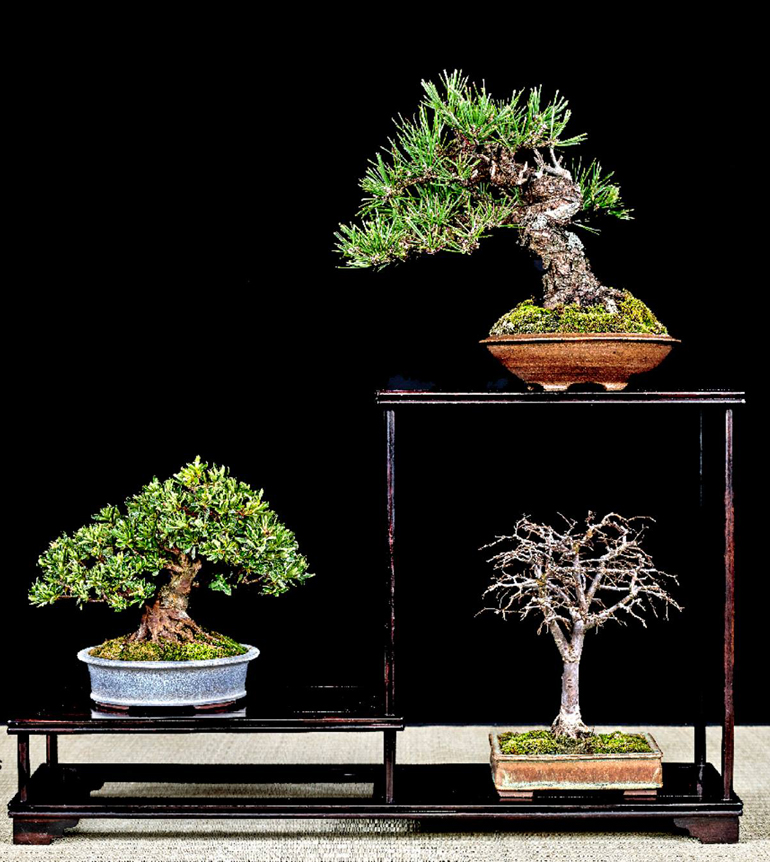 –
additional 10% off orders 150.00 or more
and FREE Shipping on Continental U.S. orders 75.00 or more
but only if you choose free shipping when you check out