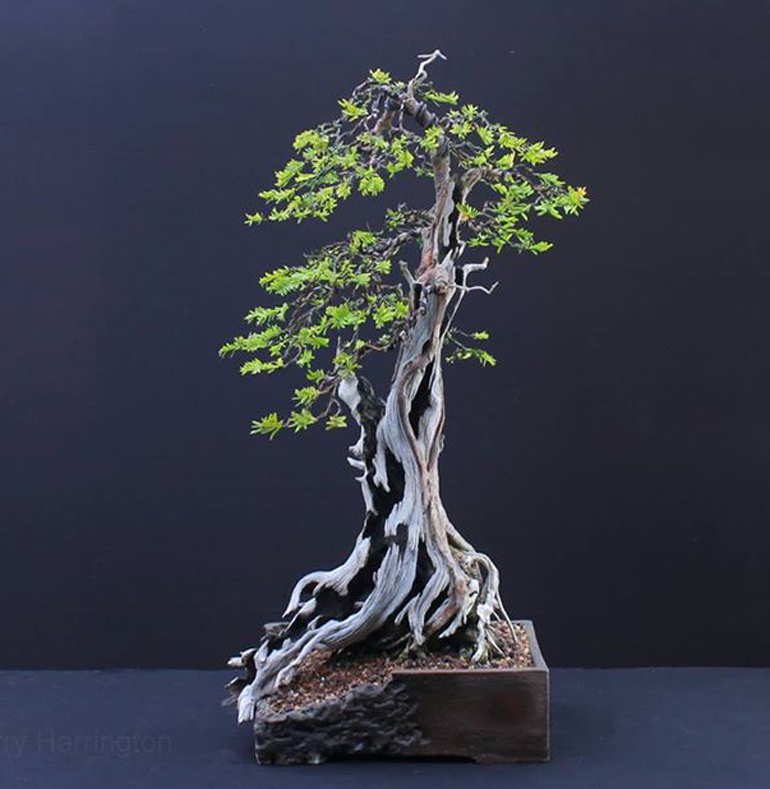 We've featured this tree before, but because I don't think you'll see many bonsai quite like it, it's worth another look. Two photos just below show the natural phenomenon behind this type carving. The tree is a yew. The artist is Harry Harrington.
All the photos in this post are courtesy of Harry Harrington, an artist who specializes in what you might call found bonsai (bonsai from the wild or from hedgerows and gardens or wherever else the original stock might come from that doesn't bust your bank account). Harry is also the author of The Foundations of Bonsai, a book that explores the development of some these found bonsai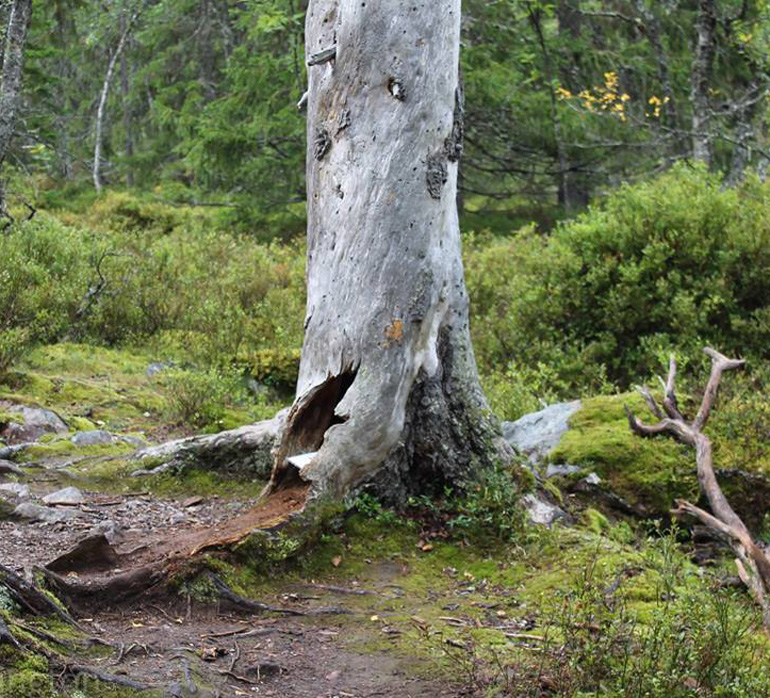 An example of a natural phenomenon that explains a lot about the type bonsai carving in this post. Here's Harry Harrington's caption from a trip he took to Sweden a couple weeks ago... "Back to editing images and video from Sweden this morning, I came across these two excellent examples of how the sun-hardened outer shell of deadwood can remain intact while the interior rots away (seen on Picea/Spruce high up on the treeline)"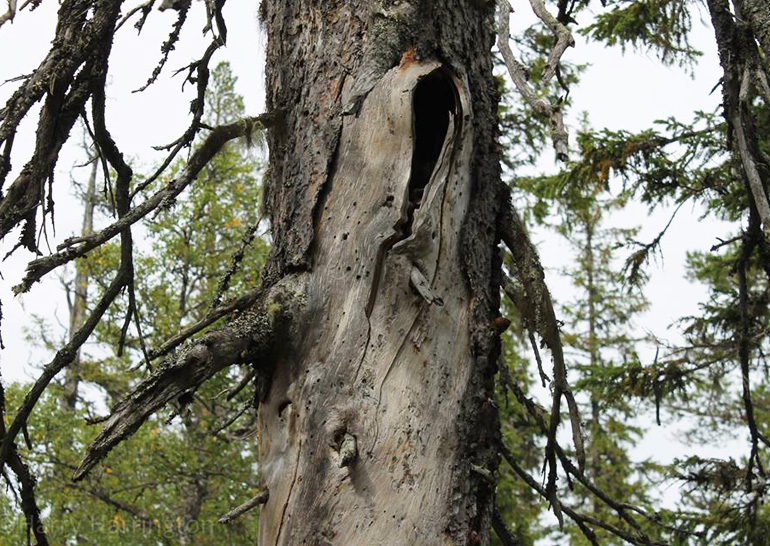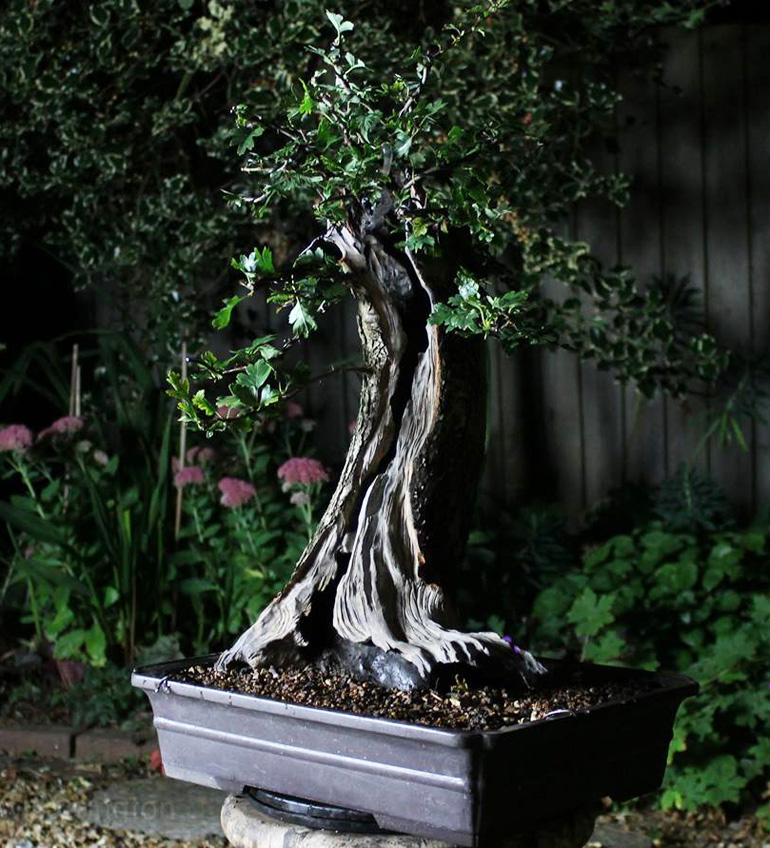 Arbor obscura (just kidding). Actually it's a Hawthorn (Crataegus monogyna) that Harry carved just the other day from an old stump. You can see more here, including the old stump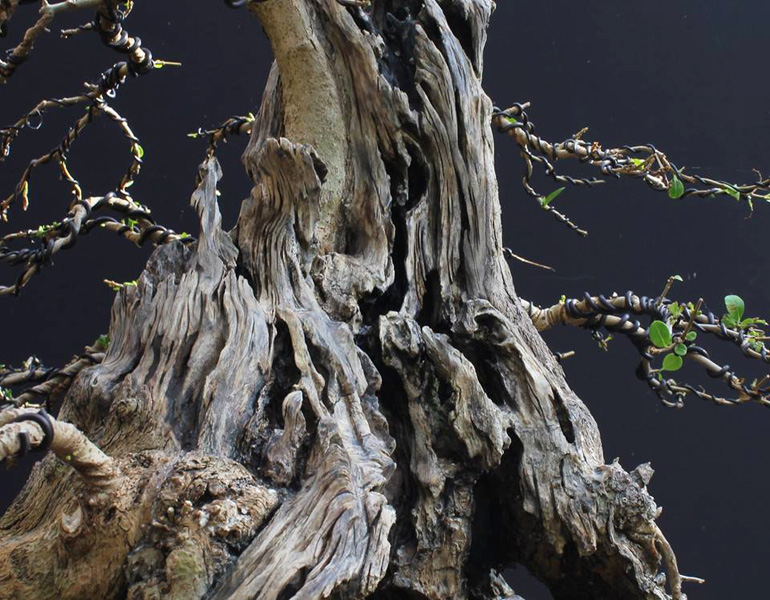 Another example of Harry's carving. This time it's a Privet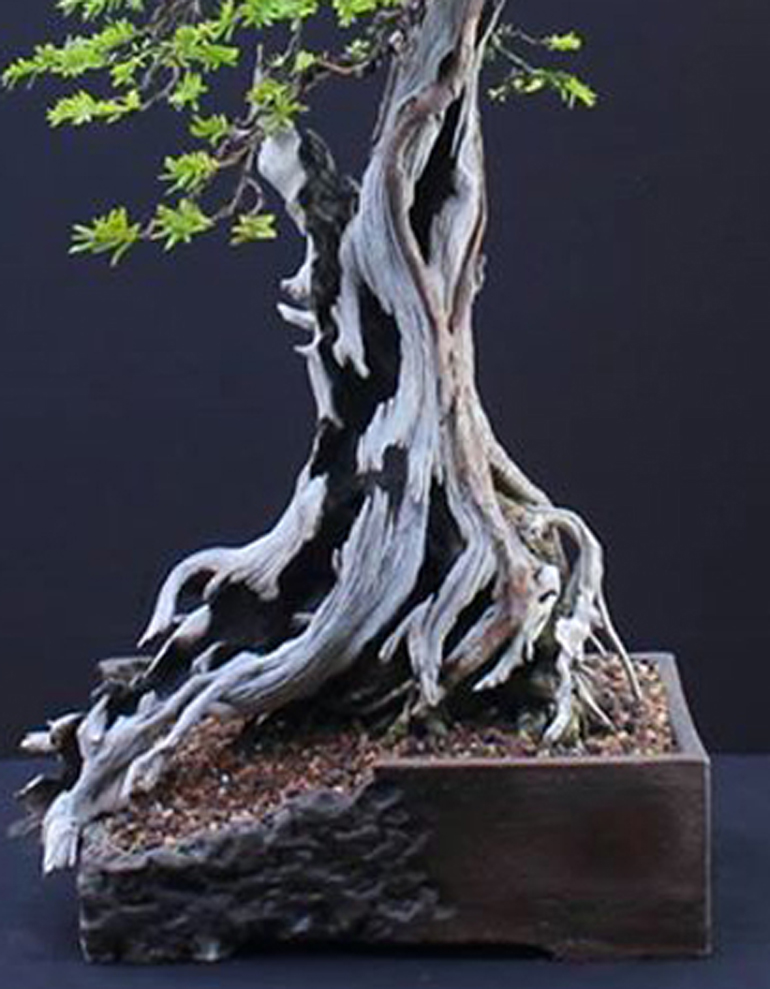 A closer look at the fine carving from the lead photo
A GOOD REASON TO STOCK UP ON WIRE
500 GRAM (1.1 LB) ROLLS
comes in 11 different diameters – from 1.0mm to 6.0mm
–