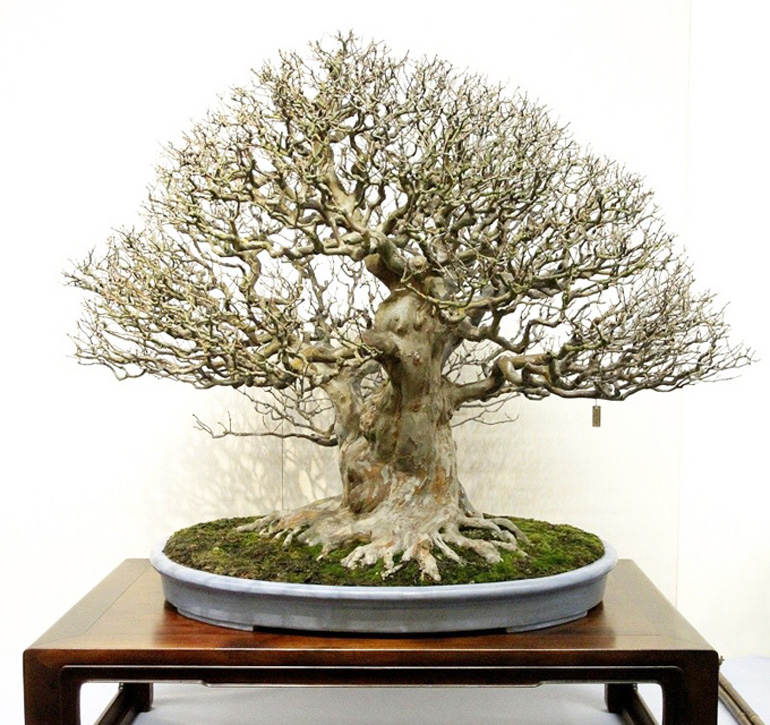 Whoa! This magnificent Chinese quince (Pseudocydonia sinensis) was a prize winner at the 2013 Kokufu-ten. There's so much you could say about this tree, but we'll just leave it at 'magnificent!' This photo and the two photos below, are from Phoenix Bonsai.
Continuing with our Kokufu series from the last couple days…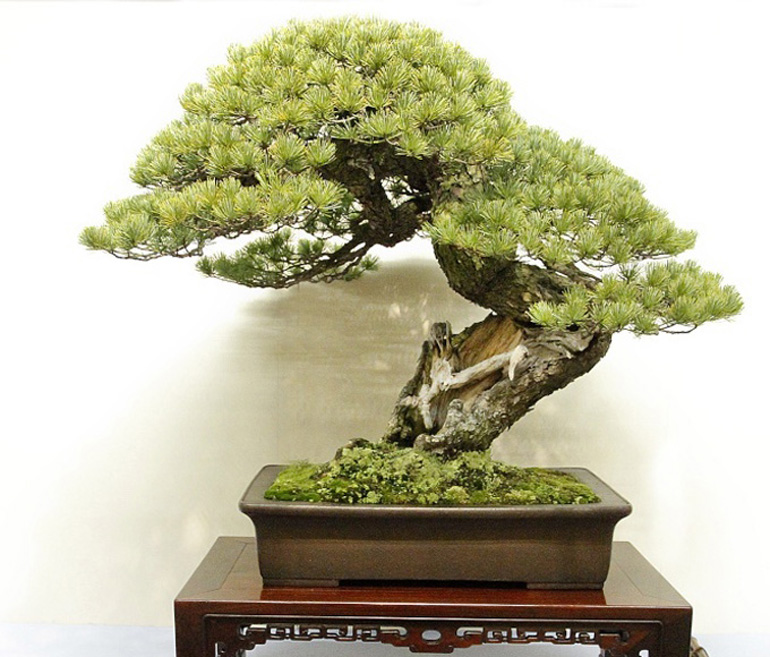 Whoa again! This Kokufu prize winner is a Japanese white pine (Pinus parviflora).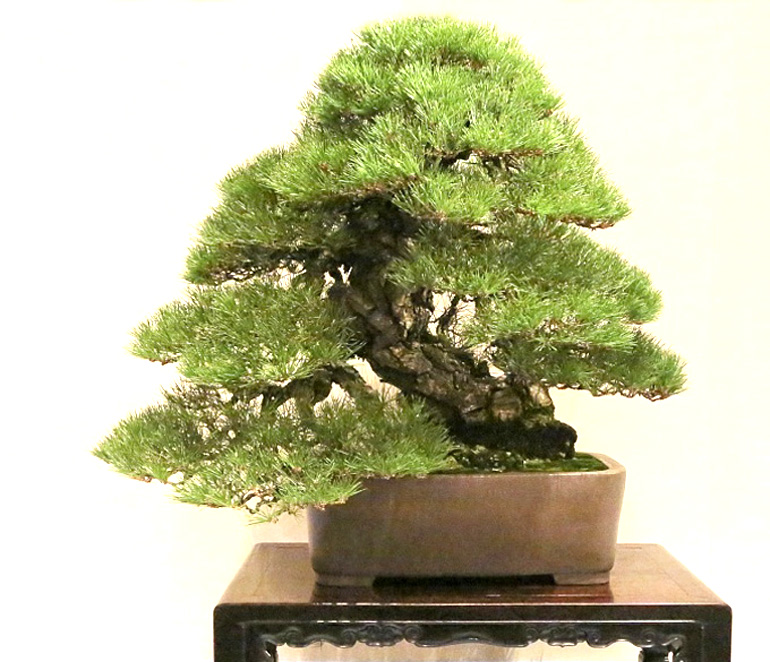 Japanese black pine. A great Japanese white pine, like the one above, deserves a great Japanese Black pine (Pinus thumbergii), and this Kokufu prize winner certainly qualifies.

Speaking of Japanese pines
Our Masters' Series Pine book is on sale at Stone Lantern for only 24.95. Even better, you can purchase it and our
Masters' Series Juniper book together for only 39.00.