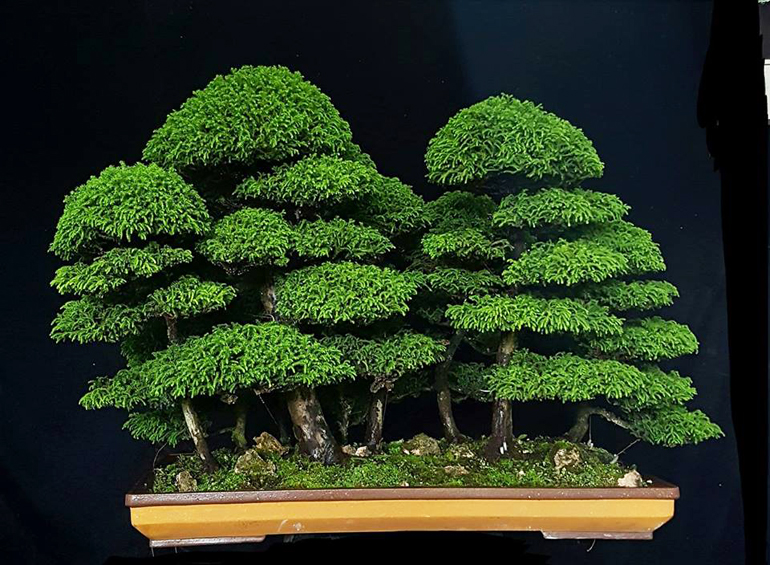 I have a soft spot for unusual bonsai, and this one is no exception (nor is its bow-shaped pot). It's from Miguel Ros' Museo Tatsugoro. The trees are Cryptomeria Japonica (commonly called Japanese cedar, though they're not really cedars). Miguel's caption is... "Excellent Monday"
Last month we put together a post titled A Very Variegated Unusual Bonsai. Now we have another unusual bonsai (along with three others that may qualify) from the same source, Miguel Ros' Museo Tatsugoro. Miguel and his museum are in Vera Cruz, Mexico, and speaking of soft spots, I've been to Mexico about a dozen times, but I've never been to Vera Cruz. Next time.
Continued below…
Special ends tomorrow, Friday at noon EDT
–
Buttonwoods specialize in unusual and this one is no exception. Continuing on theme, Miguel's caption reads... "Excellent start to the week"
From a post we did on Buttonwood last year… "Much of the shaping and scouring happens during hurricanes and tropical storms. I've even heard that Buttonwoods are sometimes violently uprooted and blown to new locations. When the storm settles they begin the process of reestablishing themselves. This could only happen in the tropics where humidity is high enough to keep the exposed roots from dying out."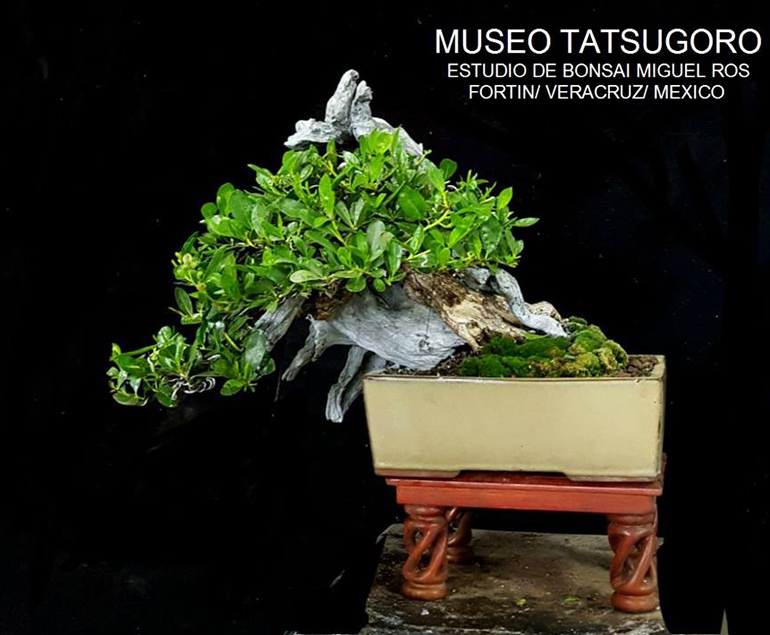 A smaller Buttonwood. This time its "Excellent Wednesday." In addition to the very sweet little tree, that's a lovely little stand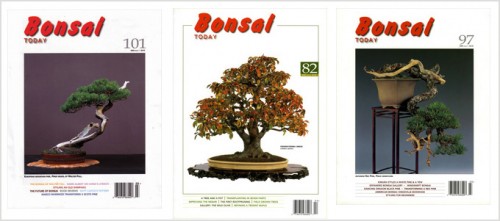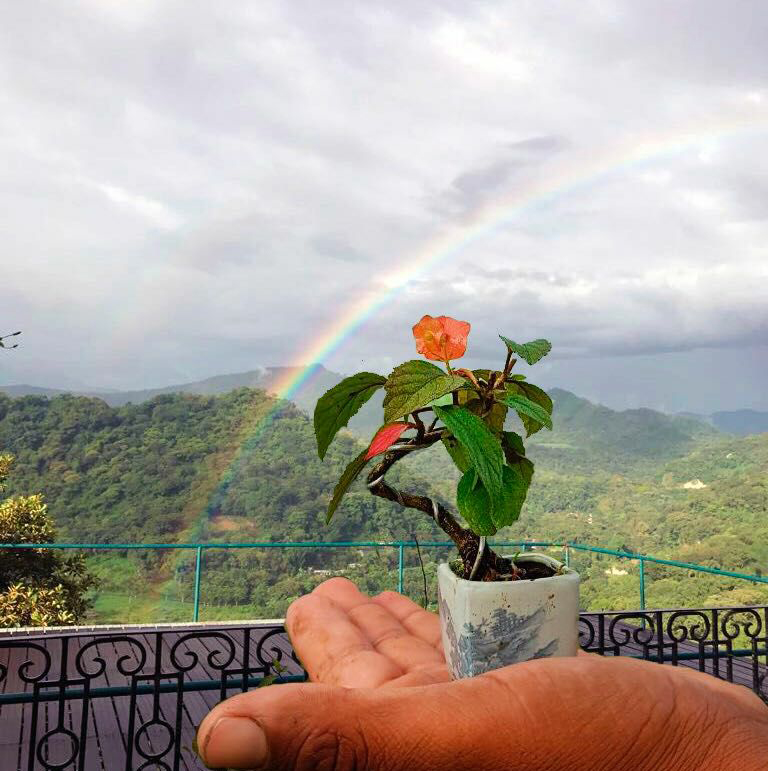 Another "Excellent Wednesday" (no argument here). I'm not sure what the tree is, but the leaves look familiar.
plus an additional 5% off orders 150.00 or more
Specials apply only to orders placed on our website
FREE Shipping on Continental U.S. orders 75.00+
(only if you chose free shipping when you check out)